Six flavoured gins ideal for Bank Holiday BBQs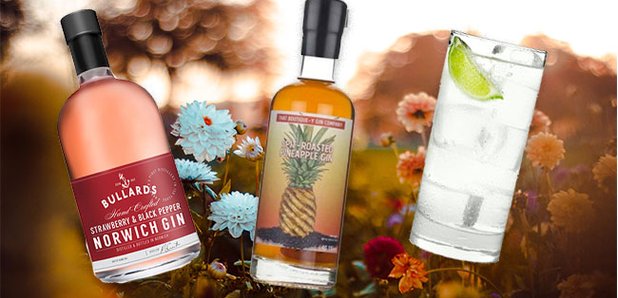 Sick to death of Pimms and pining for a new tipple? Look no further...
Summer comes, the Pimms is out and strawberries are plonked into Prosecco glasses across the land.
If you're bored of the usual summer drinking ritual you're probably not alone and with the rising popularity of Gin there are lots of fun flavours out there to turn to instead.
Here's our round up of a handful of the must try gins for your summer BBQ...
Carluccio's Sofia Spritz
If you want to bring the Italian countryside to your back garden this Artichoke infused Tanqueray creation from Carluccio's will make you feel like you're in the mediterranean.
You can pop into your local Carluccio's restuarant and pick up 6x750ml nationwide. The restaurants serve this special Tanqueray cocktail mix with soda and serves with a lemon and rosemary garnish but its up to you how you choose to enjoy it at home.
Bullard's Strawberry & Black Pepper Gin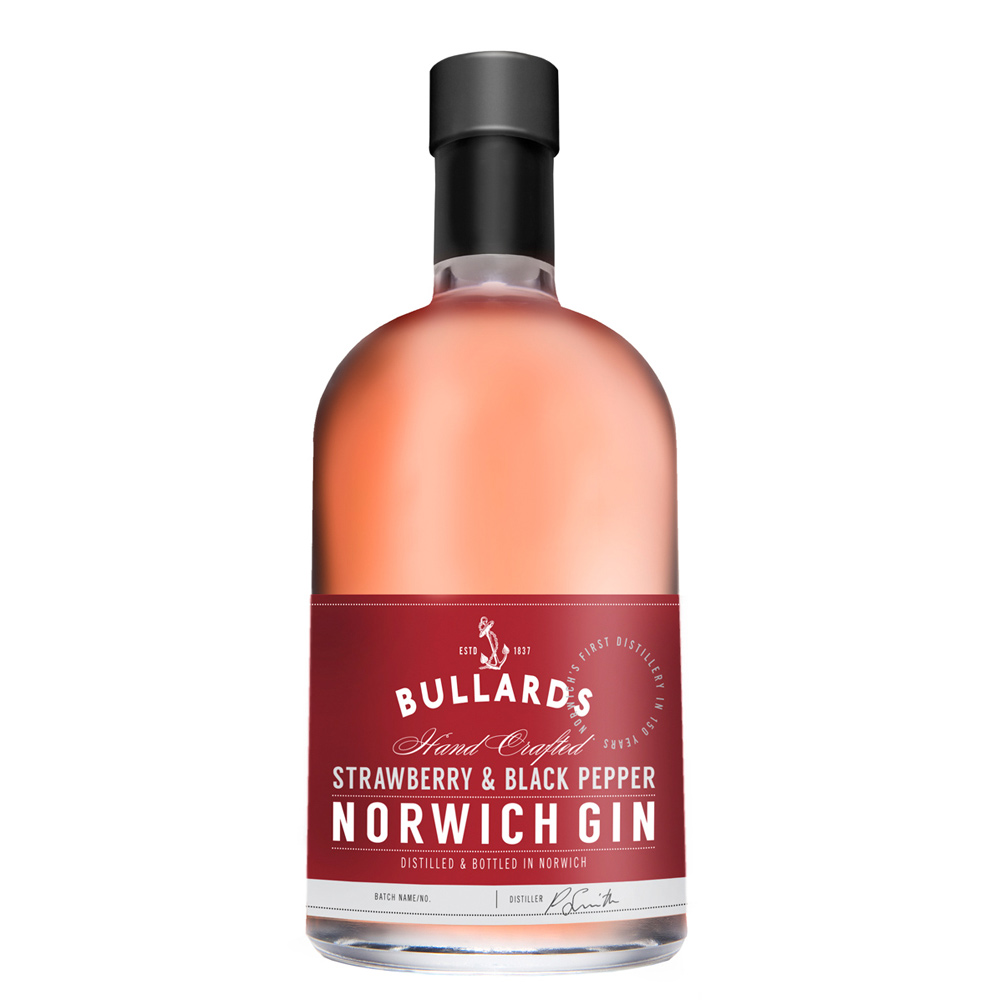 Strawberry is the flavour of summer so it makes sense to add it to gin, right?
With a bit of black pepper to add a kick this gin best served with tonic, lots of ice and fresh fruit as a delicious summer refresher.
Buy it online here.
That Boutiquey Gin Company's Pineapple Gin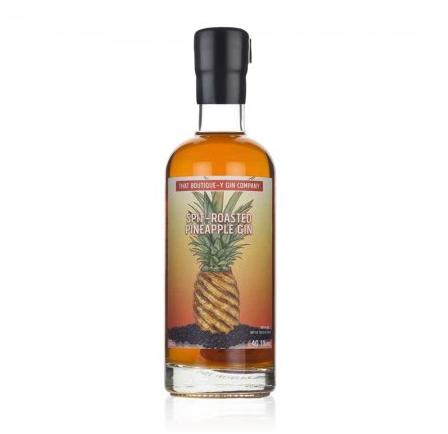 If strawberry infused alcohol is way too predictable for you then go tropical with this 'Spit-Roasted Pineapple' flavoured gin. The gin is made roasting pineapples on a spit with Demerara sugar until they're caramelised.
Oh and only 2000 bottles are made so be sure to snap one up if this flavour takes your fancy.
Buy it online here.
The Lakes Distilleries Rhubarb and Rosehip Gin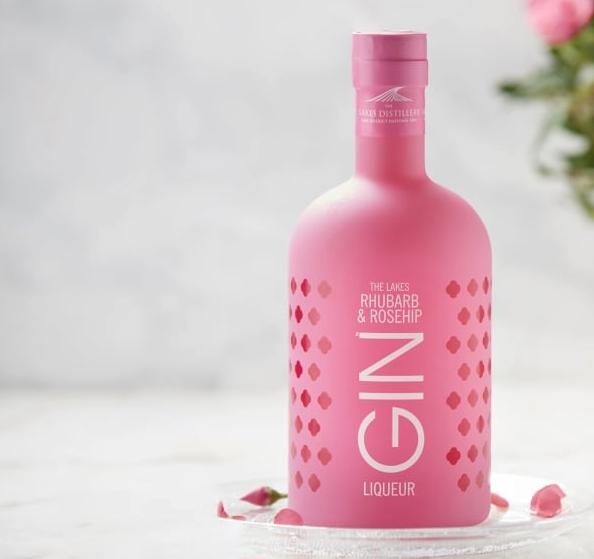 Rhubarb in a crumble yes, rhubarb in gin? Yes yes yes.
Brewed in the Lake District this uniquely flavoured gin comes in a beautiful pink bottle and is perfect for a summer night with the girls if they're up for trying something new.
It smells as good as it takes and is perfect paired with a tonic or a curveball ingredient when your experimenting with summer cocktails.
Buy it online here.
Sipsmith Lemon Drizzle Gin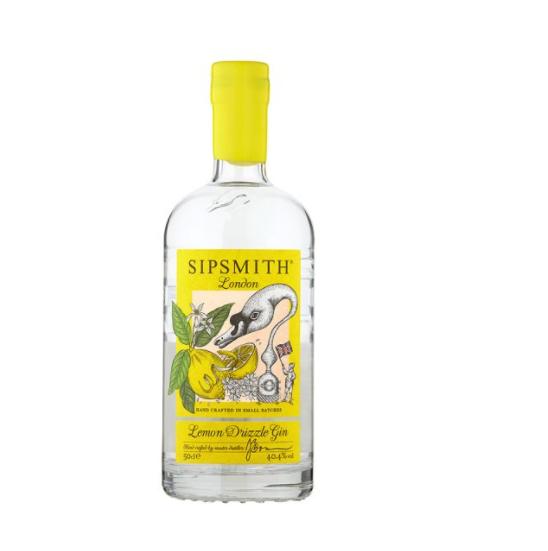 If you've got a sweet tooth then this gin from Sipsmith will be right up your street.
To create this lip smacking creation they take their award winning gin and infuse it with fresh lemon and lemon myrtle finishing it with a lemon twist.
Buy it online here.
Tanqueray flor de Sevilla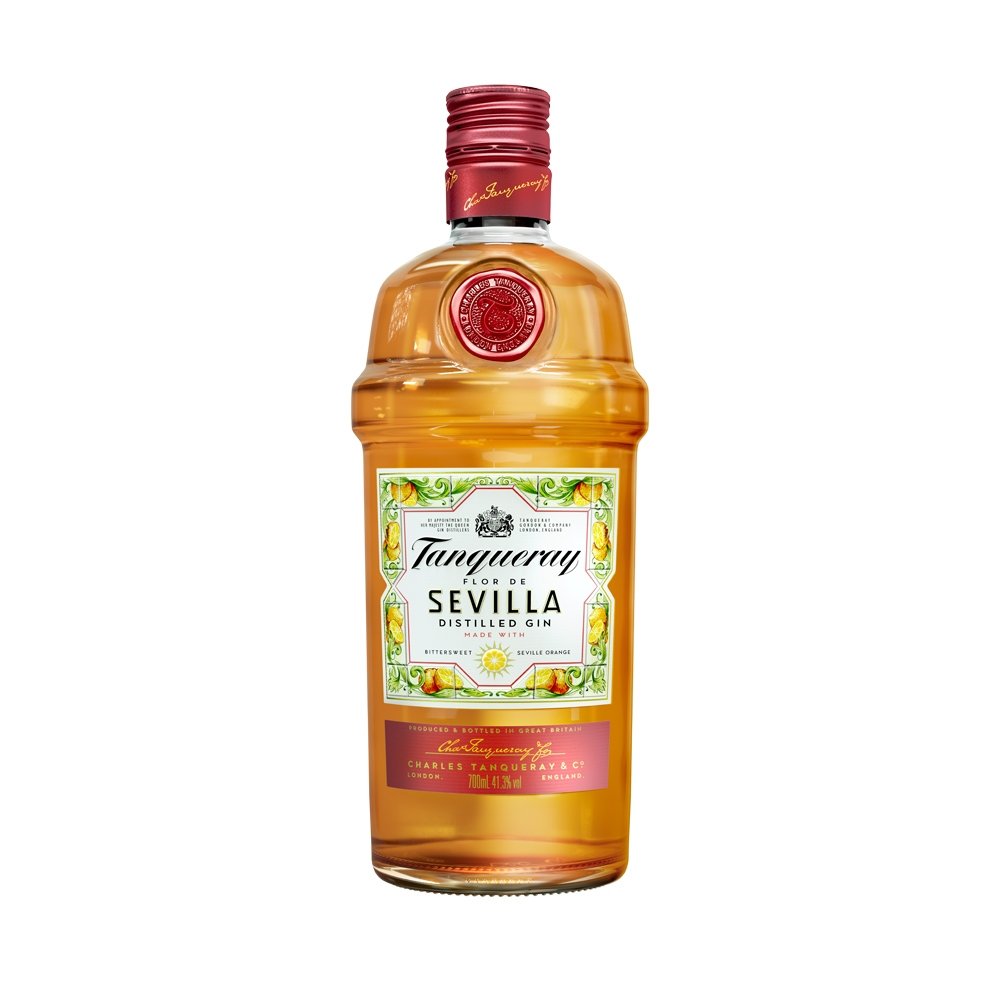 If lemon flavoured gin doesn't tickle your fancy try Tanqueray's orange answer to your citrus prayers.
This gin is made from world famous Seville oranges and is the gin is inspired by founder Charles Tanqueray's use of the world-famous oranges in his original 1830s recipes
Buy it online here.