Experts warn against eating frozen sweetcorn after NINE deaths
5 July 2018, 11:07 | Updated: 5 July 2018, 14:25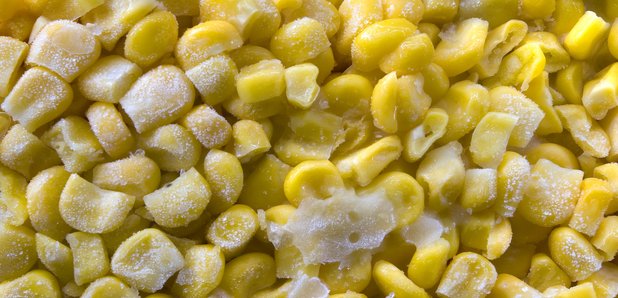 Experts are warning people to make sure their frozen veggies are properly cooked before adding to smoothies and salads.
The European Food Standards Agency is urging people to take extra care when preparing and eating frozen vegetables including sweetcorn and spinach.
They claim eating frozen food products like peas, green beans and spinach without cooking them first could be harmful to people's health after nine people - including two Brits - died from listeriosis.
Listeriosis is a rare infection caused by a bacteria called listeria.
While experts claim symptoms such as diarrhoea or vomiting usually pass within a few days, the infection could prove more dangerous for babies and elderly.
It's believed that the listeria outbreak occurred at a freezing plant in Hungary that supplies supermarkets across Europe, including in the UK.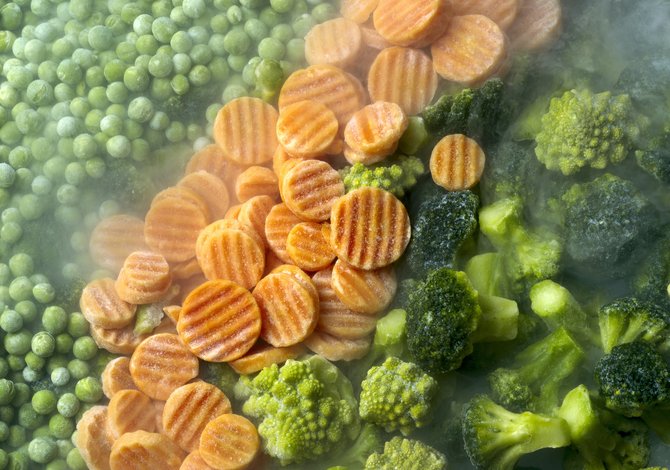 Credit: Getty
Dr Kathie Grant from Public Health England said: "More serious infection can develop in those with weakened immune systems or in vulnerable groups including babies, the elderly or pregnant women.
"The best way to prevent listeriosis is to practice good food hygiene. Along with the FSA, FSS (Food Standards Scotland) and HPS (Health Protection Scotland), we are reminding people that most frozen vegetables, including sweetcorn, need to be cooked before eating.
"This includes if adding them to salads, smoothies or dips."