People are vowing to never use a hand dryer again after seeing THIS picture
13 August 2018, 12:17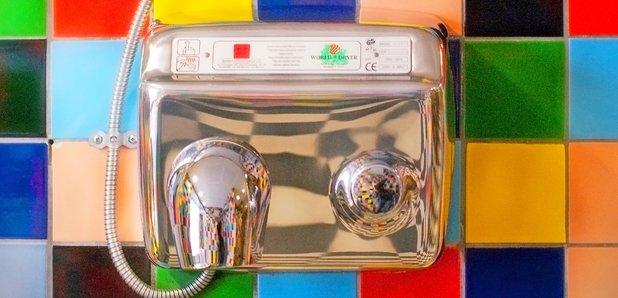 A scientist proved that there are hundreds of nasty spores and germs waiting to be deposited on to your skin whenever you use a hand dryer.
A picture of a petri dish growing several different strains of "pathogenic fungi and bacteria" will make you never want to use a hand dryer again.
The photo was posted to Facebook by Nichole Ward in January, but has since been shared 569,000 times.
Nichole, who works as a scientist in California, explained that she shared the photo for educational purposes rather than scare mongering.
She wrote: "Ok guys.. ready to have your mind blown?!
"This here, Is what grew in a Petri dish after just a few days.
"I stuck the open plate in an enclosed hand dryer of a public bathroom for a total of 3 minutes. Yes 3 only.
"DO NOT EVER dry your hands in those things again.
"This is the several strains of possible pathogenic fungi and bacteria that you're swirling around your hands, and you think you're walking out with clean hands.
"You're welcome."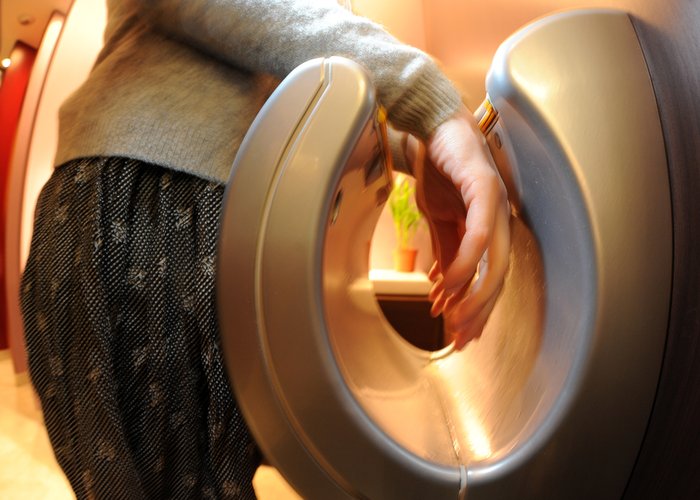 The test was done using a hand dryer like this one (Image: Getty)
The type of hand dryer that she used for her experiment is similar to the ones pioneered by Dyson, who went on to issue a statement about the hygeine benefits of their machines.
They said: "We're very surprised to see these results and unclear on the methodology employed," Dyson said. "All Dyson Airblade hand dryers have HEPA filters that capture particles as small as bacteria from the washroom air before it leaves the machine.
"Dyson Airblade hand dryers are proven hygienic by university research and are trusted by hospitals, food manufacturers and businesses worldwide."