How much sugar is in your frappe?
24 August 2018, 13:04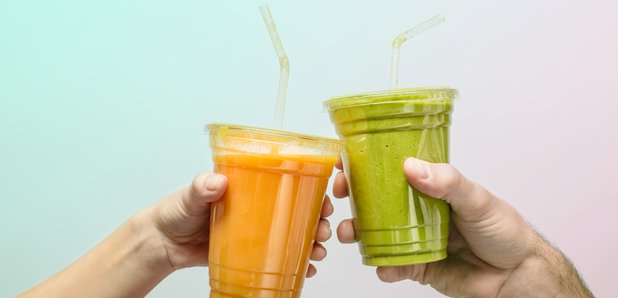 Do you really know what's in your favourite summer beverage from Starbucks, Costa or McDonald's?
On a hot summer day it's easy and tempting to pop into the nearest coffee shop and order an iced drink, but how healthy are they for us?
Findings show that some of our favourite refreshing summer drinks contain shockingly high calorie counts.
Pret A Manger Berry Blast
239 calories and 44g of sugar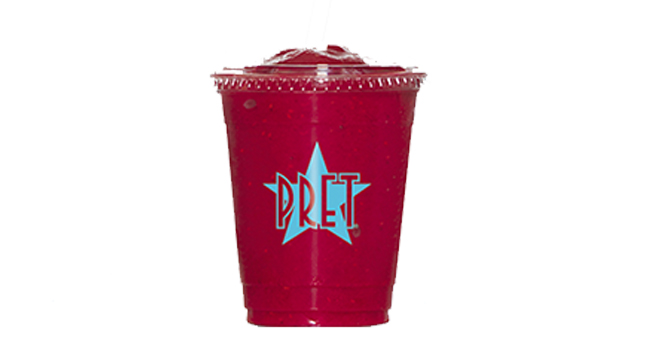 It may sound healthy thanks to the name, but despite the fruity flavour it contains a lot of sugar.
Costa Watermelon and Coconut Fruit Cooler
117 calories and 26.8g of sugar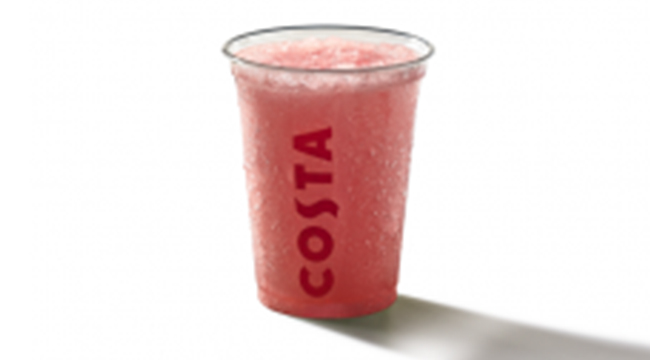 Not bad compared to some of the other options on the high street. This refreshing drink may be low in calorie count, but its still worth watching that sugar content.
Starbucks Caramel Cheesecake Frappacino
452 calories and 55.1g of sugar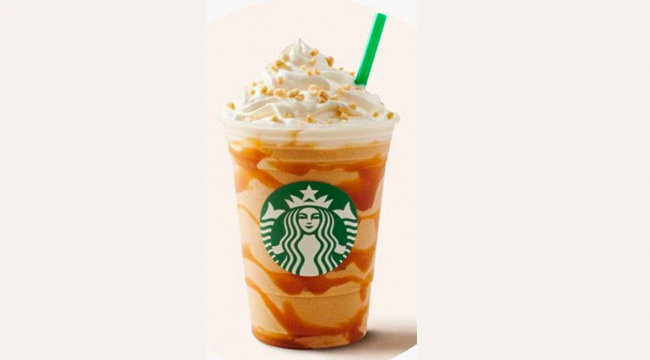 Sadly, nothing with the word 'cake' in it is healthy so the calorie count and sugar levels aren't much of a surprise here. Probably one to enjoy as a treat.
Cafe Nero Garden Mint Lemonade
131 calories and 31.8g of sugar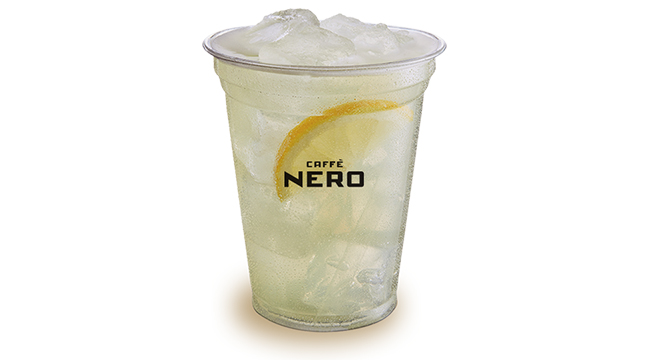 With the lowest calorie count on the list, this icy lemonade isn't as bad as some of the other culprits. But ignoring calories, this still has a hefty amount of sugar in it.
You always felt a little bit guilty enjoying a refreshing drink on a hot day...and now you know exactly how guilty to feel!