You can now use EMOJIS to order your groceries on the Iceland app
22 June 2018, 11:06 | Updated: 22 June 2018, 11:47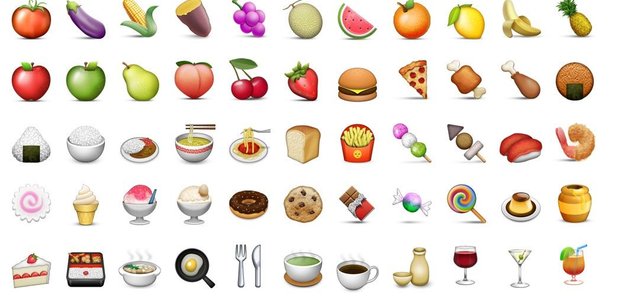 As if shopping online wasn't easy enough already!
Ordering the groceries online has revolutionised the way we food shop - and now Iceland are making things even easier by allowing you to compile your shopping list using only emojis!
No more rushing to the shops after work to grab dinner, or dragging the kids around the supermarket on the weekend; online shopping is an easy way to stay organised.
Customers can now head over to Iceland's website on their mobile or tablet and order using the corresponding emojis for 35 types of food and drink.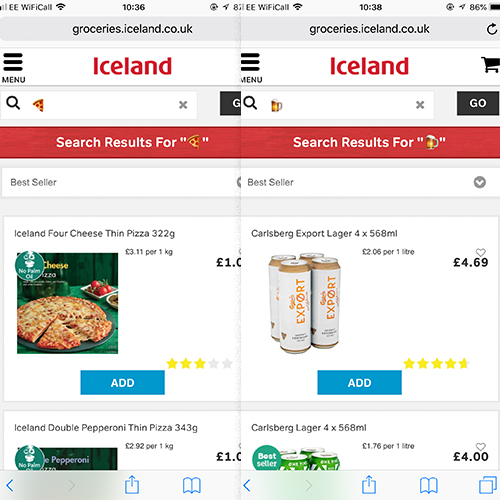 So if you use the chip emoji you'll be offered search results full of frozen chips and the beer emoji will give you lots of beer and lager options to choose from.
Other emojis you can use to search include the pizza, steak, pineapples and even toilet roll.
David Devany, Managing Director of Online at Iceland Foods said: "Iceland's online shopping service has been named the nation's best by Which? for three years running and this announcement only further highlights how Iceland is continuing to innovate online.
"Emojis are changing the way we communicate in a rapid and timely way. Iceland's new emoji ordering function will save our customers hours of time on their food shopping, as well as providing a fun way to stock up on groceries."