Katie Piper's '8 hour window' diet hack helped her lose two stone
5 June 2018, 14:56 | Updated: 19 October 2018, 13:04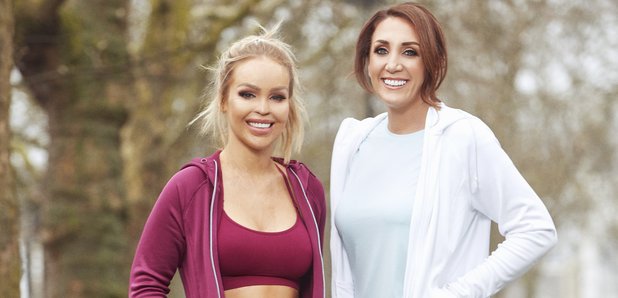 Katie Piper reveals how she got back into shape after giving birth, whilst still eating the food she loves.
Having just lost two stone after recently giving birth to her second child, Penelope, Katie, 34, has revealed the secret to her trim post-baby body.
Talking exclusively to Heart, she explained: "The plan is that you eat in an 8 hour window which has really helped me.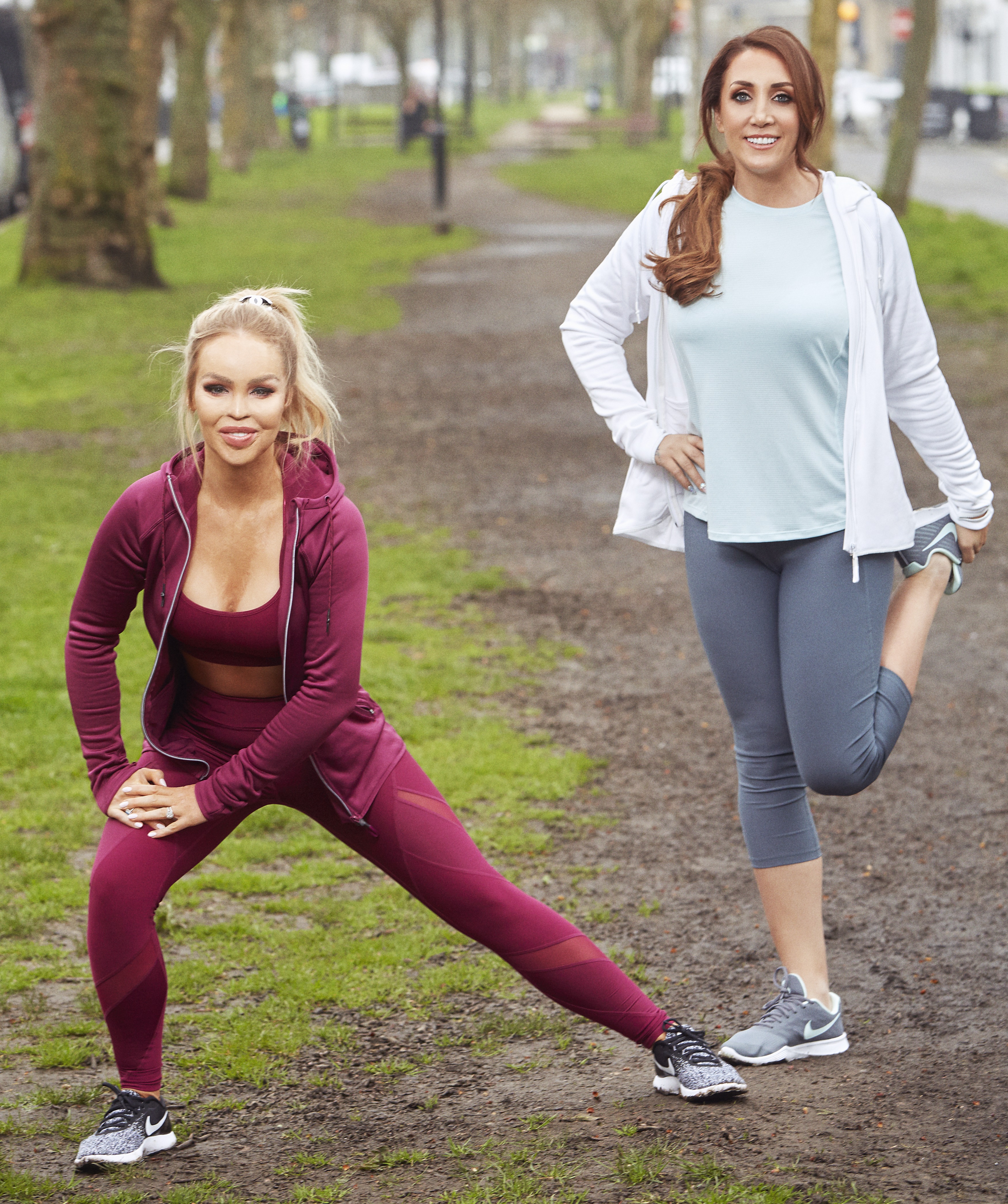 Photo Credit: Dan Kennedy
"The old me would've got up with the kids eaten a cereal bar or toast on the school run, where as now I get ready first, get them out the house then I'll come back and eat a natural piece of food."
She continued: "I'll get my lunch in at a sensible time, if I'm not working I'll get my dinner in with Belle [her eldest] and then that's it for the night.
"Once you train yourself to it, it works really well and doesn't feel like your suffering."
The hack comes as part of a diet, fitness and lifestyle mum-manual, that Katie and weight-loss guru, TerriAnn Nunns have launched called, The Healthy Happy Mum Plan.
Katie explained that she was inspired to create the manual, after always being asked about her recipes and exercises that she shares on Instagram.
Photo Credit: Dan Kennedy
She said: "I met TerriAnn quite a while ago now and she was quite an inspiring person in terms of her motivations having lost 7 stone.
"Having had kids herself, she knows the challenges and the struggles.
"I wanted to get back to my pre baby weight and to fit into the clothes I was wearing before I had the kids but also I wanted to be strong, healthy, and look after my mental health as well."
Now sticking to 1500 calories she added: "It's enough to not feel like I'm depriving myself and there's not cutting out carbs or cutting out a food group."
The Healthy Happy Mum Plan by Katie Piper and TerriAnn Nunns is out now.
Watch more: