Lots of indulgent spreads, treats and drinks for National Chocolate Day
6 July 2018, 17:43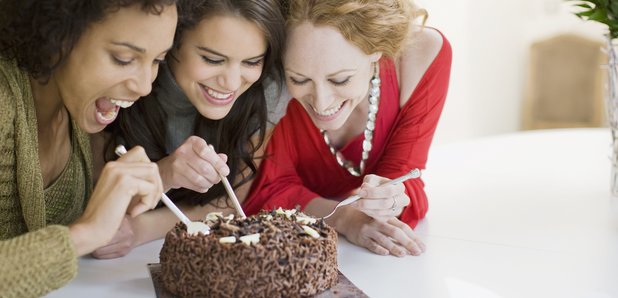 National Chocolate Day is coming up so why not treat yourself?
If, like us at Heart, you were convinced every day was National Chocolate Day then you might be surprised to hear that it is actually an annual occurrence this year falling on Monday 7th July.
So chocolate fans rejoice! There's now an excuse to eat even more chocolate than you usually do and we've rounded up a list of the best chocolatey treats for you to get stuck into on National Chocolate Day 2018.
You're welcome...
Lindt Hazlenut Spread, £5.99 - buy it here.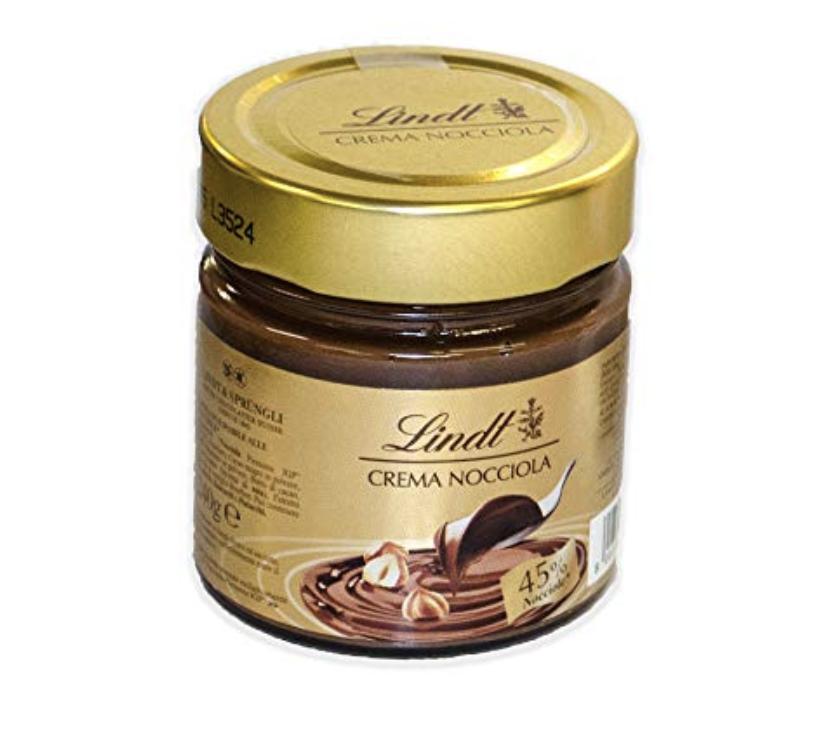 Now this literally looks like the best thing since sliced bread. We bet it tastes good on sliced bread too...
Cadbury Dairy Milk Caramel Cookies, £1.50 - buy them here.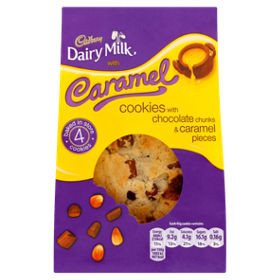 Don't fancy a big old bar but have a sweet tooth? These caramel cookies are just the thing.
Cadbury's Giant Hamper, £50.00 - buy it here.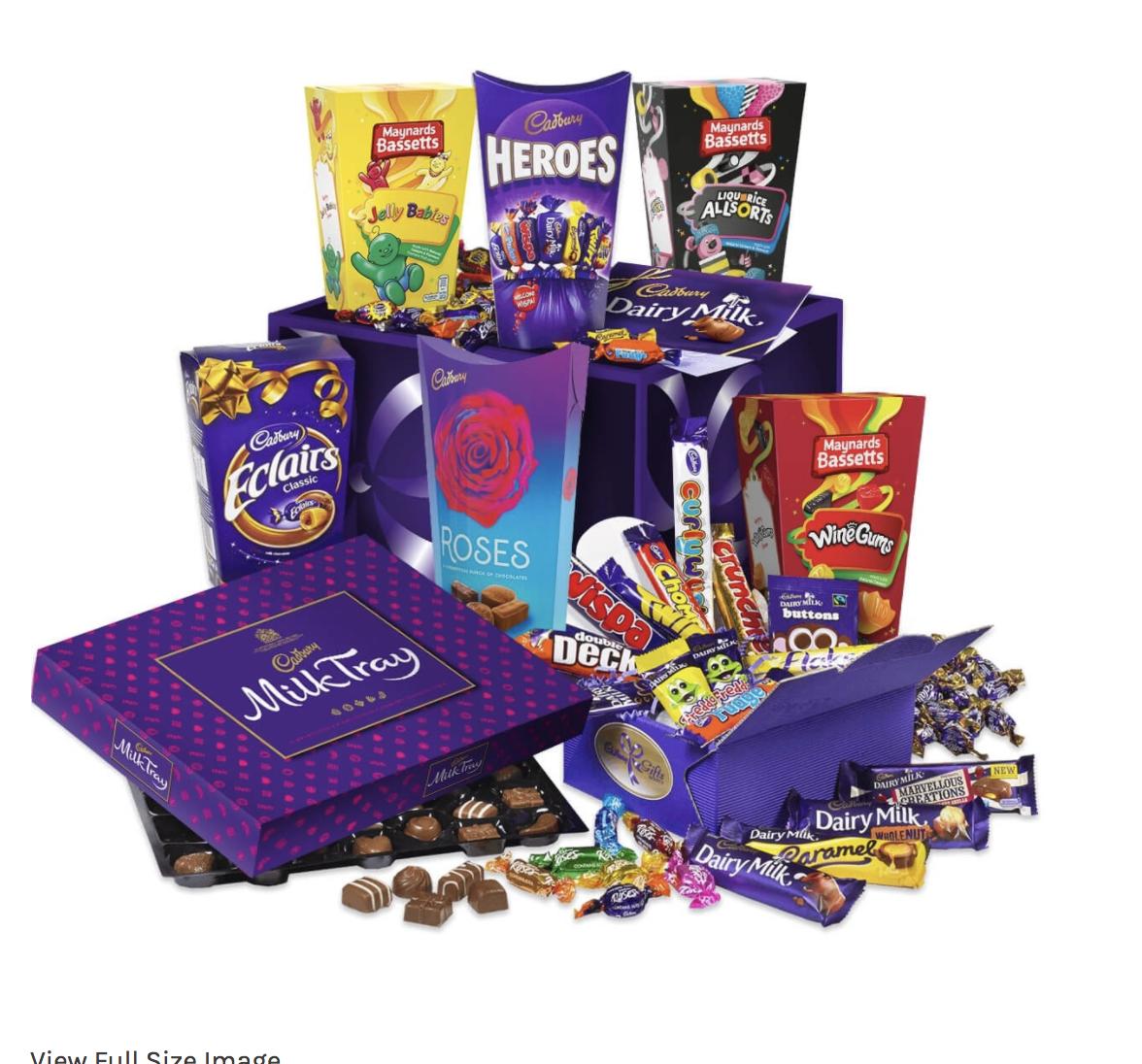 If, on the other hand, you do fancy LOTS of chocolate then this is just the ticket.
Lush Whipstick chocolate orange lip balm, £6.95 - buy it here.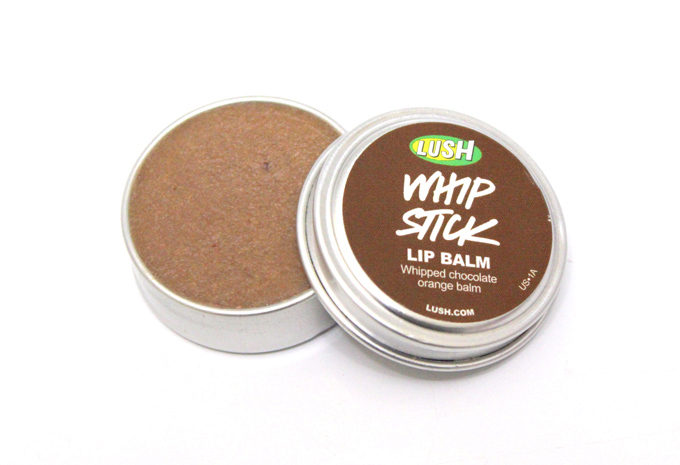 Get your lips feeling chocolatey smooth with this cruelty free lush balm.
Hotel Chocolat Cacao and Almond Body Butter, £18.00 - buy it here.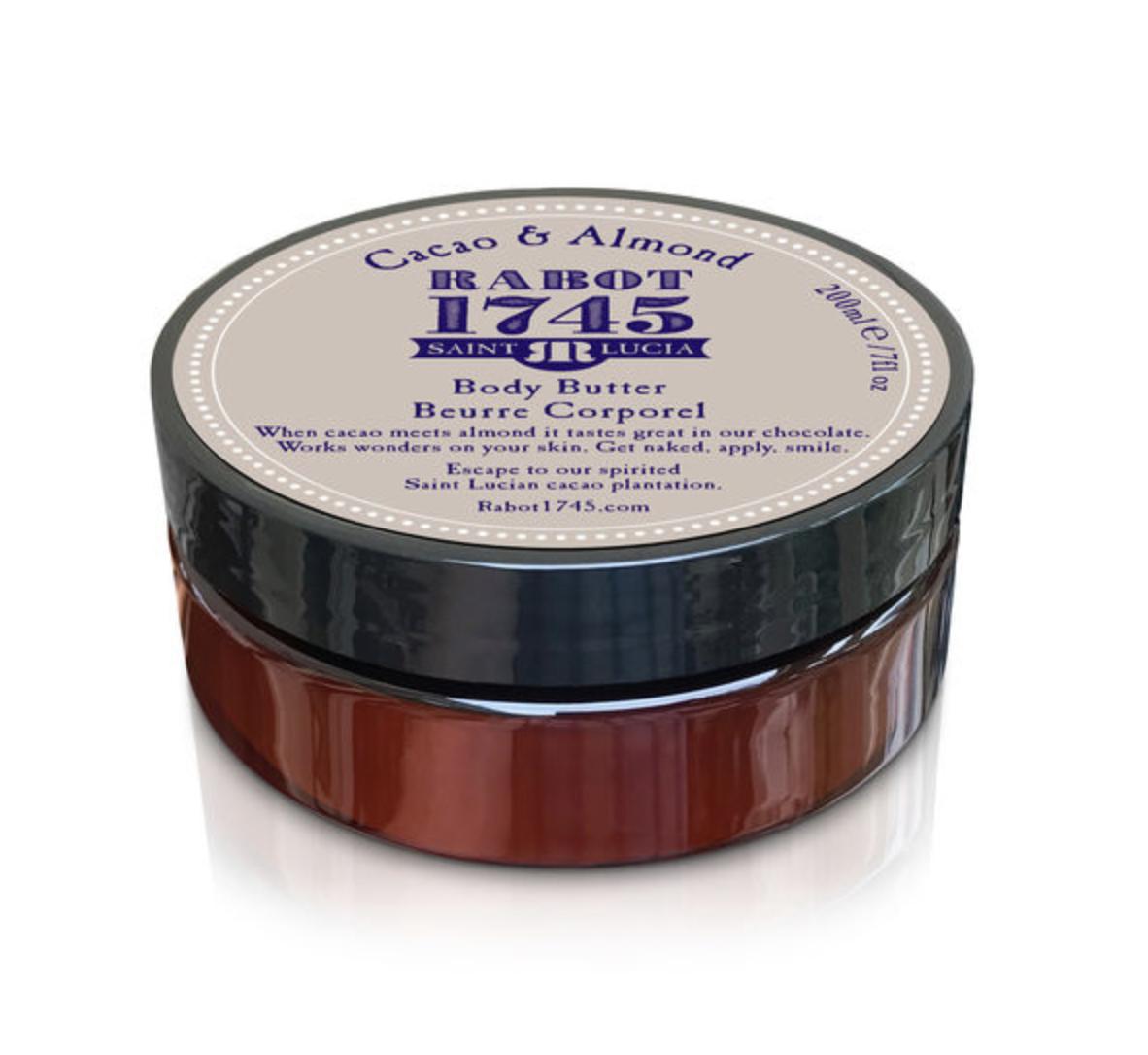 Make your body feel and smell good enough to eat with this indulgent body butter.
Hotel Chocolate Cocoa Gin, £25.00 - buy it here.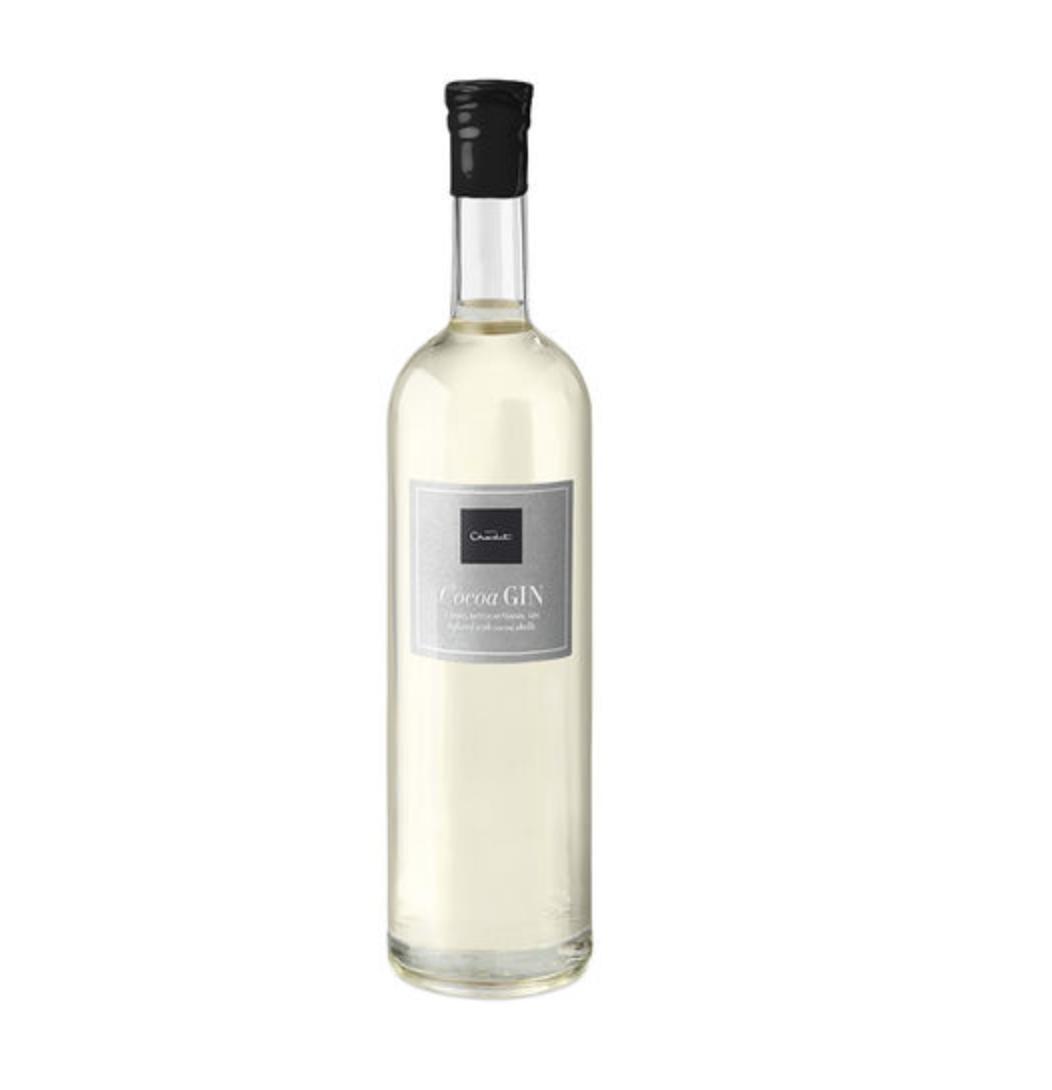 Who doesn't love chocolate AND gin? Well here it is combined!
Thornton's Chocolate Cake, £11.50 - buy it here.
Channel your inner Bruce Bogtrotter and have your cake and eat it too.
Kinder Chocolate Bouquet, £14.00 - buy it here.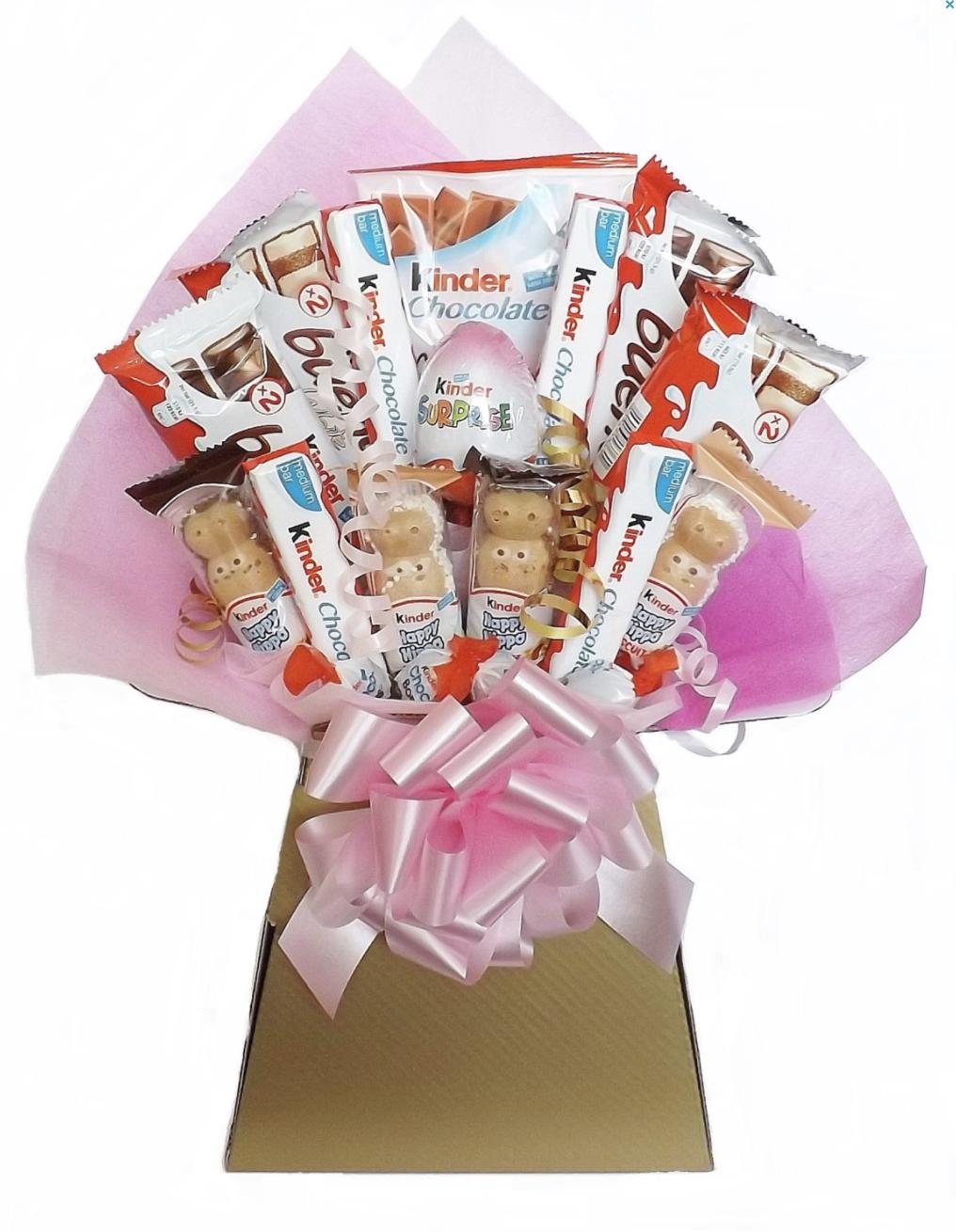 If you've got hay fever then this is more your kind of bouquet!
Waitrose's The Chocolate Block wine, £21.99 - buy it here.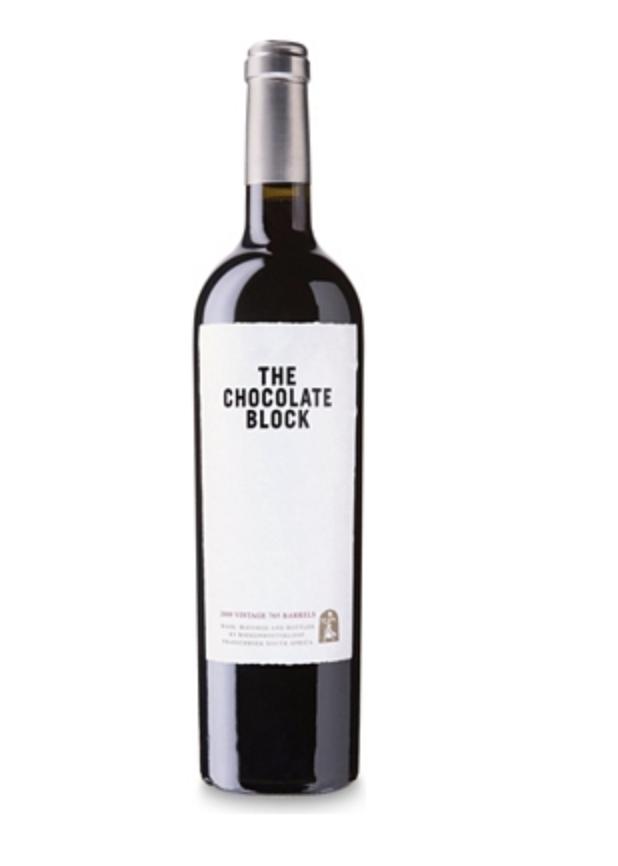 Wine and chocolate are the perfect pair - so why not stick them in one bottle!
Have a wonderful National Chocolate Day!