National Prosecco Day: When is it and how you can celebrate
8 August 2018, 13:54 | Updated: 8 August 2018, 15:49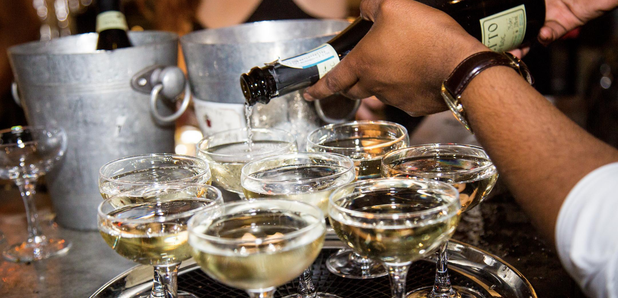 We will take any excuse to drink prosecco and National Prosecco day is the perfect one! But what date is it and what actually is prosecco?
It's nearly time for National Prosecco Day again and we couldn't be happier about it.
And if you didn't realise there was even such a day, here's everything you need to know about the occasion that we passionately feel should be a bank holiday. From the date, what it is and even more national alcohol days.
When is National Prosecco Day?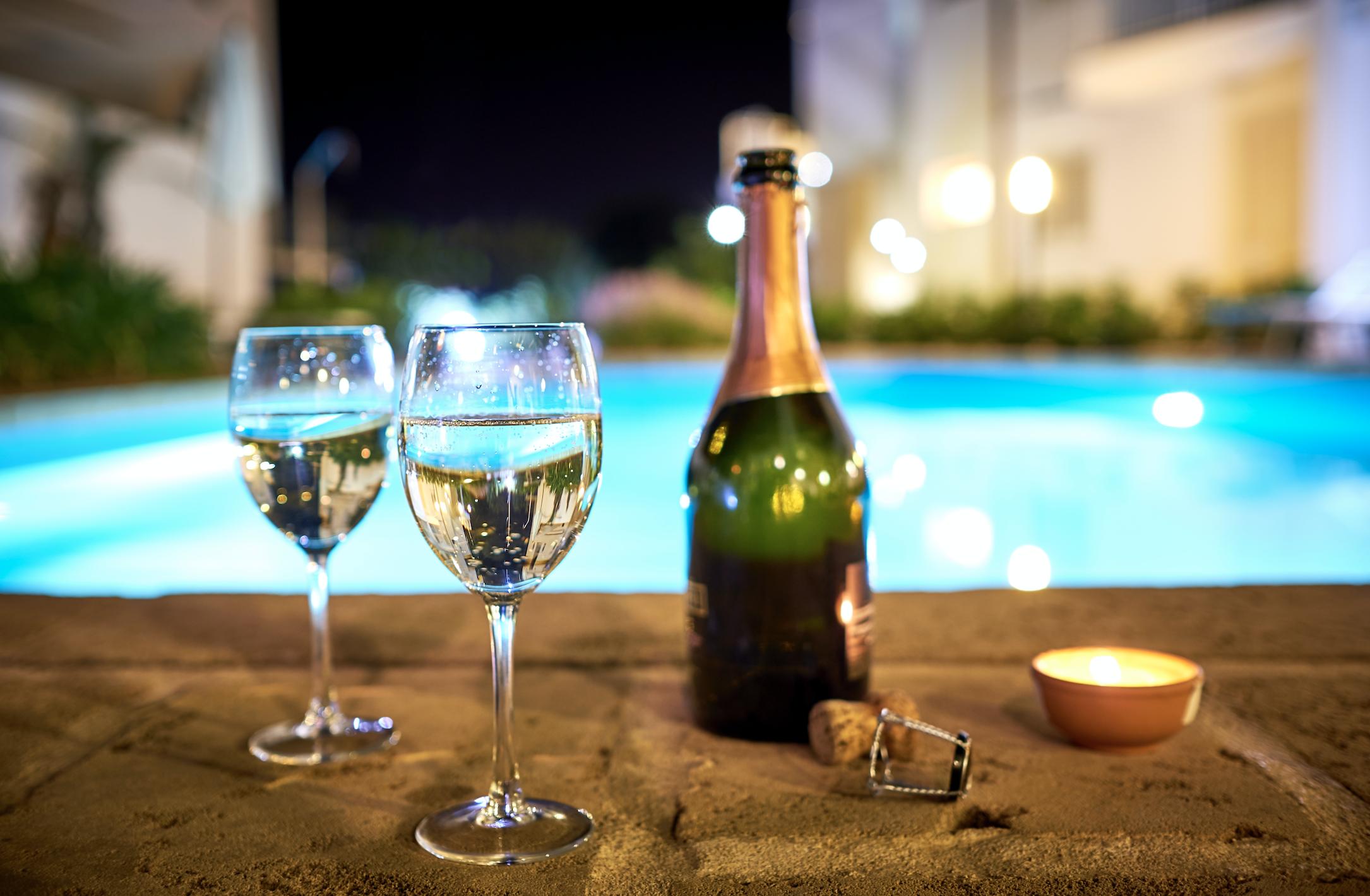 Brits love a bottle of prosecco | Picture: Getty
August 13th is National Prosecco Day, which this year falls on a Monday.
Monday probably isn't the best day for a alcohol filled occasion, but look at the bright side?
A couple of glasses on bubbly is the perfect way to start the working week!
What is National Prosecco Day?
It is a day where prosecco lovers across the land can celebrate their love for all things fizzy wine related.
Some retailers have even been known to introduce special offers for the day and last year Marks and Spencer were offering 20% off of the fizzy stuff.
Keep you eyes peeled for any deals in stores this year.
What is prosecco?
Prosecco is an Italian sparkling wine which was originally made from grapes in the called Glera grapes. But over time as the drink has evolved, other types of grapes have been incorporated into the drink.
Prosecco is considered a cheaper alternative to champagne and is an ingredient in a 'Bellini' cocktail which is made up of prosecco and peach nectar.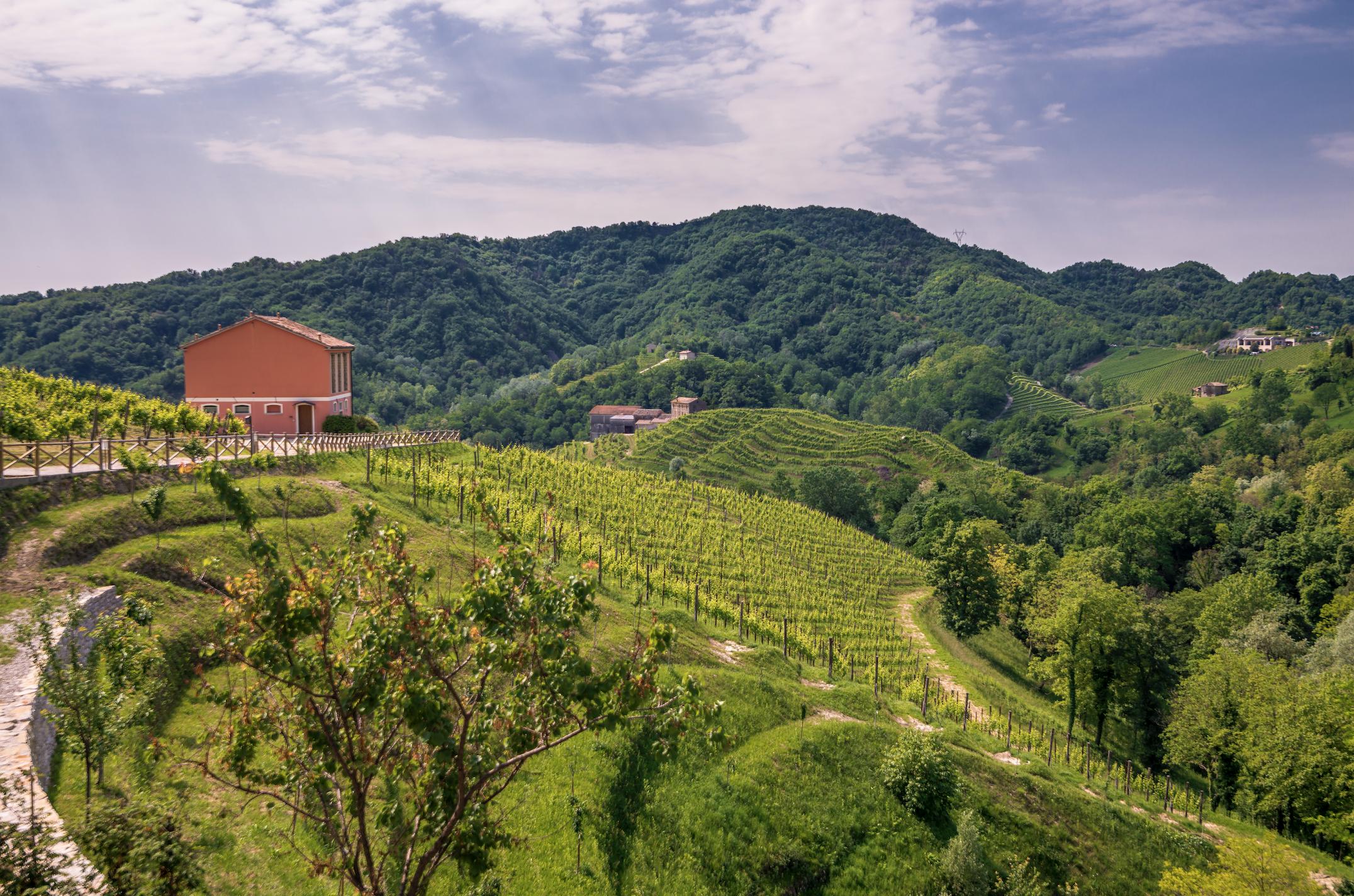 Prosecco vineyards in Italy | Picture: Getty
It is also the primary ingredient in popular Italian drink, Aperol Spritz. The drink has now taken the UK by storm and here's how you can whip up your perfect spritz at home..
Fill a large wine glass with ice

Combine prosecco followed by Aperol in equal parts

Add a splash of soda

Garnish with an orange slice
Are there any other national alcohol days?
If you're not a fan of prosecco then you'll be pleased to hear that it's not the only alcohol that gets its own special day.
January 1st - National Bloody Mary Day
February 22nd - National Margarita Day
March 27th - International Whiskey Day
June 8th - National Gin Day
August 16th - National Rum Day
August 18th - National Pinot Noir Day
October 4th - National Vodka Day
October 19th - National Gin and Tonic Day
December 31st - National Champagne Day