Percy Pigs to be axed in government crackdown on cartoon characters
4 June 2018, 11:34 | Updated: 12 July 2018, 13:58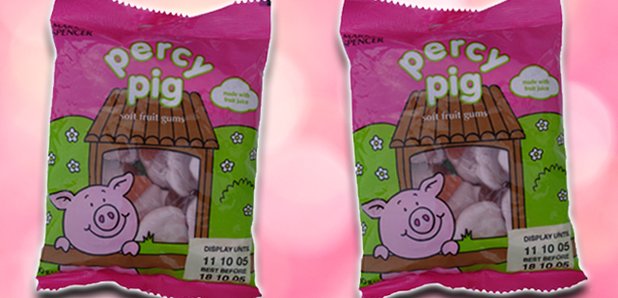 The M&S jelly sweets could disappear from shelves if new guidelines banning cute characters from junk food become law.
Percy Pigs are under threat from a new initiative to ban cartoon characters promoting 'unhealthy' snacks.
A leaked government note has identified Percy Pigs, who have been sold in M&S for over 25 years, as an offender in the rising levels of childhood obesity.
The tasty treat is so well-loved by consumers that M&S also sell Percy Pig merchandise, including books and children's socks.
And, to add insult to injury, Percy only recently married Penny, in what was reportedly 'the wedding of the year'.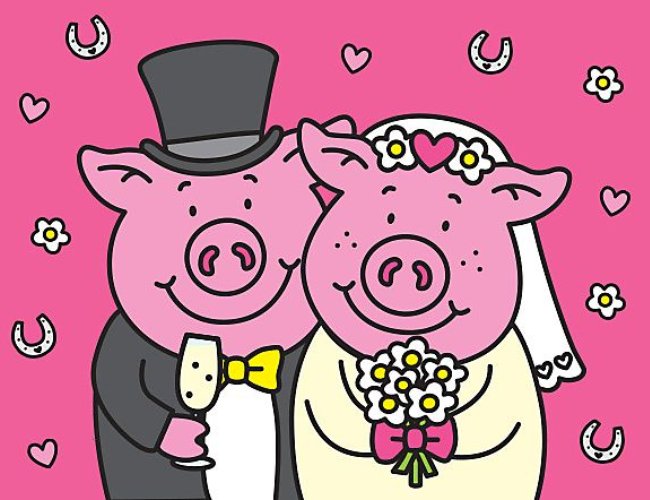 Credit: M&S
Health Secretary Jeremy Hunt is also looking into various other junk food products using "licensed characters, cartoon characters and celebrities" as promotion.
These include the likes of Tony the Tiger, the Honey Monster and even the Milky Bar Kid.
However, any fictional characters that promote healthy food - such as the Jolly Green Giant, will still be perfectly acceptable.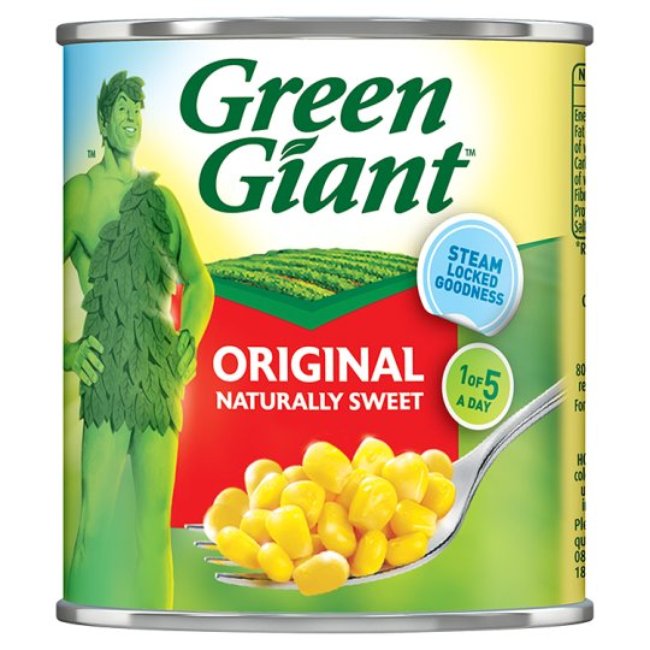 Credit: Tesco

The Health Select Committee are also looking at removing 'guilt lanes' in supermarkets (aka the sweet lanes near checkouts), and any unhealthy products that sponsor sports clubs, venues or youth leagues/tournaments.
These drastic measures come as last week's figures revealed a staggering 22,000 children leave primary school severely obese.
National Obesity Forum chair Tam Fry announced: "I'm thoroughly pleased at the prospect of cartoon characters being divorced from junk food. We need to associate these popular children's characters with in-your-face good food."
Last week we revealed that people had started a petition to get Turkey Twizzlers back on sale after being banned in 2005.