Sick of Pimms? Here are some refreshing alternatives for any summer occasion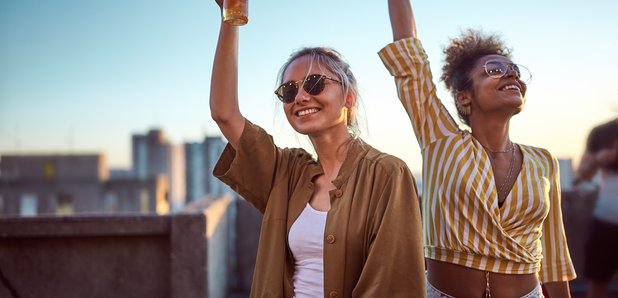 If Pimms doesn't tickle your fancy here are some equally delicious gin based alternatives.
If you've already enjoyed your fill of Pimms in the recent hot weather and aren't the world's biggest Prosecco lover, you might feel like you've exhausted all the summer drinking options.
Here are some alternative tipples to choose from the next time a sunny day rolls around...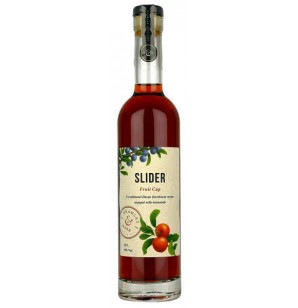 What's a 'slider'?
Well the name of this summer cup is a play on words using the two main ingredients of this refreshing summer drink; gin soaked sloe berries and cider.
Enjoy with lemonade and piles of fresh fruit.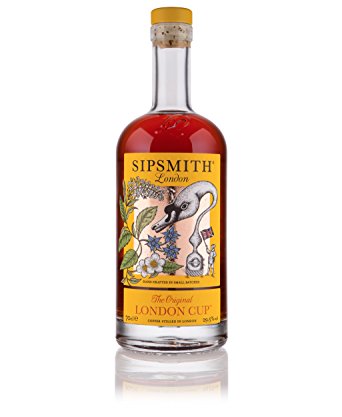 Known as the 'grown up' alternative to Pimm's, gin distillers Sipsmith have aced the summer beverage with this refreshing summer cup.
Infused with earl grey and lemon this award winning drink will go down a treat at a BBQ.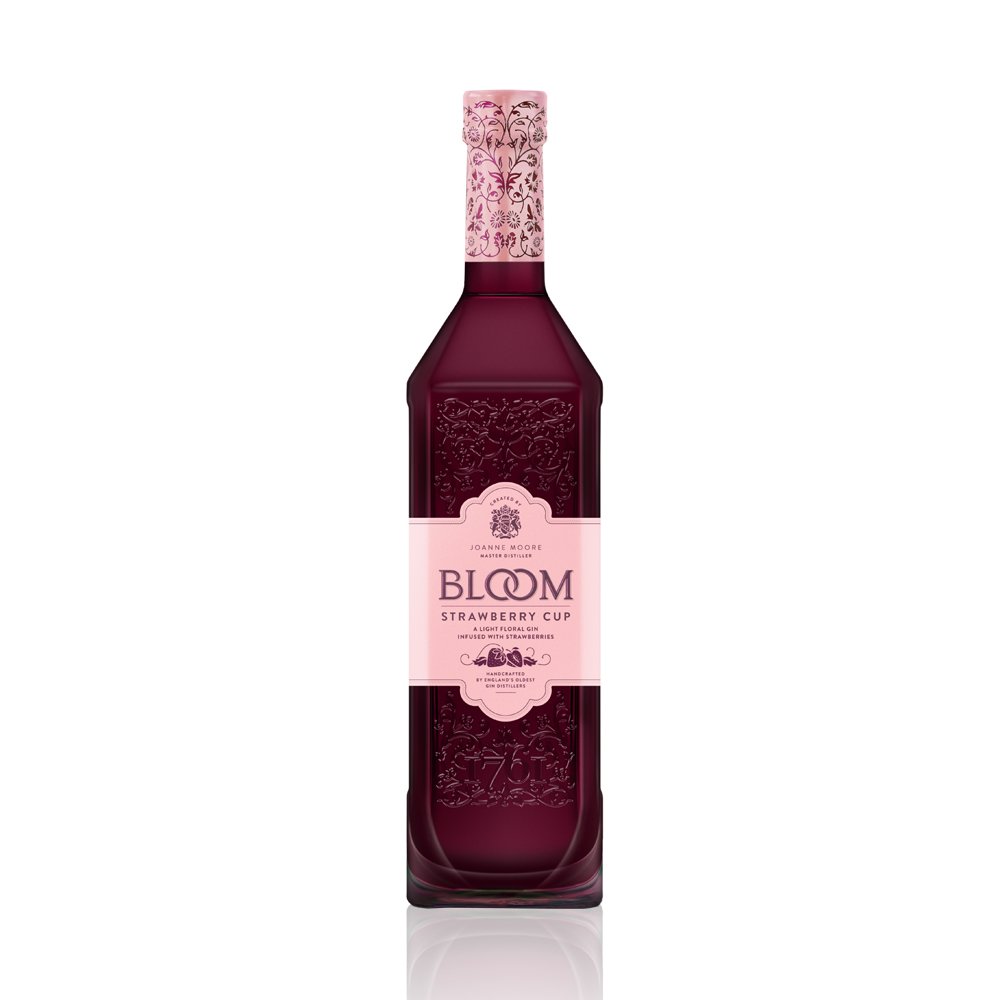 Fancy something a little more fruity?
Bloom strawberry cup is a gin based creation made from fresh strawberries making it perfect when mixed with lemonade, Prosecco or ginger ale.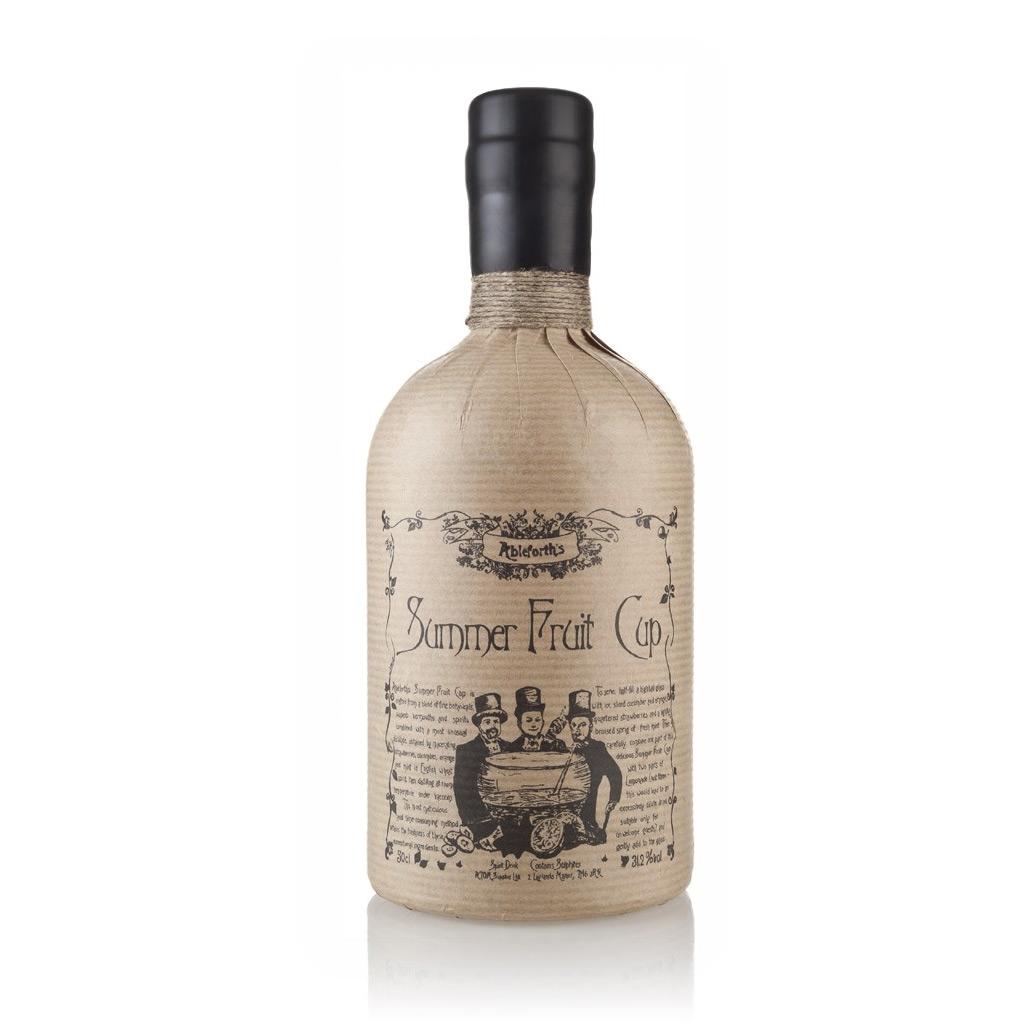 Featuring strawberries, cucumber, orange and mint, Ableforth's have taken the classic flavours of Pimms and improved it.
To serve they recommend filling a highball glass with ice, sliced cucumber and orange, quartered strawberries and a lightly bruised sprig of fresh mint. Then carefully combine one part of the delicious Summer Fruit Cup with two parts of lemonade.