Refreshing gin cocktails perfect for the Bank Holiday Weekend
23 May 2018, 11:54 | Updated: 23 August 2018, 16:58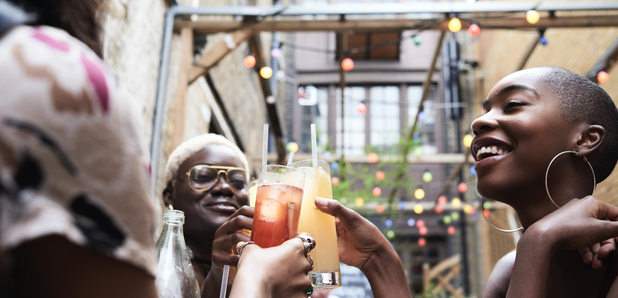 There's more to summer cocktails than just Pimms. Check out these three gin drinks guaranteed to hit the spot.
As soon as the sun peeks its head out from behind the clouds it officially becomes Pimms o'Clock.
But what about the people out there who don't like Pimms? Believe it or not guys, they do exist, and sometimes a nice cocktail is more of a thirst quencher in the sun anyway.
So the folks at Tanqueray have put together a couple of recipes for some refreshing cocktails perfect for your next summer party... or a posh after work tipple.
Lady Tanqueray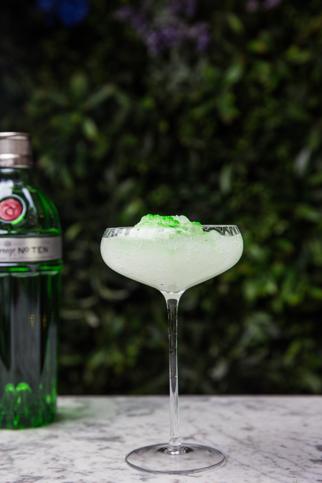 Ingredients
35ml Tanqueray No. TEN
20ml orange flavoured liqeur
25ml lemon juice
Crushed ice
Sparkling wine
Combine ingredients together in a blender with crushed ice. Blend for 20 seconds or so, until ingredient have a slushy texture. Pour into a chilled coupe glass and top with English Sparkling Wine.
Created by Giovanni Spezziga – The Coral Room & Dalloway Terrace
Citrus Punch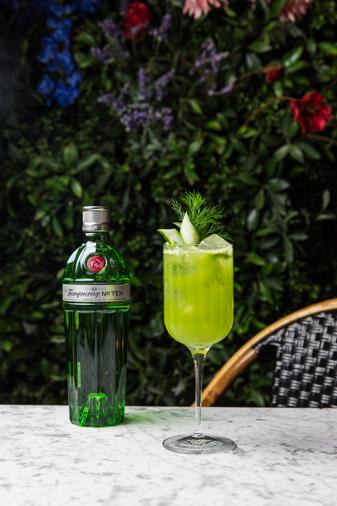 Ingredients
45ml Tanqueray No. TEN
15ml Belsazar White
15ml Elderflower Cordial
15ml Lemon Juice
15ml Cucumber Water
Soda Water
Dill for garnish
Combine all the ingredients together in a shaker with ice.
Strain into a high - glass and top with soda water.
Garnish with a sprig of dill.
Created by Giovanni Spezziga – The Coral Room & Dalloway Terrace
Flor de Sevilla G & T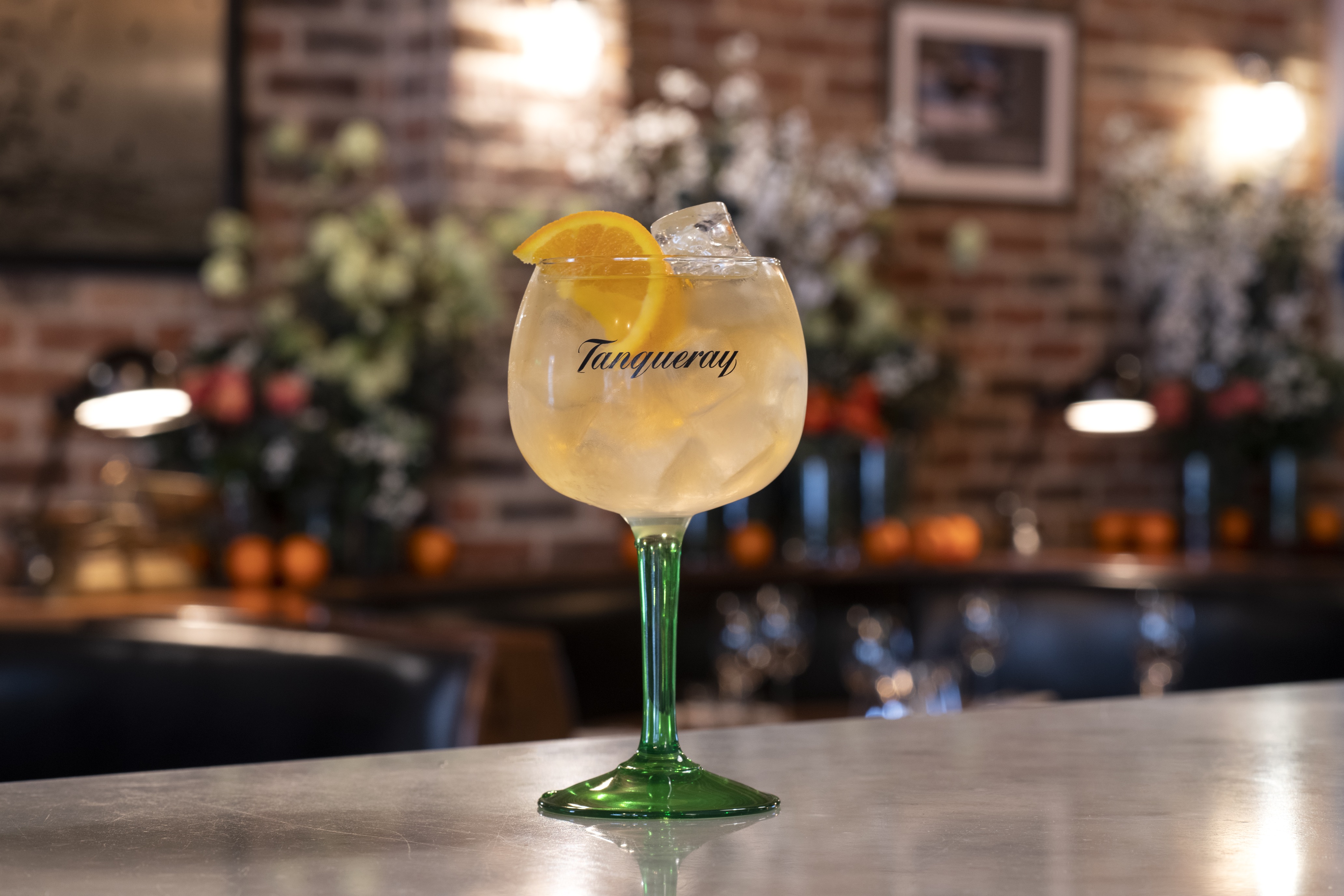 Ingredients:
50ml Tanqueray Flor de Sevilla
150ml Premium tonic water
1 Wedge of fresh orange
Fill a Copa glass to the top with quality cubed ice.
Pour 50ml Tanqueray Flor de Sevilla. Follow with 150ml of fresh, premium tonic water and garnish with one wedge of fresh orange.