Retro drinks machine SodaStream is back for 2018
14 May 2018, 17:12 | Updated: 8 June 2018, 15:45
Four out of five households had one of the fizzy water makers back in the 80s - now it's back to save the seas from plastic.
Retro drinks machine SodaStream is enjoying a resurgence - and this time it's got a royally good twist.
The counter top gadget can turn standard tap water in to bottle of fizzy water to be enjoyed as is, or to be mixed with a bottle of flavoured syrup.
SodaStreams allow people to save cash on supermarket versions, and doing a good deed for the environment, too.
It's estimated that Brits use 35 million plastic bottles a day - and nearly half aren't recycled.
With the Royal Wedding just days away, SodaStream has revealed it is releasing some special 'hats' based on previous Royal wedding outfits to mark the big day - and to raise money for Harry and Meghan's chosen charity, Surfers Against Sewage.
The hats reimagined by the drinks brand have been seen on Queen Elizabeth, Kate Middleton, Princess Beatrice, Princess Eugenie and even Meghan herself.
They are a limited edition set of 50, and will go on sale tomorrow.
If you prefer your fizzy water without a hat, Argos sell a machine and gas canisters for £69.99.
The hats that inspired the bottle tops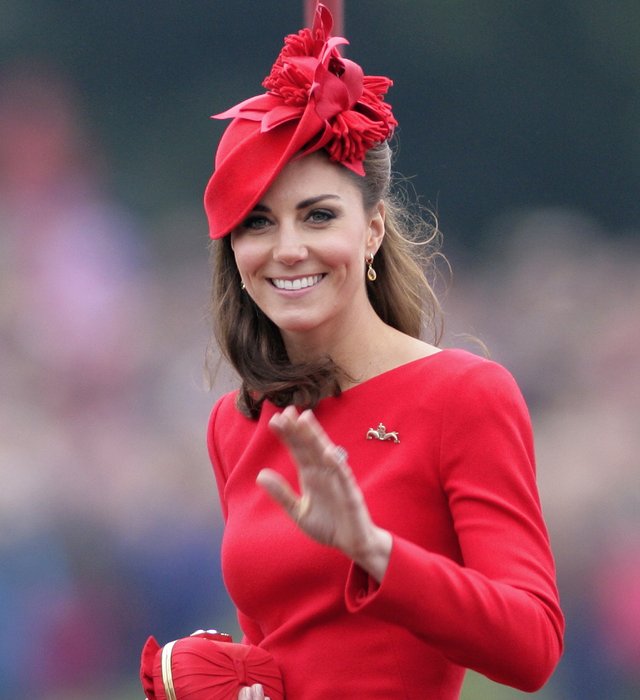 Kate Middleton, pictured in 2011 at the Queen's Regatta (Image: Getty)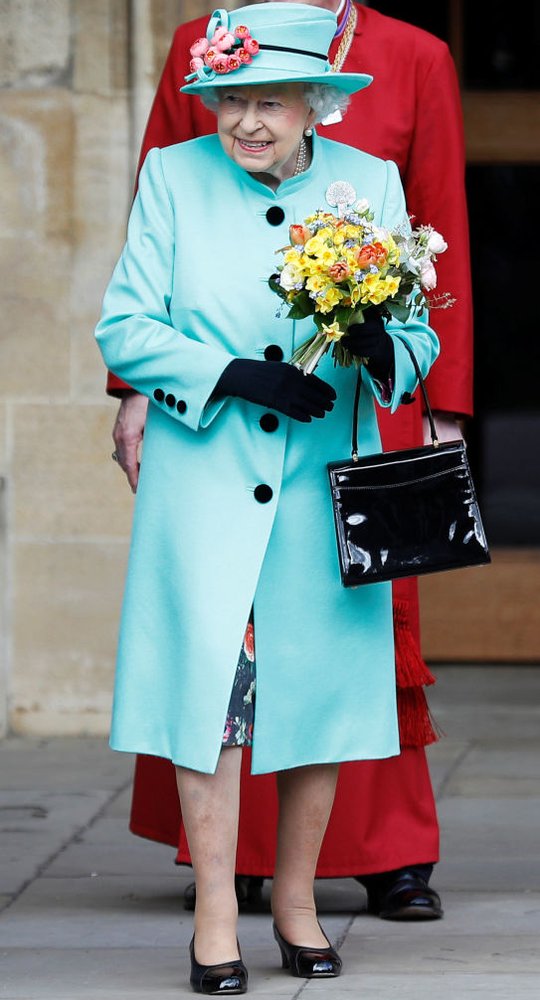 The Queen pictured at a Easter Sunday service, 2017 (Image: Getty)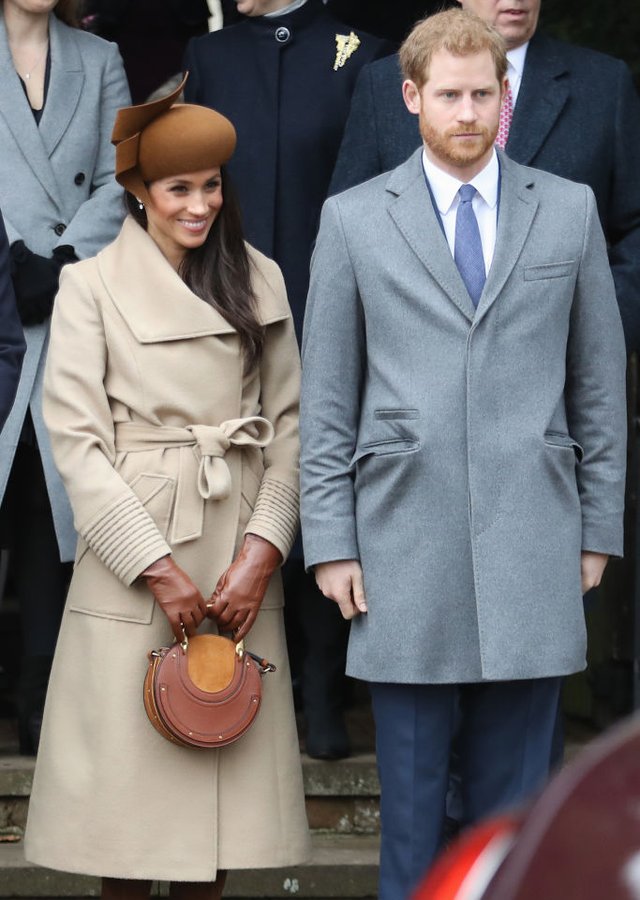 Meghan's brown hat has also inspired one of the bottle tops (Image: Getty)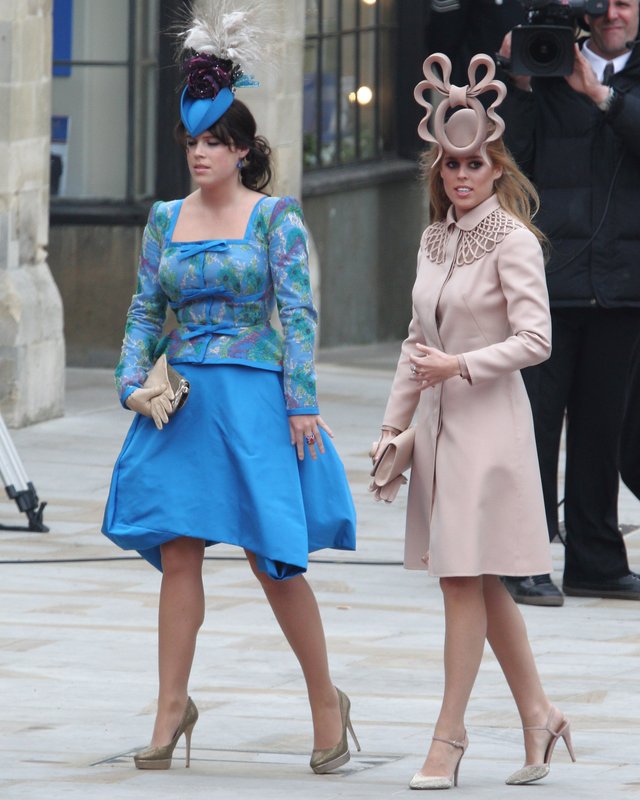 The outrageous hats worn by Princesses Eugenie and Beatrice at William and Kate's wedding in 2011 also feature (Image: Getty)