Man claims STINGING NETTLES can cure hay fever
19 June 2018, 14:28 | Updated: 19 June 2018, 14:43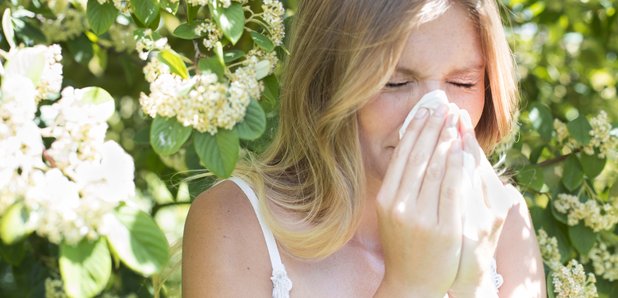 Throwing yourself in to a mound of stinging nettles is being touted as a cure for hay fever - but would YOU try it?
Goran Pavlovic claims he hasn't had even as much as a sniffle in the last three years because of his itchy life hack.
He posted on Facebook: "All my life I suffered from hay fever. I pretty much chocked to death every summer.
"Then, few years ago, an old man (crazy old man according to my wife) told me to try nettles.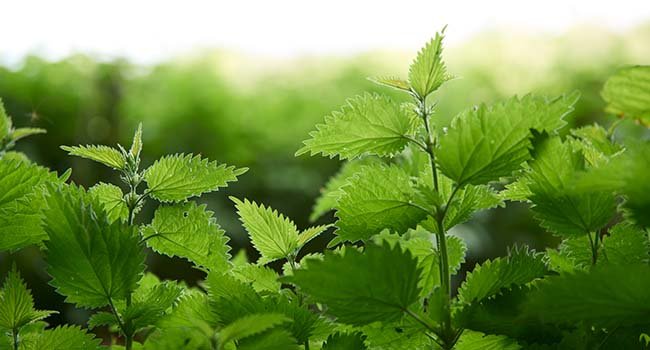 Nettles have been touted as a surprise cure for hay fever... but it'll hurt (Image: Getty)
"Basically, as soon as the spring starts, he told me, and the first nettles sprout out, pick a bunch and sting myself with them.
"Do that once a week until the end of autumn. Apparently this would make my immune system concentrate on nettles and forget about the pollen... To my wife's horror and the amusement of the fellow walkers in parks and forests, I soon started the 'therapy'.
"This is my hand in the nettles bush. And lo and behold it worked... I haven't had any problems with pollen for 3 years now.
"So there you have it. Just wanted to share with you my experience. Just in case someone is interested in use of herbs for medicinal purposes.
"And as the law requires, here is the disclaimer: don't do this at home."
There is some truth to Goran's bonkers theory, with scientists claiming that nettles are able to reduce the amount of histamine - that causes us to sneeze, scratch and sniff - caused by allergies.
The Mirror also claims that a study in to the healing properties of nettles "showed that 57 percent of patients rated nettles as effective in relieving allergies, and 48 percent said that nettles were more effective than allergy medications they had used previously."