Tesco launches new budget supermarket to rival Aldi and Lidl
20 September 2018, 11:10 | Updated: 20 September 2018, 11:50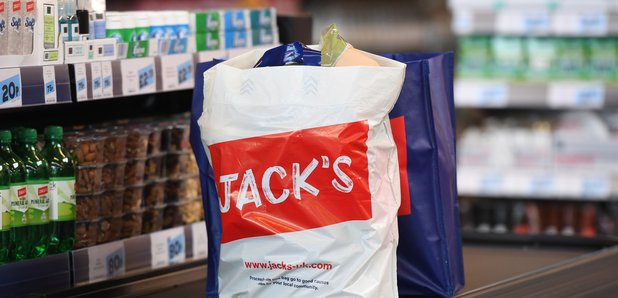 Tesco have opened two new cut price supermarkets named after their founder, Jack Cohen.
Tesco is taking on Aldi an Lidl with a new budget supermarket brand.
Jack's which will roll out nationwide by the end of 2019, are named after Tesco founder Jack Cohen and have promised to be the 'cheapest in town'.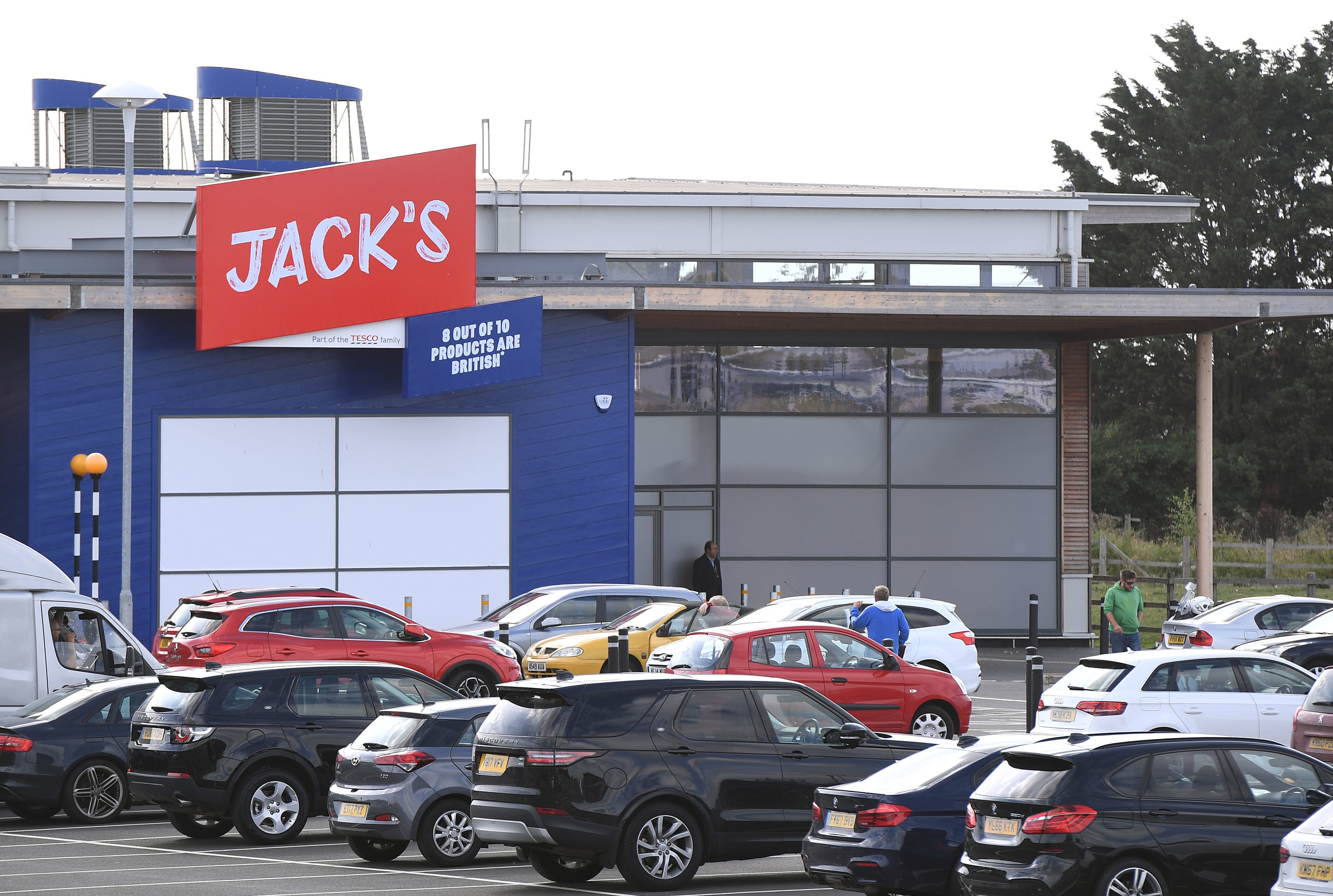 Picture: PA
Two stores have already opened, located in former Tesco stores in Chatteris, Cambridgeshire and Immingham, Lincolnshire.
Tesco chief executive Dave Lewis said: "We will be the cheapest in town.
"There are full-range, full-service supermarkets, and clearly people want that, but there is a gap in terms of people wanting smaller, simpler, quicker shops and local produce."
The new stores promise to appeal to both the "economically challenged that need a bargain and the affluent shopper that wants a bargain."
Prices in the shop are set to be on a par or even better than budget supermarkets Lidl and Aldi. The Evening Standard looked at some of the prices of essential items and compared them to that of Aldi...
Semi skimmed milk, 4 pints: Jack's - £1.09 Aldi - £1.09
Medium white sliced bread: Jack's (440g) - 45p Aldi (800g) - 49p
Baked beans in tomato sauce, 4 pack: Jack's (420g) - 94p Aldi (425g) - 98p
Loose single bananas: Jack's - 13p Aldi - 13p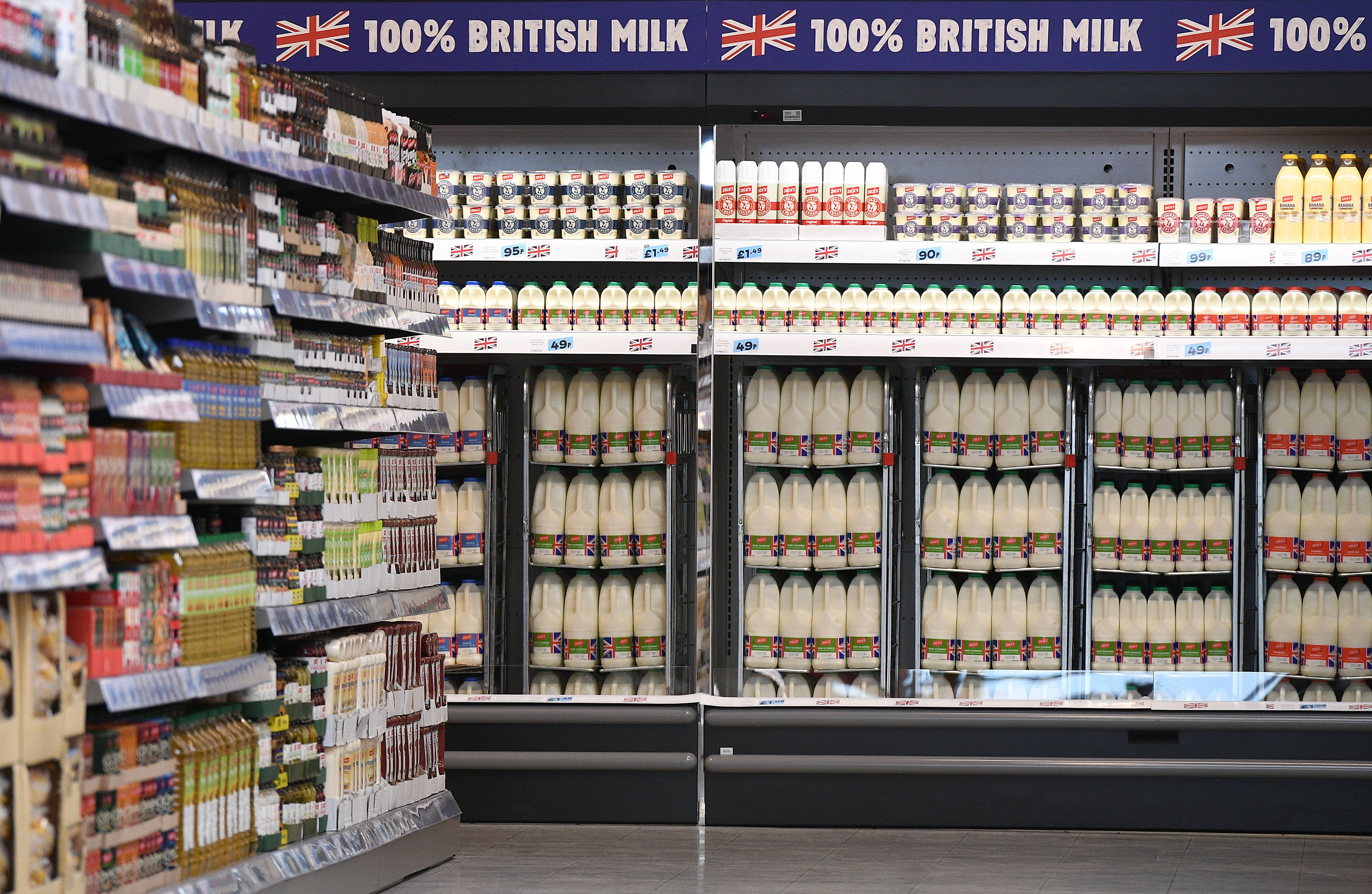 Picture: PA
Tesco currently offers over 25,000 products but Jack's will only offer 2,600 products including Jack's own brand items as well as big brands such as Coca Cola, Cadbury's and Lea & Perrins.
However for Tesco fans it's worth being aware that Tesco club cards won't be accepted in the new stores.