Thousands sign petition demanding the return of Turkey Twizzlers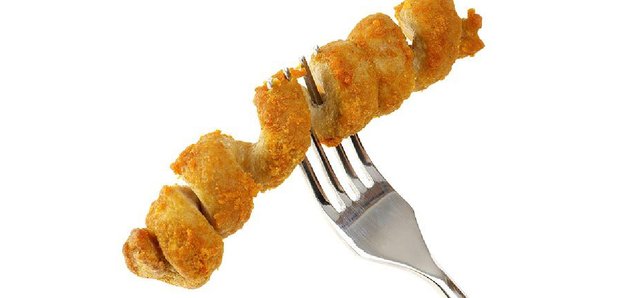 People have accused Jamie Oliver of 'ruining their lives' after he had the fatty meat sticks banned from schools in 2005.
Remember the golden days of school dinners where nutritional value came second to price?
When you put it like that it's probably a good thing that school dinners are way healthier now, but it doesn't stop us longing for the tastes of our childhoods.
Turkey Twizzlers are a firmly a thing of the past after they were banished from school dinner menus in 2005 thanks to a campaign spearheaded by TV chef Jamie Oliver.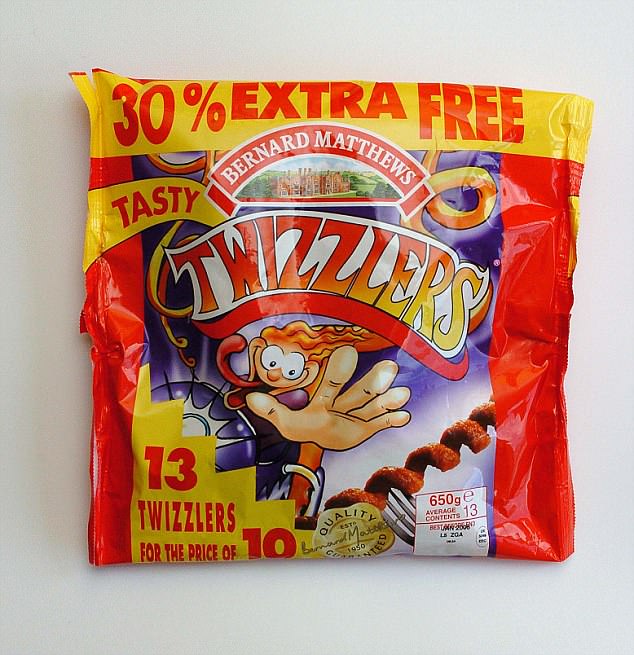 Not long after, manufacturer Bernard Matthews stopped producing them, and they completely disappeared from supermarkets.
But over a decade after later, a passionate Turkey Twizzler fan has begun a petition to bring them back which has now amassed nearly 15,000 signatures.
Kirsty Rogers from London started the petition which has now gone viral.
In her passionate plea for support she said: "I used to live off turkey twizzlers used to make sure my mum stocked up.
"But to think my kids will never experience the taste of them makes me want to get this petition as far as possible. So come on you twizzlers lovers get signing!"
The petition comes in the wake of Jamie Oliver's most recent healthy eating campaign in which he wants to ban 2-4-1 pizza deals.
So what are the chances that the famous Turkey Twizzler could end up back on our shelves again?
We reached out to Bernard Matthews but nobody was available for comment...there's still hope yet!