There could be a vanilla ice-cream shortage this summer
8 May 2018, 11:27 | Updated: 23 August 2018, 16:58
The UK's most popular ice cream flavour now costs more than silver!
A sharp increase in the cost of vanilla over the past two years has sparked fears of a shortage.
The British ice cream industry has now been affected by the skyrocketing costs, with the raw flavour now costing more than silver, at around £443 per kilo.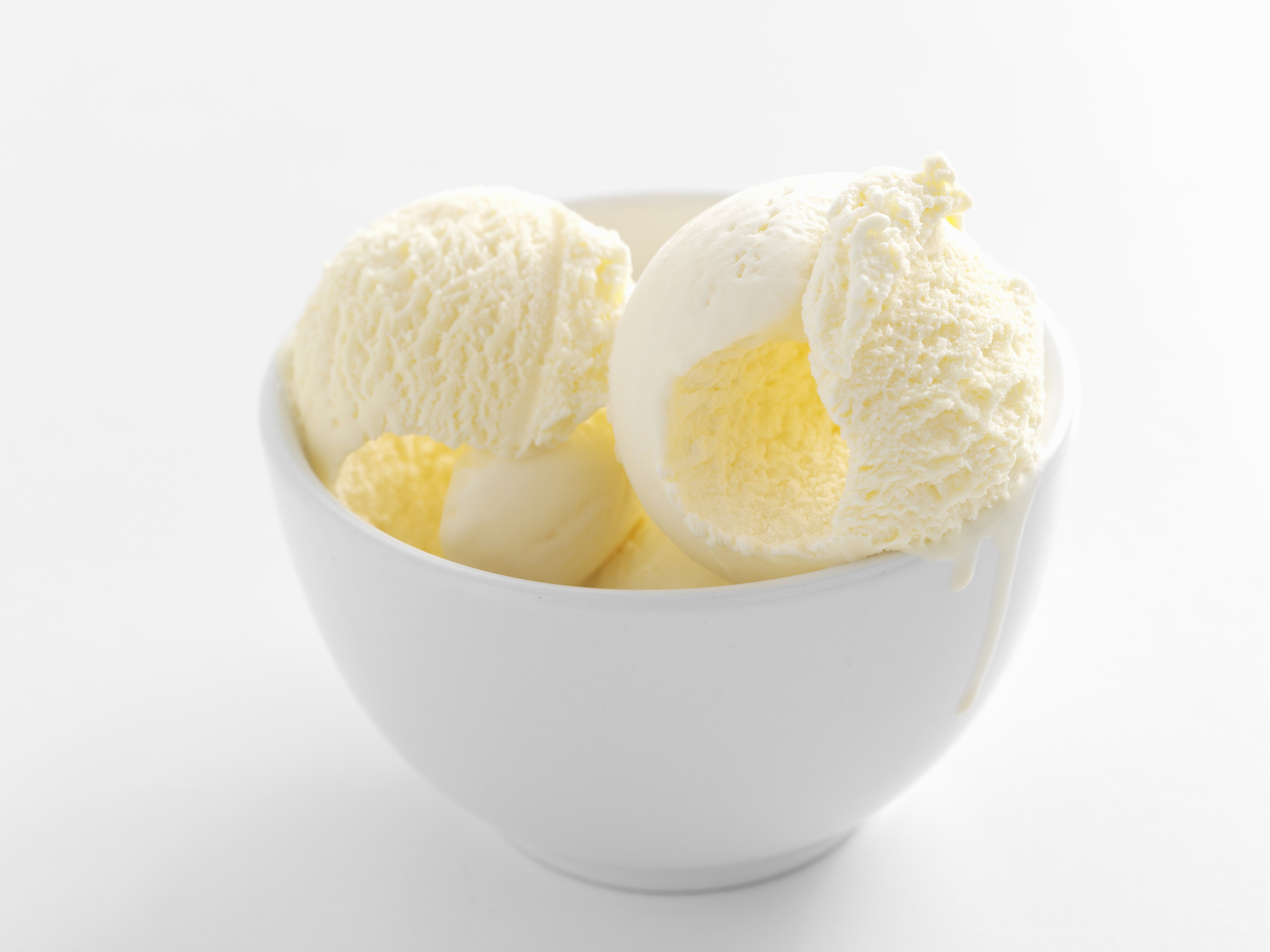 Big retailers are less likely to be affected by the spike in prices, however many smaller businesses are claiming vanilla is off the menu for the foreseeable future.
The crisis began when a number of vanilla plantations were destroyed after a cyclone hit Madagascar.
Production rates have since been reduced by 30% and as a result prices have increased with worries that there may be a vanilla shortage.
If you aren't a vanilla ice cream lover, you could still be affected, as a number of ice cream flavours are made with a vanilla base.
Our advice, go out and get it whilst you still can!

Watch more: