You've been using OXO cubes wrong this whole time
11 September 2018, 16:07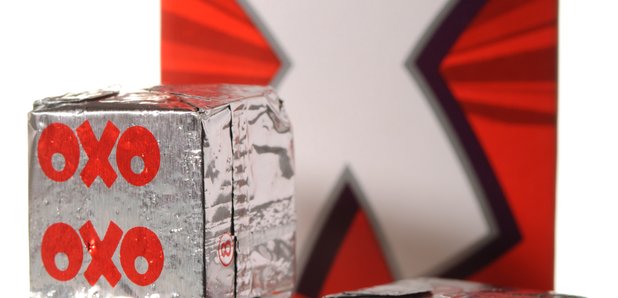 Once you realise how OXO cubes are supposed to be used, you'll never get your hands messy again.
When it comes to make a gravy or a ragout, OXO cubes are the staple ingredient to add flavour to your any dish.
However, trying to unwrap the contents without making a mess is often a near impossible task.
Now, a clever trick is sweeping the internet that turns your cube into a nifty sachet that means you can carefully sprinkle the contents over your food without getting your hands dirty.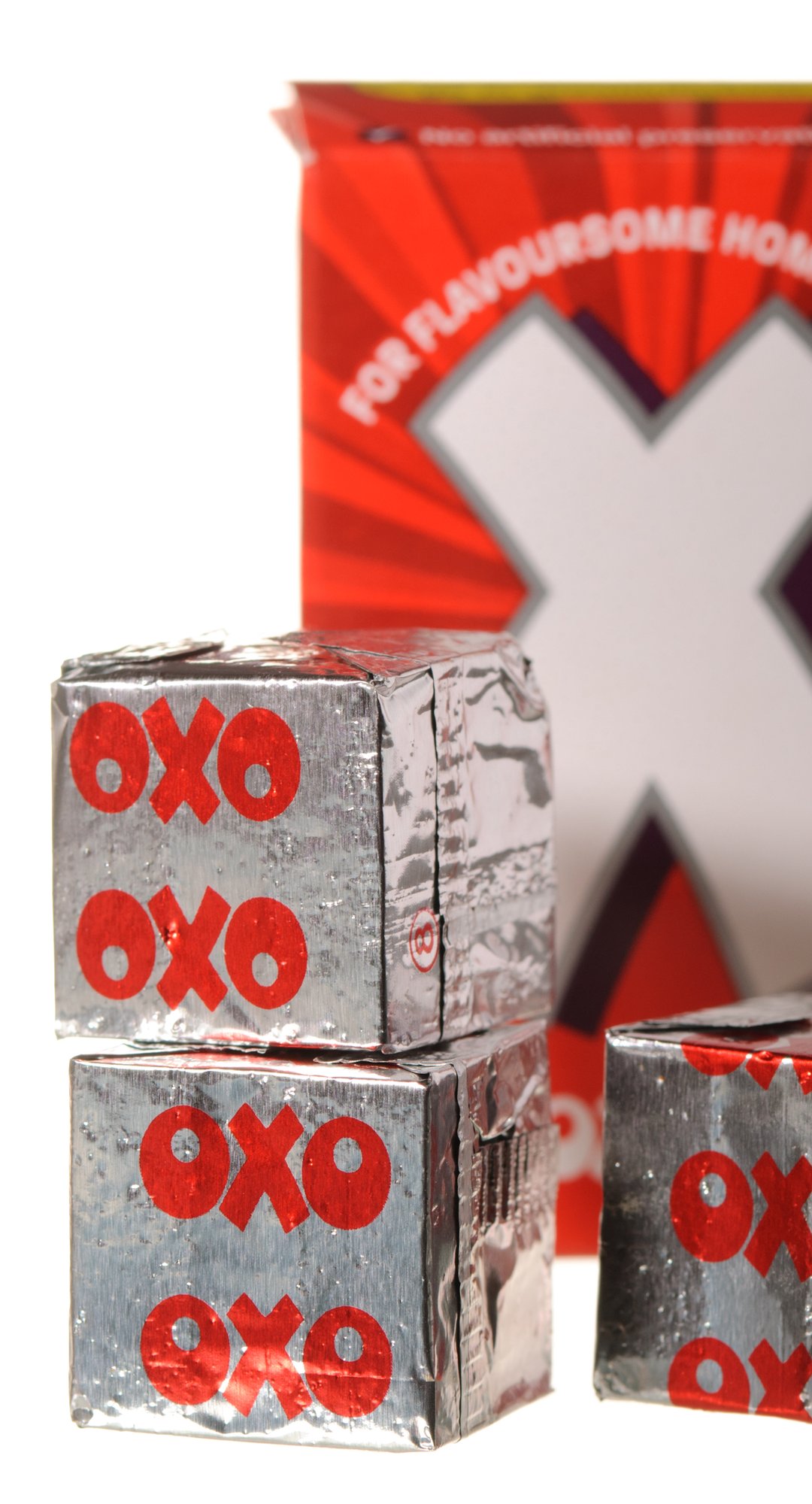 If you look along the sides of the cube you will see little flaps, these are supposed to be lifted up and then you crush the cube while it's still wrapped in the foil.
Once flattened the package will look like a sachet, which you can tear and sprinkle.
MINDBLOWN.
The incredible trick has gone viral, with many people taking to Twitter to share their disbelief at not knowing about the hack earlier.
I'm 54 yrs on this planet and never knew until today that you should squish an Oxo cube into a sachet type shape and simply tear off a corner and pour away - no bits of foil and no messy fingers. One gets wise with age one does. #oxosecrets pic.twitter.com/YynlQ7KLYy

— Ex Fed Paul Herdman (@DyfedPowysFed) September 5, 2018
Why did #oxo ad show us how to crumble the messy way when I've just discovered this the wrappers are actually just sachets, allowing you to crush up the cube inside it without making a mess! #nomoremess #cooking #kitchen #cook pic.twitter.com/V36xc528XR

— (@LesleyinCity) September 11, 2018