Discover The Foodie Bible Sam Smith SWEARS By!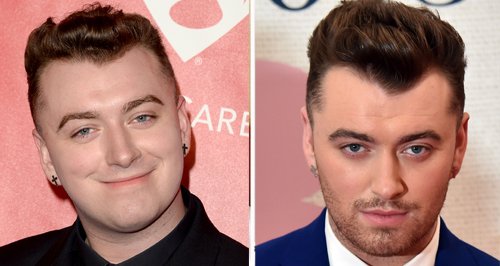 Our relationship with food is complicated, no doubt about it. But are there actually simple changes we can all make that will completely change the way we feel inside and out and revolutionise our lives in the process?
After crediting a holistic, nutritional book with his dramatic weight loss, singer of the moment Sam Smith is just 4 pounds off his goal weight.
The 22-year-old credits his image overhaul with one particular book...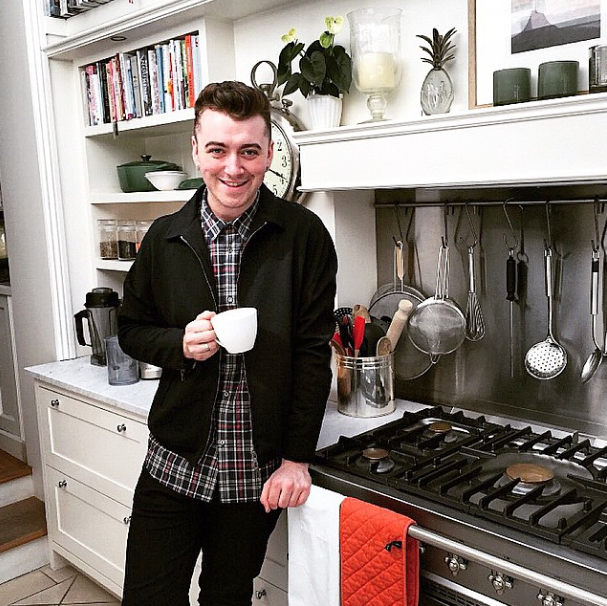 We're constantly told that eating healthily can benefit us in all kinds of ways… but every Tom, Dick and Harry seems to have an opinion on how to achieve this!
"Do this, don't do that. Eat these, but only on Mondays, Wednesdays and Fridays, and don't you DARE cook with that past 6pm in the week…"
Sometimes it can seem like we're being pulled in a million contrary directions and the demands can often seem (more than a little) ridiculous!
Well, queue the book on everyone's lips: 'Eat. Nourish. Glow' by Amelia Freer and discover the simple changes that will completely change the way we feel inside AND out! (Laters silly fad diets!)
Welcome to Amelia's world. Her holistic book is NOT about daft diets, but about real ways you can improve your life by losing weight and feeling better both inside AND out.
Amelia's Top Lessons To Live By:
1. Create healthy habits, NOT restrictions
2. Perfect doesn't work and here's why
3. STOP counting calories
4. Fat is actually OKAY
5. Why healthy food is happy food :)
The writer has already garnered fans who swear by her tips and tricks. Grammy-winner Sam Smith is a particular fan!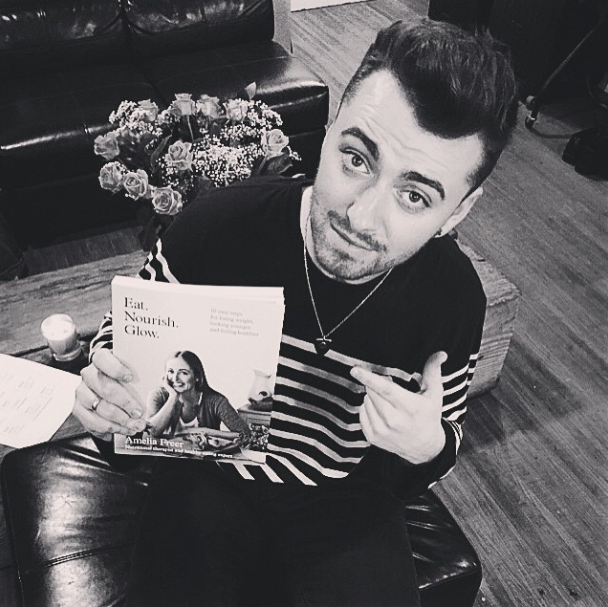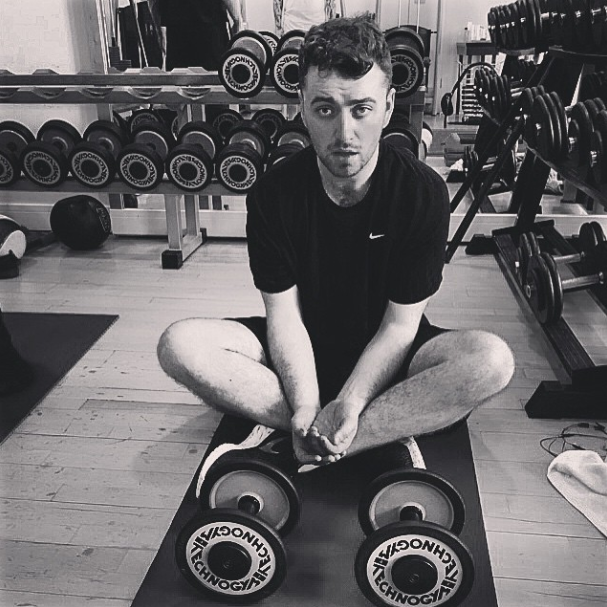 The 'Stay With Me' singer claims to be feeling happier and healthier as well has having dropped over a stone, after the "incredible book completely transformed" his relationship with food.

The nutritionist's healthy eating book instead focuses around the fact that we need food to live, but that nowadays, eating for most of us has become a more more pleasure focused activity. Her book claims to help change the way you think and support you on your journey towards a new, healthier lifestyle.
Cutting down our caffeine and making sure you eat your five a day is mostly assumed to be good for us, but are these things really attainable in our hectic lifestyles?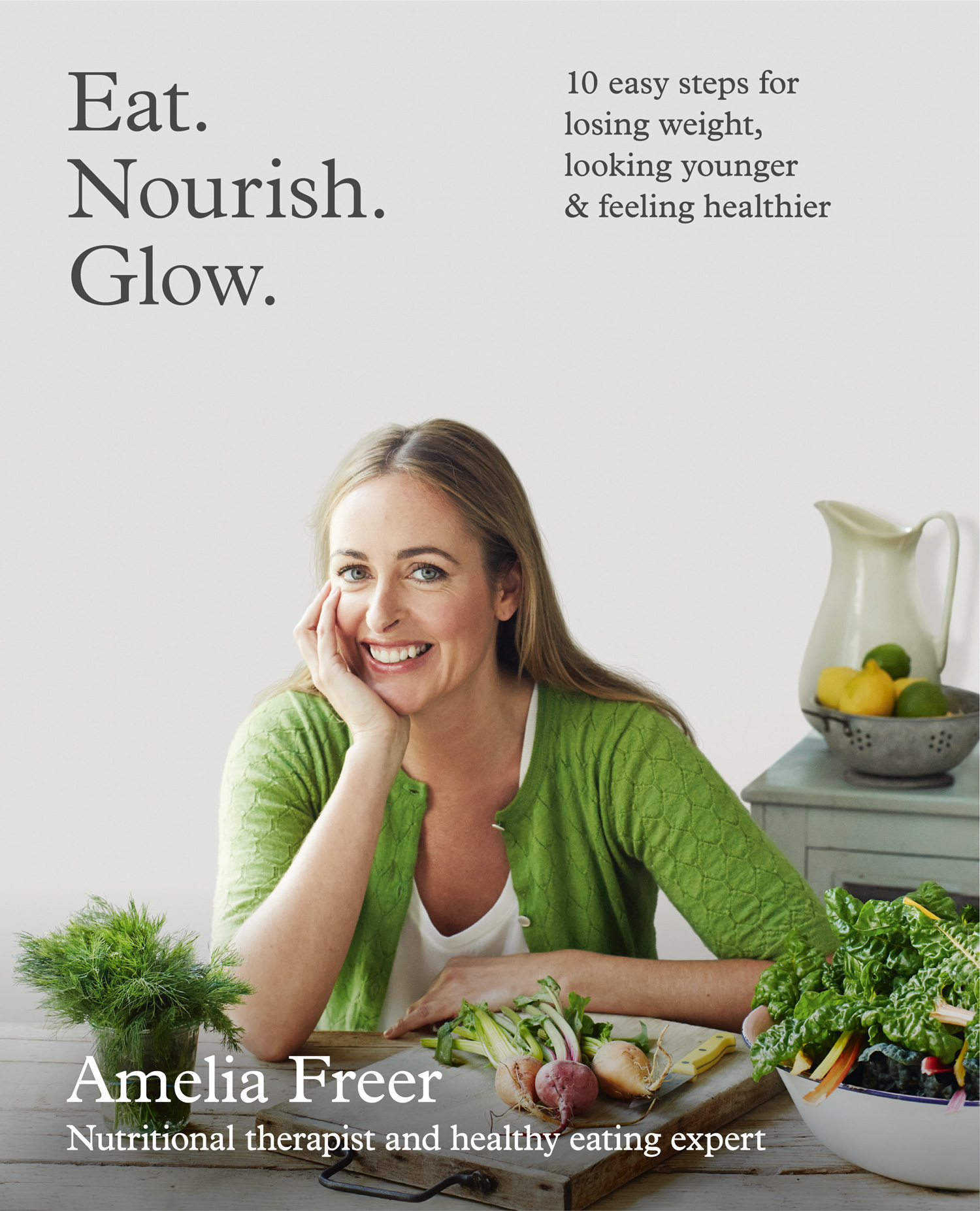 Filled to bursting with useful pointers such as "nutrition is not low fat. It's not low calorie. It's not being hungry and felling deprived. It's nourish your body with real, whole food so that you are consistently satisfied and energised to live life to the fullest", it's no wonder Amelia's book is so popular!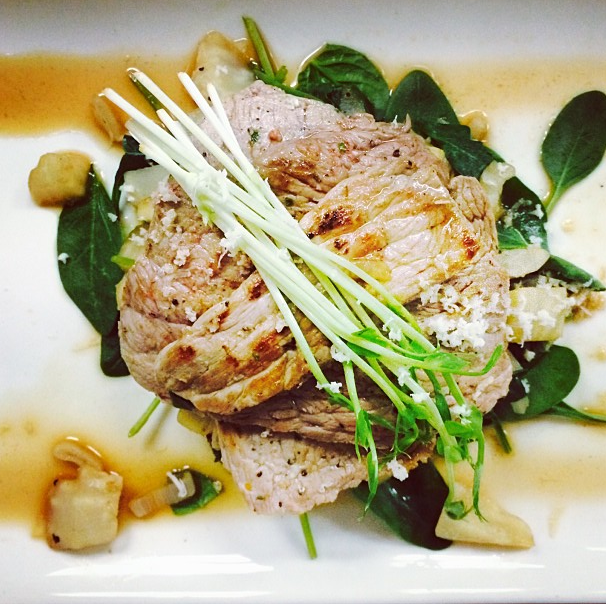 As the 22-year-old 'Lay Me Down' singer is quick to point out: "It's not even about weight loss it's about feeling happy in yourself." The transformed darling of the showbiz world thanks the talented foodie "for making me feel so happy inside and out."
You can follow Amelia's 'Super Quick Pear And Almond Smoothie' recipe yourself at home, via her quick and easy video tutorial. (It's definitely one of our personal favourites!)