Golden Week is the primetime to enjoy upscale dining
6 October 2018, 13:16 | Updated: 8 October 2018, 13:18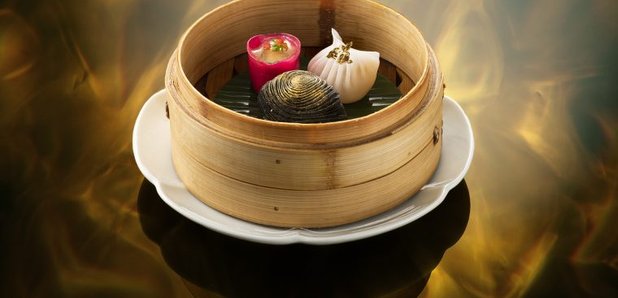 If you're looking for a meal that glitters, then you might want to consider heading to Hakkasan for it's famed Golden Week menu.
Golden Week has officially landed in London and it's resulted in a bespoke Chinese menu catered to those looking for indulgent luxury.
The national Chinese national holiday, celebrates the founding of the People's Republic of China, is normally celebrated from October 1 to 7 and is known as "Golden Week."
While the likes of China Town in Soho come alive during this period, its Hakkassan located in Hanway Place that's leading the way with an upscale spin on traditional dishes.
With eleven Hakkasan locations across the globe, the contemporary Asian restaurant has been a longtime favourite with foodies and has consistently been the place to see and be seen ever since it first opened it's doors in London back in 2001.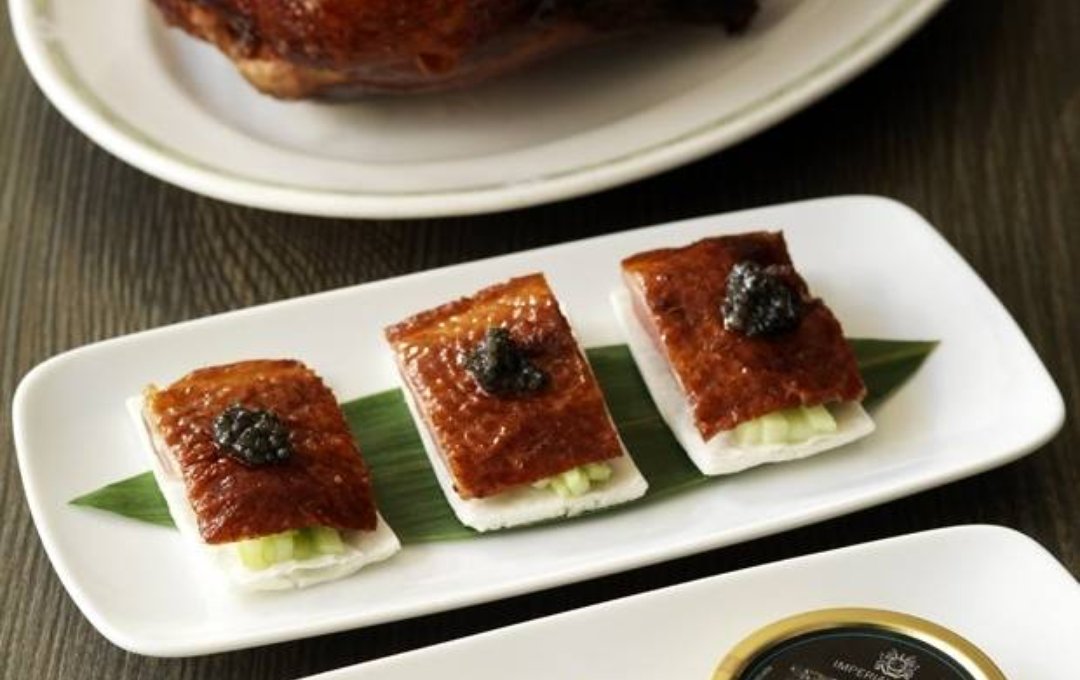 For Golden Week the restaurant gave it's dishes a glittering makeover in the form of a specially curated menu consisted of both traditional and authentic Chinese ingredients and flowers.
For £88 per head, diners are treated to a wicked mix of dim sum, a gold dessert and a special golden leaf cocktail.
Kicking off the meal with a dim sum trio and the restaurant's signature Peking Duck served with quail egg, left the mouth watering while the spice prawn with lilly bulb and almond made for a delicious main, more fragrant than your average prawn curry.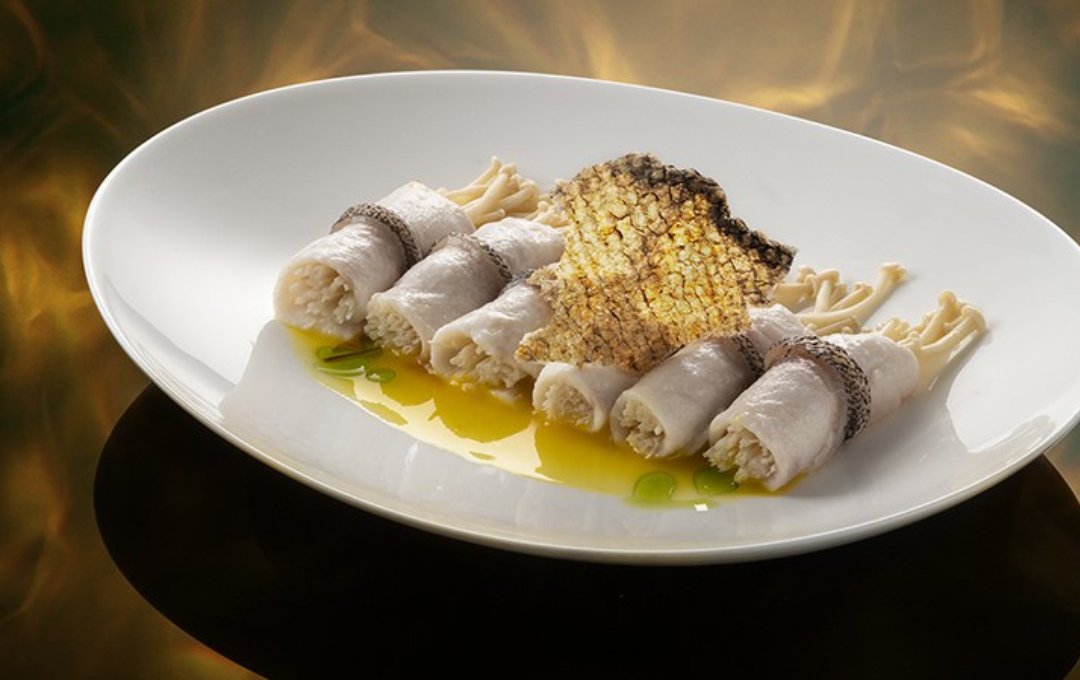 The black kingfish is sure to divide opinion, as the saffron sauce packs a punch, however there's no denying that the meaty fish is beautifully cooked and will appeal to the more discerning diner.
Among the more experiential dishes, there are familiar additions such as the salted egg yolk fried rice and crispy suckling pig leg served with soy sauce.
Of course, it wouldn't be Golden Week without a golden leaf cocktail made with rum, spices, lemon and Louis Roederer champagne to toast, and a devilishly chocolate dessert to finish.