Watching The Telly ACTUALLY Makes Couples MORE Frisky....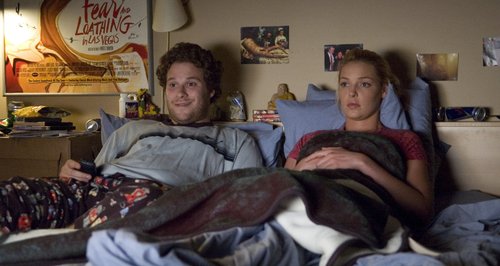 Who knew that Match of the Day could ACTUALLY improve your love life?
If you thought a romantic meal and a bottle of wine was the best aphrodisiac, then think again.
New research claims that snuggling up in front of the telly could kickstart some action in the bedroom, as watching your favourite program with a loved one is when you're most likely to get it on.
According to a survey of over 1000 people, Brits are most likely to engage in some sexy time at 10.24 pm on a Saturday night, just SIX minutes before watching Match Of The Day (that's if listening to Club Classics on Heart hadn't already got you in the mood!)
Apparently we actually crave affection from our partner the most a lot earlier, at 5.35pm, but because of our busy weekends we're not likely to actually do the, ahem, deed until later on in the night.
It's not surprising either, 45 percent of Brits claim they have serious trouble scheduling sexy time into their busy lives.
Between work, looking after the kids and just about everything else, some couples admit they have to put aside time in their diaries to do the naughty.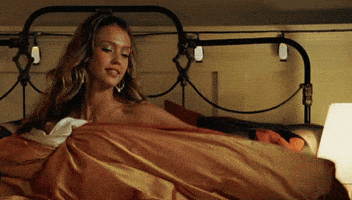 Turns out Saturday nights aren't only time for getting frisky either as the survey, by dating site Illicit Encounters, claims the warmer months gets our temperature rising with 62 percent of people seeking more intimacy in the summer.
With that said, we think it's about time we brushed off that 'Game Of Thrones' box set!