Leading Ladies! It's Hard To Believe THESE Actresses Started In Soaps!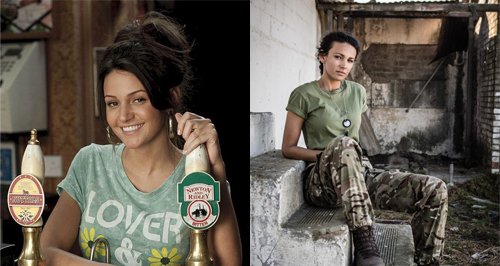 Take a look at the girls stealing our hearts on the silver screen...
You may recognise them as some of the world's most credible actors, but you'd never guess which stars started out their career in soaps.
With their glossy makeovers make overs and serious roles it's hard to believe that they had more humble beginnings in soap operas and small time dramas.
Michelle Keegan starred as Tina McIntyre in 'Coronation Street'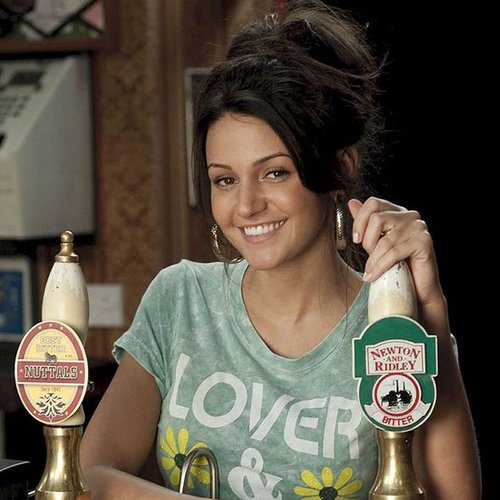 Credit: ITV
She might have turned her talents to more serious dramas now that she takes the lead in 'Our Girl' as a doctor in the army, but not too long ago, Michelle Keegan was better known as Tina. Keegan's role as the feisty barmaid at the Rovers Arms kept viewers gripped week after week with her perjury, abortion and surrogacy storylines up until her character's dramatic death in 2014.
Jenna Coleman got her break in 'Emmerdale'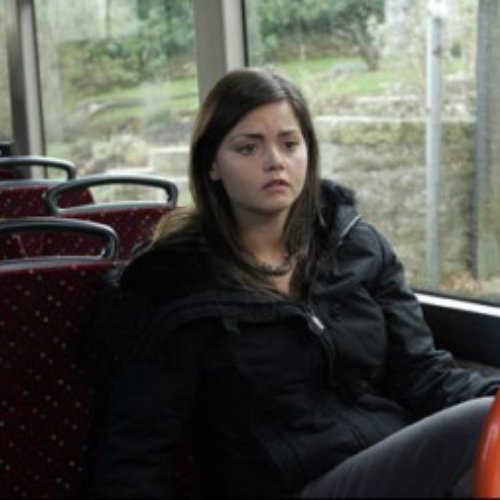 As one of the nation's most applauded actresses it's hard to believe that just a few years ago, Jenna Coleman had a starring role as Jasmine Thomas in 'Emmerdale'. Now she's tipped for a glittering Hollywood career after impressing in her role as a young Queen Victoria in ITV drama 'Victoria'.
Demi Moore got her big break in General Hospital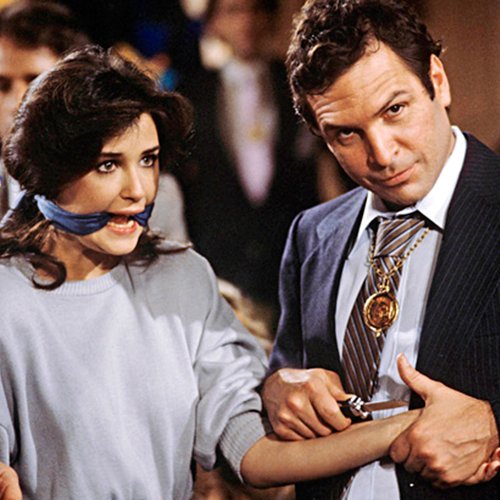 Picture: Photoshot
Demi hasn't always been the Hollywood stunner that she is today. Prior to her roles in film such as 'Striptease' 'G.I Jane' and 'Ghosts', she starred as Jackie Templeton in 1982, a sassy journalist who would go to great lengths to get an exclusive story.
Eva Longoria got her start on 'the Young and The Restless'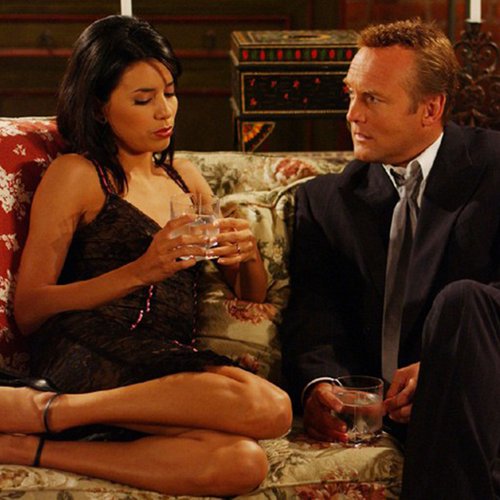 Credit: Rex
All of the cheating, lying and scheming Eva Longoria did from 2001 to 2003 playing Isabella Brana on 'The Young and the Restless' certainly must have given her god practise for the role of Gabrielle Solis on 'Desperate Housewives'.
Meg Ryan made gripping storylines in 'As The World Turns'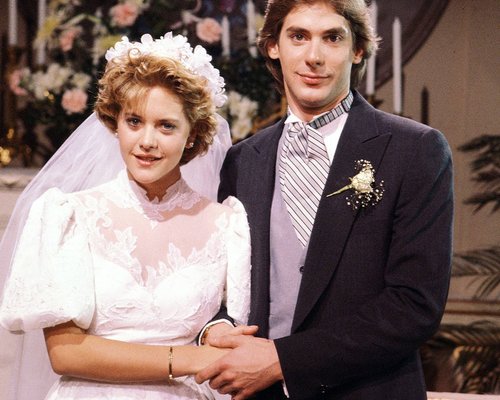 Meg Ryan's role in the popular US drama from 1982 to 1984 undoubtedly prepared her for what would be a string of roles in hit rom-com films.
The blonde-beauty portrayed Betsey Stewart, who was found herself tangled up in a love triangle when her stepfather disapproved of her relationship with Steve Andropolous and she was forced to marry the unscrupulous Craig Montgomery instead. However true love did prevail when Betsy left Craig and married Steve in May 1984 but it all ended in tears!
Julianne Moore starred in 'As the World Turns'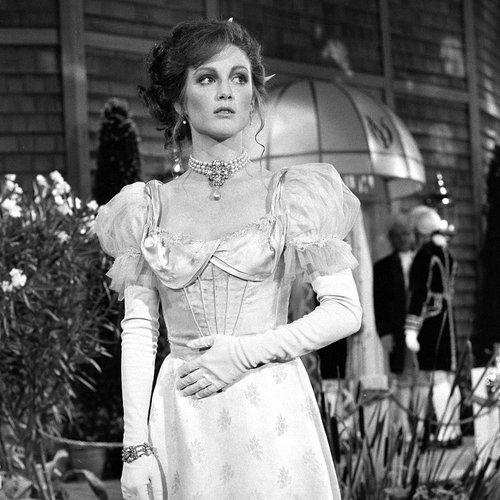 Long before Julianne became an Hollywood veteran, after bursting onto the scene as Amber Waves in the film 'Boogie Nights', she played the dual roles of half-sisters Frannie and Sabrina Hughes on 'As the World Turns.' In fact, her 1985-1988 soap opera stint won her a Daytime Emmy.
Impressive!