Another '90s Trend Has Returned: Men Are Loving Frosted Tips Once More!
30 June 2017, 16:02 | Updated: 30 June 2017, 17:30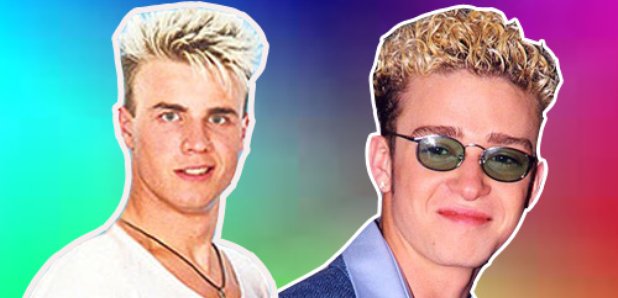 If it worked for Justin Timberlake...
Now, don't get us wrong, we love the '90s here at Heart. But there are, dare we say, some things that should stay in the decade characterised by ripped jeans (great) and bumbags (also great, and back with a vengeance).
But does anybody really want to see frosted tips, that dodgiest of male hairstyles, make a comeback?
Yes, a hairstyle so iffy that it didn't even suit Justin Timberlake, now surely one of the most dapper men on the planet. That didn't stop him spend of the 90s, his N*SYNC years, sporting the highly questionable look. All is forgiven now, though, Justin.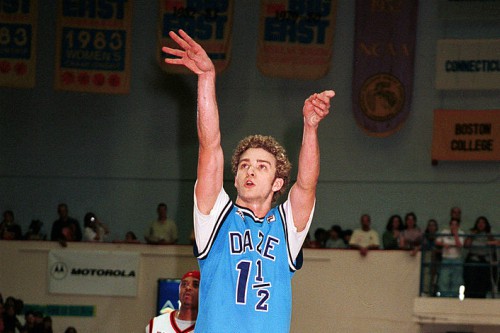 Even JT couldn't score with frosted tips. The man looks like's wearing Super Noodles (credit: Getty)
Anyway, frosted tips are enjoying something of a renaissance on social media, with users on Twitter snapping their friends back from the barbers with a fresh look. And that's not all: celebrities are getting in one the act too, with Kristen Stewart having recently stepped out with a boyish crop and blonde dye. She told America's Today programme that the style is simply "practical", but it also happens to be bang on trend.
So, what do you reckon? Would you go for frosted tips or encourage the man in your life to do so? Whether you think the looks is cool as ice or would give it a frosty reception, let us know in the comments!