Gatwick airport BANS staff from calling passengers 'love' or 'darling'
10 August 2018, 15:39 | Updated: 13 August 2018, 09:55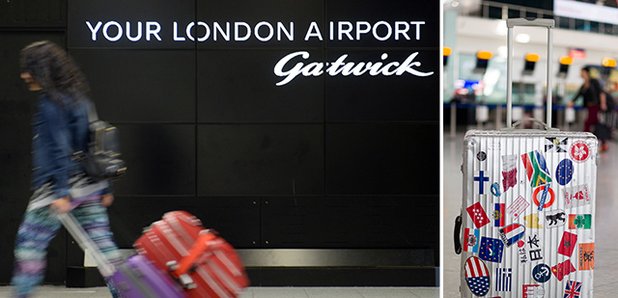 Airport bosses no longer tolerate staff calling passengers 'love' or 'darling' after a passenger complained.
Gatwick airport staff must now refer to customers as 'sir' or 'madam' after a complaint was made against staff for using more colloquial terms.
In a memo written by customer service contractor Wilson James, it asks that any PRM workers must refrain from using the terms 'love' or 'darling'.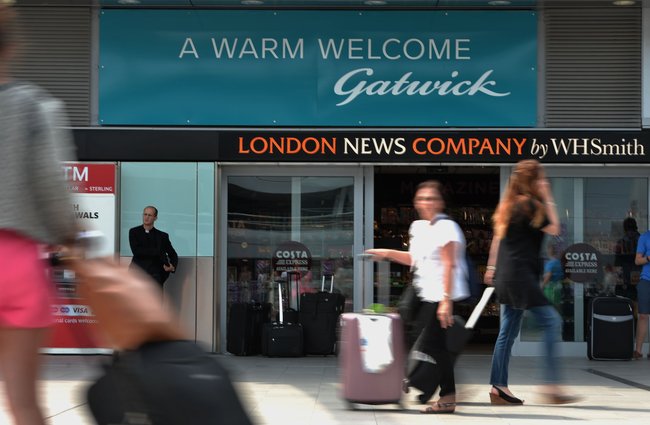 Credit: PA Images - the entrance of Gatwick airport
The notice read: "Due to a recent customer complaint to GAL, can I ask that when communicating with our customers, you refrain from using terms such as 'love' and 'darling'.
"If you do not know the name of the person you are speaking with, please refer to them as sir/madam.
"We are a customer facing environment and must remain professional at all times.
"Thank you for your cooperation on this matter."
It was then signed off by the airport's service standards manager.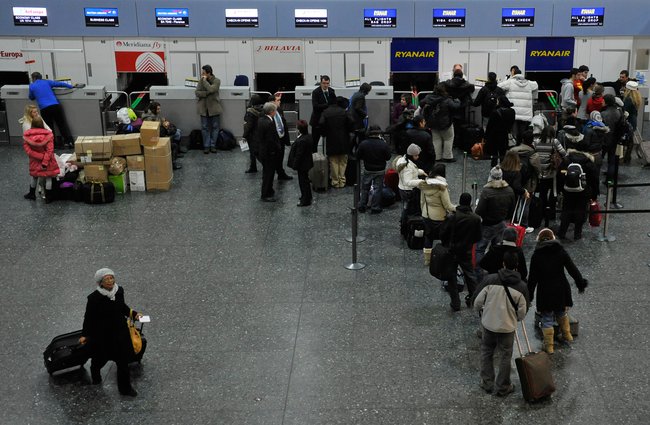 Credit: Getty - check-in area at Gatwick airport
The new rule was not met with a warm reception amongst staff members, with one telling The Sun: "How small-minded to write a memo like this. The words 'love' and 'darling' are not derogatory or unprofessional — they're terms of endearment."
However, Wilson James have defended the decision, with a spokesman saying: "Courteous language is important and we strive to provide regular briefings and reminders to staff of how professional customer engagement should be delivered."
Gatwick airport itself has not confirmed whether they are in favour of the ban, but added: "We always strive to address each passenger in a professional and courteous manner.