Gender Neutral Baby Names Are All The Rage And These Are Our Top Picks
19 September 2017, 16:01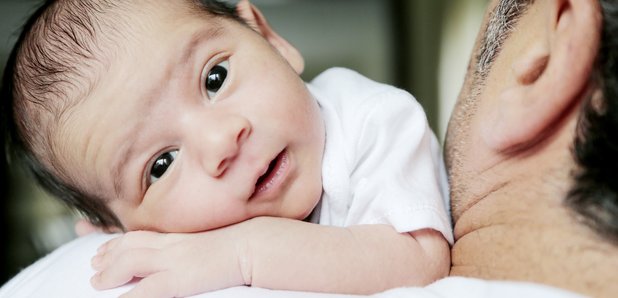 Giving your child a gender neutral name is a really modern way to give your child a unique moniker.
Whether you want a truly modern baby name or you want to simply decide on the name of your child before finding out the sex, gender neutral baby names are a great choice.
Many traditional baby names are gender neutral anyway especially when shortened such as Alex (Alexandra/Alexander) or Frankie (Francis/Francesca) but each year the list of unique names people are choosing grows.
If you are at a loss for inspiration and are trying to think of a name for your new arrival then have a look below at some of the loveliest names growing in popularity according to baby name site Nameberry that happen to be well suited to a boy or a girl...
Quincy
Remi
Winter
Ellis
Briar
Indigo
Sage
Sasha
Ray
Nameberry predicted the unisex name trend based on the increase in page views on these names on their website in the past year.
With a rise in unisex names this could mean that names such as Cynthia and Dorothy which are already moving down the popularity rankings could be extinct soon.
Babycentre revealed the names that haven't been registered by any of its 45 millions users so far in 2017. These include Bertha, Cynthia, Janice and Dorothy for girls and Roger, Gus, Clive and Edmund for boys.
If your looking for a truly unique name, it might be best to pick one of the ones declining in popularity instead!