This genius dog has been trained to fetch beers
25 May 2018, 15:36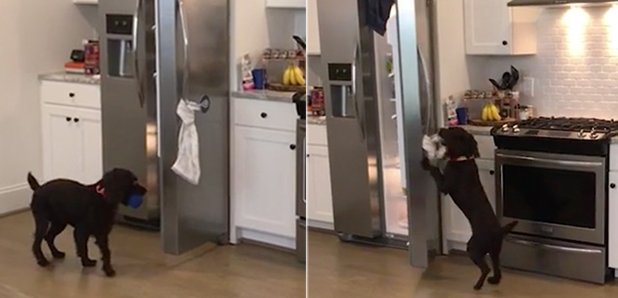 How handy to have an obedient doggo like this!
They say a dog is a man's best friend and this is certainly the case with this pooch, who can bring his owner a cold beer straight from the fridge.
The dog, who goes by the name Auggie, can be seen retrieving a beer for his owner from the fridge on command.
The clip, which was taken in Nashville, begins with Auggie's owner sitting on the couch and then telling the adorable to Auggie, to "go get me a beer".
The Boykin Spaniel then can be seen happily trotting to the fridge, opening the door and grabbing a beer before diligently bringing it to his owner.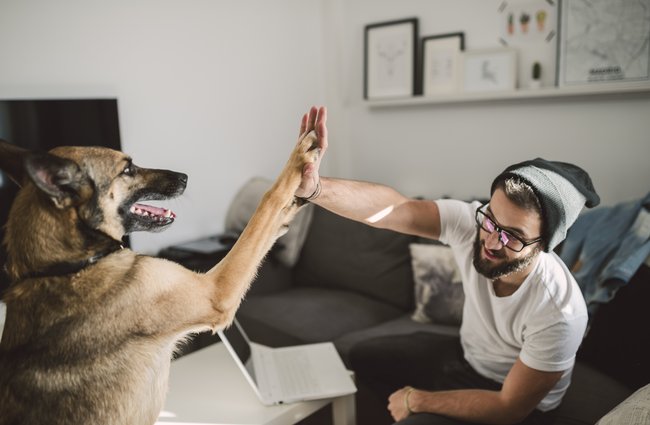 Credit: Getty
After the man receives the beer from his pooch, he asks Auggie to help him out again. "Go shut the door," he says to his pet. The well-behaved dog then can be seen happily trotting off towards the kitchen fridge and then closing the door. It's brilliant.
The clip ends with Auggie returning to the man who praises his pet before asking for his paw, which unsurprisingly Auggie happily obliges with.
Best dog ever? Quite possibly, yes.