These GENIUS Life Hacks Are Perfect For Busy Mums!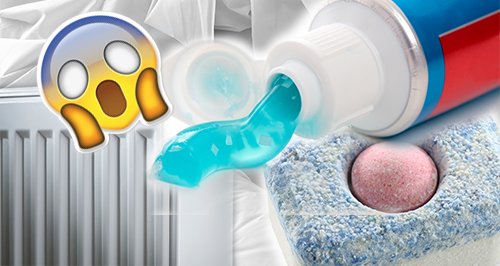 These life hacks shared by mums on the internet might just change your home life!
During the week, the house can get pretty messy with SO much going on and so little time!
Clutter everywhere, chores that get overlooked and spillages that don't receive the TLC they deserve - everything seems to have to wait until the weekend.
But thanks to the wonderful users at mumsnet who have shared these super quick cleaning hacks with the world, there'll be no excuse for an untidy house ever again!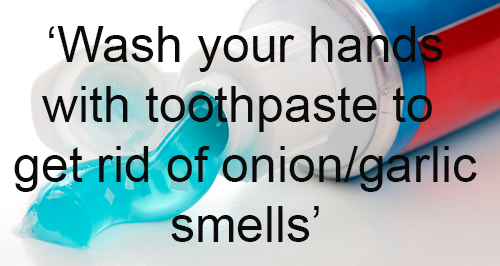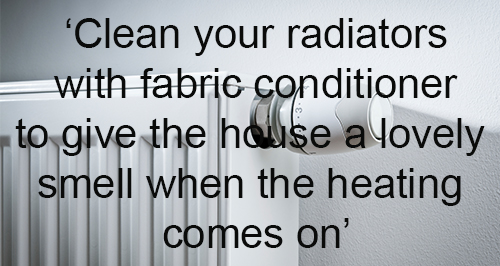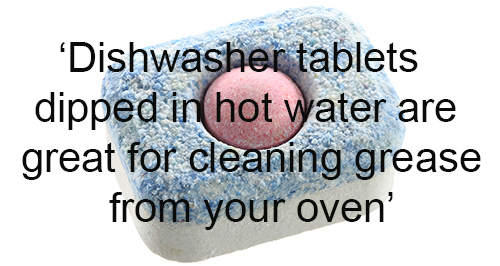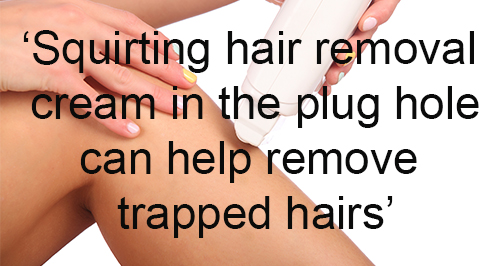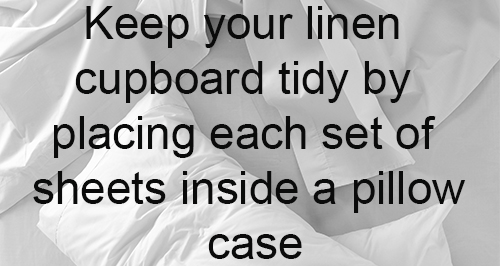 We can't wait to give these a try!
Do you have any life hacks that you swear by?