George Michael Paid For This Woman To Have IVF Treatment – And Now She's Pregnant!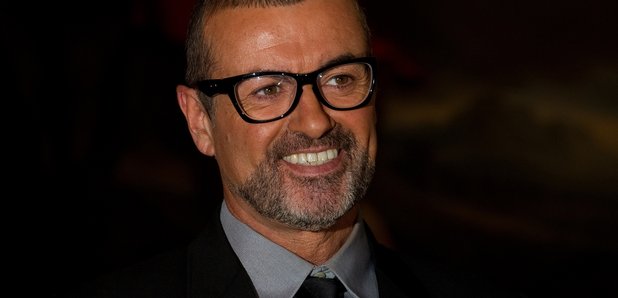 Lynette Gillard is delighted!
When news broke of George Michael's tragic death, it emerged that he had anonymously donated £15,000 to a woman in need of IVF treatment.
Lynette Gillard, 38, had appeared on Deal or No Deal in 2008 and had explained that she and her husband had struggled to conceive. She won £3000 on the game show, meaning she still needed help to pay for the treatment.
A woman on 'Deal Or No Deal' told us she needed £15k for IVF treatment. George Michael secretly phoned the next day and gave her the £15k.

— Richard Osman (@richardosman) December 26, 2016
When George Michael died, it was revealed by TV host Richard Osman that the pop star had called up and anonymously donated the money.
Well, Lynette is now pregnant!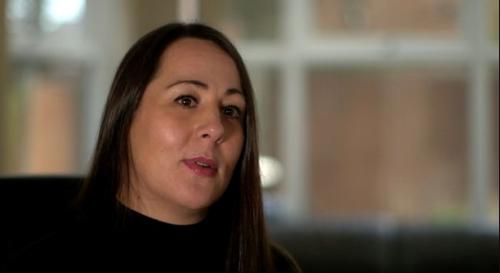 She's with a different partner these days and has explained, in an upcoming TV programme The Last Days of George Michael, that the treatment has paid of and she's now expecting.
"If this is a little boy," she says in the show, "he's definitely going to have George as his middle name."
Lynette added: "I spent Boxing Day night with me and my partner in the kitchen dancing to some George Michael tunes, I just couldn't believe it. It was so nice, such a nice gesture."
She also thinks that fate is at work in the timing. "I believe in fate, so his death and the pregnancy must be connected."
The Last Days of George Michael at 9pm, Thursday 23rd March on Channel 5