This Is How You Can Get Cheaper Car Insurance For Your Kids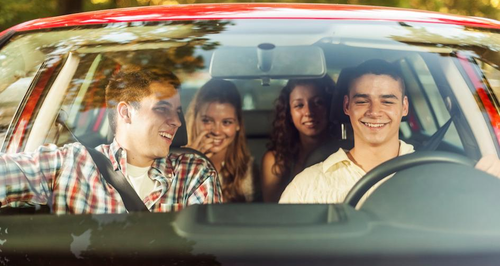 Admiral are offering discounts for first-time car insurers by handing over their Facebook details. However, the social media giant has been quick to distance itself from the scheme.
When your kids learn to drive it's an expensive venture, what with a course of driving lessons and buying a car. And then there's the insurance, which can sometimes cost more than the car itself.
However, Admiral insurance is offering a helping hand with a discount on car insurance for first-time drivers. But there's a catch: on the condition that you let the company inspect your Facebook profiles.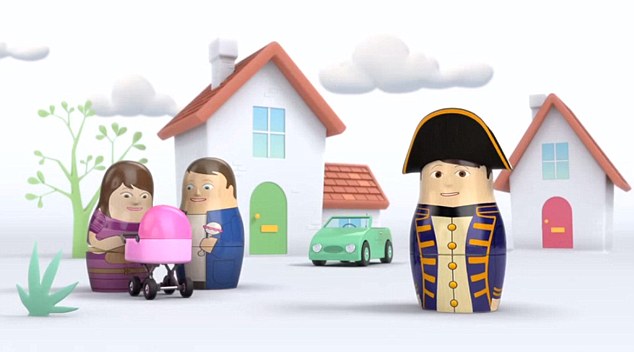 Picture | Admiral
Unsure of how this works? Here goes.
It has been claimed that drivers can be caught out on their insurance premiums over what they post on social media.
Because of this, Admiral have devised a scheme where they can tell if the personality of the first-time car buyer would suggest that they are a safe driver.
The scheme is called the firstcarquote and will look at a variety of personality traits, such as how organised someone is by checking if you arrange to meet someone with dates and times.
They will also analyse sentence structure and the types of words used but they won't be able to look at uploaded photos.
Although they will be able to see older posts from way back when, they will mainly be focussing on what's been posted in the past 6 months.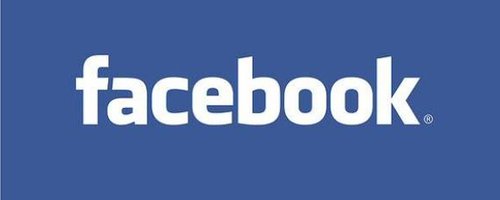 The service is voluntary and will only offer discounts rather than increase premiums.

A statement on Admiral's website said: "We want to help make sure safe drivers aren't penalised and get the best price possible.
"To do this, we'll look at your Facebook profile to help us get a better understanding of the type of driver you are.
"There's a proven link between personality and how people drive, and our clever technology allows us to predict who is likely to be a safe driver.'
It added: "We already know that social media posts can tell us whether a person is a good or a bad credit risk and this is true for cars too.
"It's scientifically proven that some personalities are more likely to have an accident than others. But standard insurance questions don't tend to measure personality."
Admirable have also assured customers that the data will not be shared with other parties.
However, Facebook have been quick to distance themselves from the scheme, announcing the Admiral will not be allowed to offer drivers reduced quotes by allowing their profiles to be scoured.
In a statement, Facebook said protecting the privacy of its users is "of utmost importance to us'' and there are "clear guidelines'' preventing information obtained from the social media website being used to make decisions about eligibility.