Fancy Getting Paid To Go On Holiday? This Could Be Your Dream Job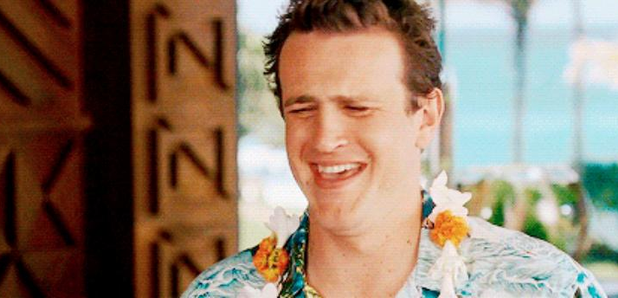 Seriously, we aren't kidding. This travel company wants to employ someone to go on holiday!
You know that feeling when your lying on the sun lounger on the last day of your holiday thinking 'I don't want to go back to work'?
Well that could be a thing of the past if you're the lucky person chosen to bag this dream job!
Royal Carribbean International want somebody to join their team to document their travels on different cruise ships - literally paying you to go on holiday.
And the salary? The equivalent of £52,000.
You would be required to travel on three different cruise ships over three weeks and fulfil these job requirements...
Three Instagram photos a day from each cruise - 1 view (the sea, the port, the deck etc), 1 experience (such as an excursion) and 1 extraordinary person (such as somebody interesting you met on board, a local, or a member of the crew).
Go on a minimum of three shore excursions on each cruise
Use your Instagram posts to engage with followers and ask them for suggestions on what to get up to in each location.
Make a video of your experience as a whole.
OK so maybe it's not the most relaxing holiday, but hey, it's still sunshine and blue skies!
To apply, you must upload your best travel snap onto Instagram using the hashtag #ExtraordinaryExplorer and tagging @RoyalCarribbeanUK in your post.
Got what it takes to be a professional holiday-er/Instagram superstar? Get applying!