Get Your Smile Glowing For Summer With These Expert Tips!
8 June 2017, 12:32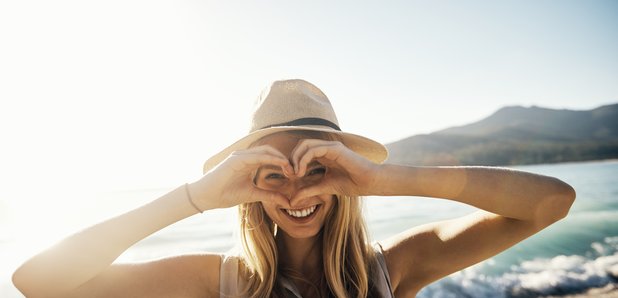 Summer is the season for smiling, so get yours looking fab with this expert advice.
The summer is the season of the selfie. When you go on holiday it's nice to keep your timeline healthy with shots of you relaxing on the beach or partying at a family BBQ.
Forget bikini bodies, we all know we come in all different shapes and sizes and that's ok by us, but there could be one part of your body that you're over looking in the confidence stakes...teeth!
If you're happy with your smile then there is a whole heap of confidence that will go along with it.
We spoke to the professionals over at Harley Street Dental Clinic (HSDC) to talk teeth whitening and how to maintain your sparkling smile all year round.
If you're feeling a little down in the dumps about the colour of your teeth there are a few things you can do, but most people might head straight to their high street drugstore and look for an over the counter whitener. But are these a pipe dream or is there any merit to the whitener's lining the aisles of Boots and Superdrug?
According to HSDC "from a maintenance aspect they may help. But to get the most effective, safe, legal, long lasting results stick to what is scientifically proven to work with dental whitening procedures with a dental professional."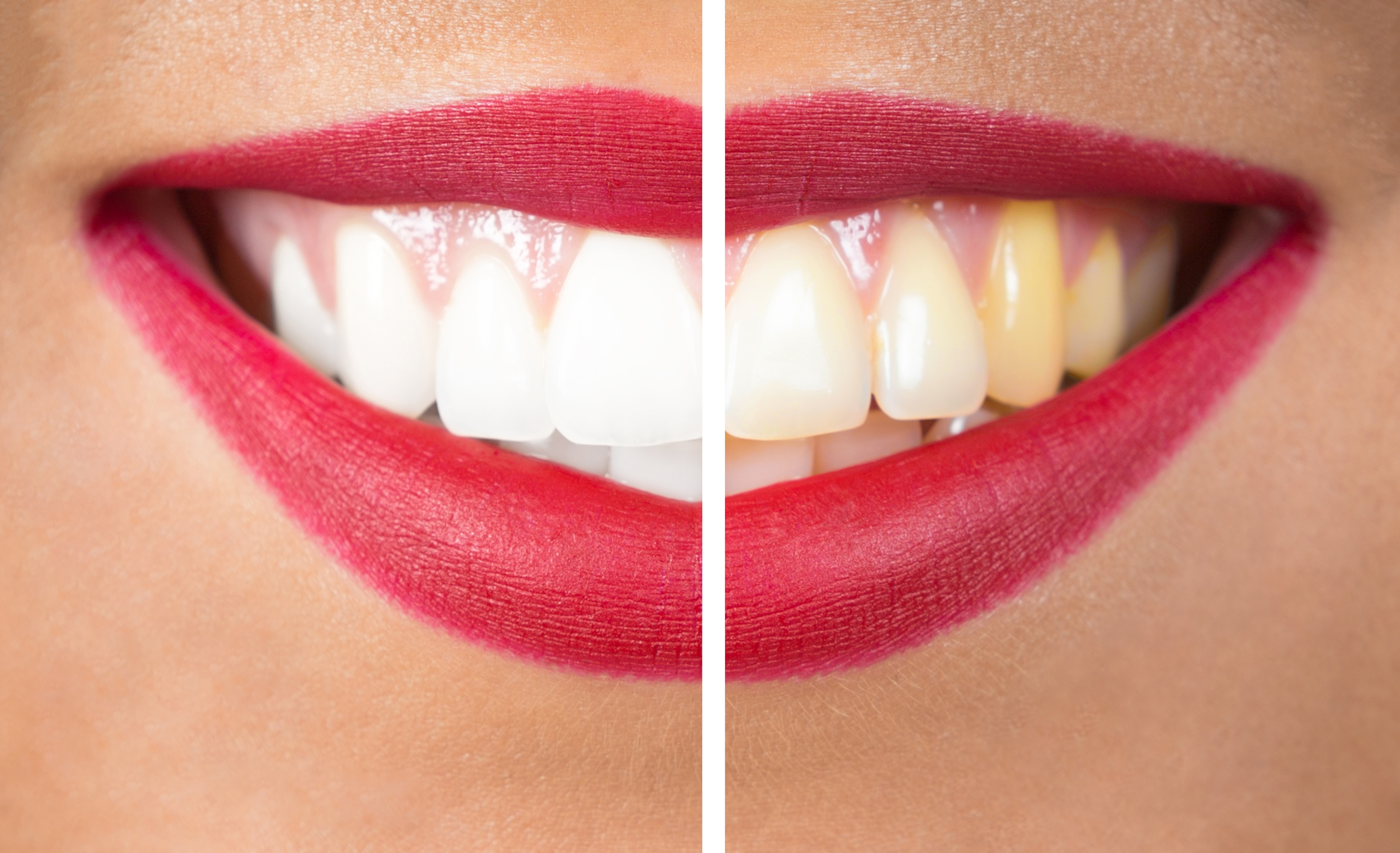 Picture: iStock
That makes sense, after all you only get one set (technically two if you count milk teeth!) so it pays to look after them. Private dentists offer various options for lightening but if you're uneducated about it all then it might sound confusing to begin with.
Laser whitening might sound like something from a sci-fi movie, but it's really not scary at all! Also known as 'Phillips ZOOM!' the treatment can be done in an ordinary dentist chair and despite being referred to as 'surgery' it's not invasive at all.
Teeth are whitened using a light-activated system which uses a propriety LED light to accelerate whitening for maximum results in minimal time, which usually lasts no longer than an hour.
Of course there's always the question "how much will it cost?" when you see the word 'private' thrown around in dentistry, and there's not ever one set answer as it can vary up and down the country.
But if you do take the plunge and decide to go whiter, here's how you can maintain your shiny new smile and make that money stuff that's well spent!
After all, you can't put a price on confidence.
Avoid these foods...
HSDC say " Yellowing of the teeth is a natural ageing process. But by avoiding food and drinks that are darker in colour such as tea, coffee, red wine, curry this can help to slow down the ageing process."
Stay away from home remedies...
Google is home to lots of teeth whitening home remedies, but pay them no attention and stick to professional advice!
"These gimmicky products/remedies may help to slow down age related yellowing and may help to reduce a certain amount of surface (extrinsic) stains, but will not change the (intrinsic) colour of your teeth. Only whitening treatments using hydrogen peroxide at a dental practice will do this. Some of these home remedies may also be damaging to the teeth, such as bicarbonate of soda, as it is very abrasive and will only wear at your tooth enamel at a quicker rate."
Picture: iStock
Take your dentist's advice:
If you splash out on whitening treatments your dentist will be happy to advise you on how you can prolong the effects, just simply ask! HSDC offer regular clean and polishes with a dental hygienist to maintain whiteness. They also say "a whitening toothpaste can also help reduce surface stains as they are slightly more abrasive, but will not change the colour of your teeth. Only whitening procedures carried out with in the dental practice can achieve this."
With this advice you'll have your grin gleaming in no time!