This Lost Gherkin Puzzle Is Food For Thought!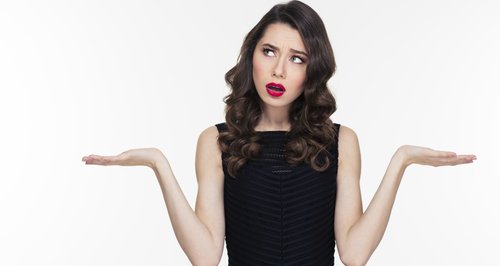 This visual puzzle will have you scratching your head AND reaching for the fridge door...
The latest visual puzzle to confuse us all turns out to be vegetable focused.
On demand restaurant delivery service Deliveroo is asking you to find the ONE gherkin hiding amongst all the other burger ingredients.
But if your mind is in a twist, you're not the only one! 25-year-old illustrator Sally-Ann Heron said: "I kept forgetting where it was myself, while I was drawing it.
"It also provide some food for thought, as I was really hungry by the time I'd finished it."
A Deliveroo spokeswoman said: "We spotted the trend for these puzzles and thought it would be great fun to test out our customers and the rest of the public."
Just where is that cheeky gherkin lurkin'?!
Picture: Sally-Ann Heron/Deliveroo gherkin challenge
Scroll down for the answer...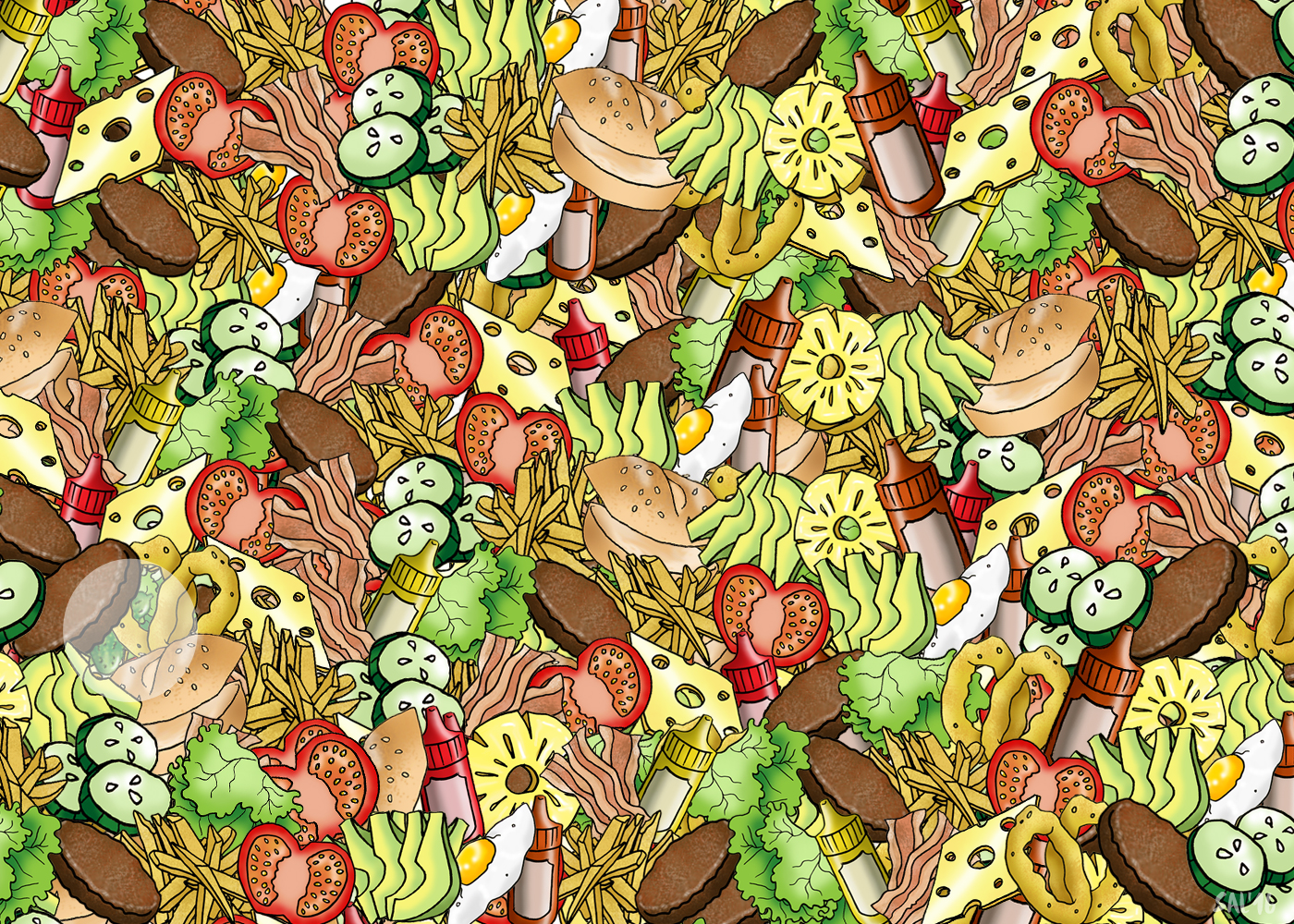 Do you see it now... circled in the left hand corner? There you go!