Did a ghost take this photo? Woman's terror after finding THIS pic on her phone
4 June 2018, 17:19 | Updated: 4 June 2018, 17:23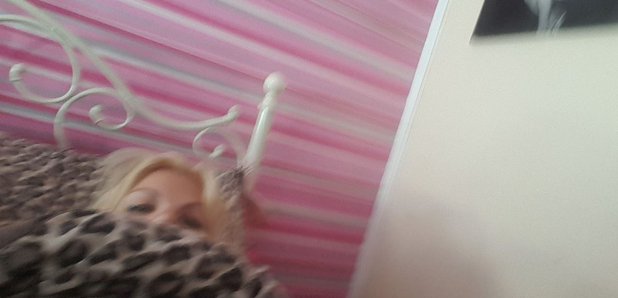 When Debra Demetriou scrolled through her photos she found a snap of her asleep... and now she's worried sick.
The mum-of-two claims that when she went to sleep she put her phone under her pillow, and it was still there when she woke up.
But looking through photos from the night before she found a blurry snap of her sleeping that was taken from the end of her bed, and she has no idea who - or what - took it.
Speaking to Chronicle Live she said: "There was nobody else in the house at the time - I was completely freaked out.
"I know you shouldn't, but my phone had been under my pillow when I fell asleep.
"It was still there the next morning.
"I held down the picture to see the movement, and you can see both my arms are by my side so it couldn't even have been a selfie.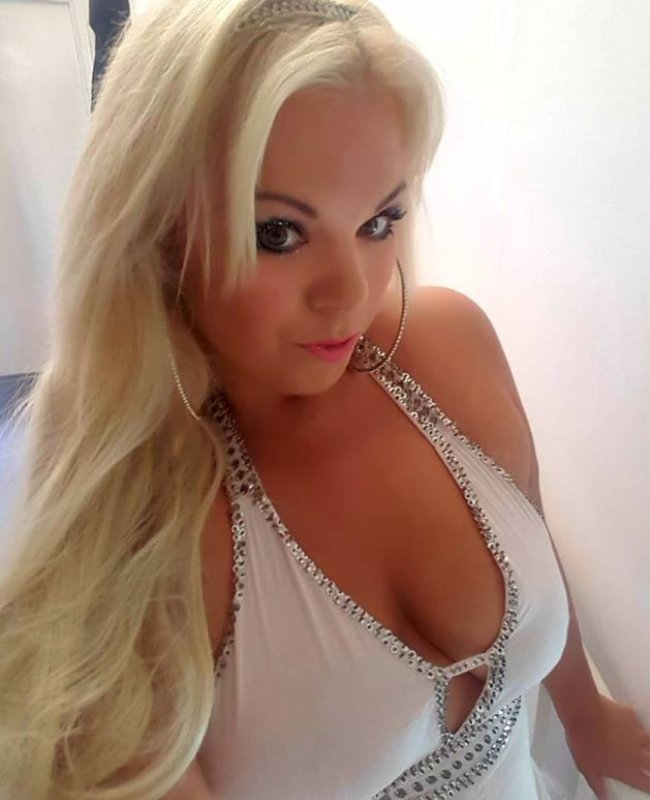 Mum-of-two Debra is adamant that the picture wasn't taken by either of her sons (Image: NCJ Media)
"And my eyes are half-open - if someone else had been in the room I'm sure I would have noticed them.
"I'm absolutely convinced nobody else was in the house." Debra added that her eldest son had gone to work 45 minutes before the photo was taken, and her other son was with his dad.
She said: "It wasn't my son, as he isn't that sort of boy plus he was at work," she states.
"And the picture wasn't even there that morning and nobody else even has a key.
"This has just left me so worried and scared." The photo, which shows Debra with her eyes half open and wrapped up in a duvet, isn't the first eerie photo to unsettle her.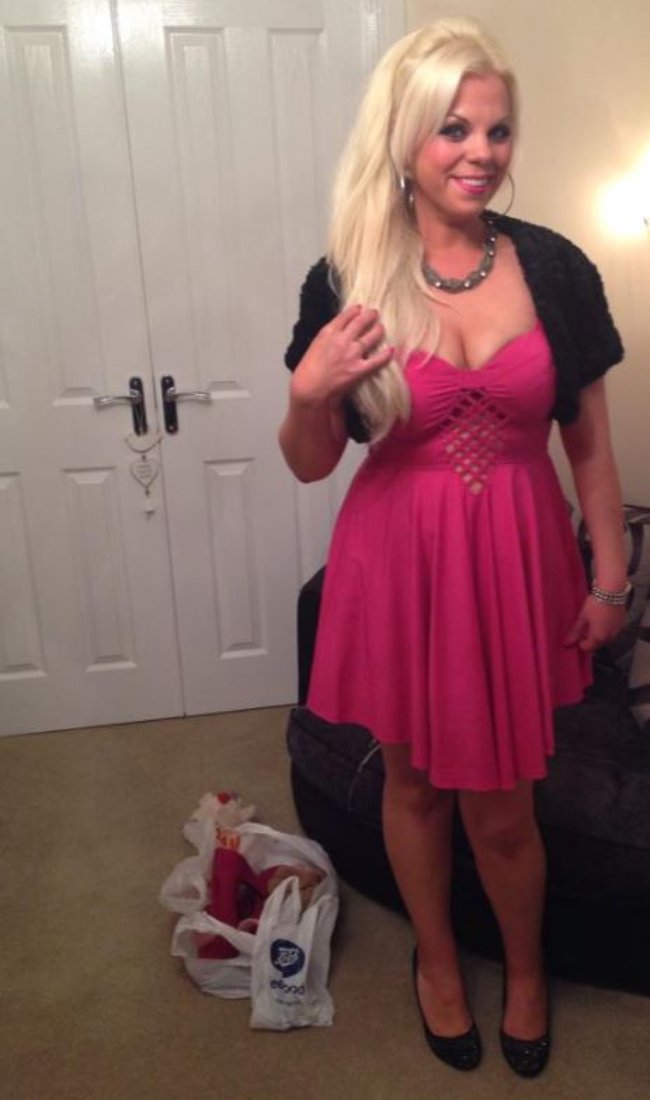 Debra is terrified that a demonic entity took a photo of her while she slept (Image: NCJ Media)
She claims that photos of "dead relatives" appeared in pictures from one of her son's birthday parties.
According to paranormal investigator Sammy Rawlinson, the picture could be a ghost trying to get Debra's attention, admitting that it is "spooky".
He said: "Spirits do things to get our attention.
"If someone has passed in the last year it could be them trying to get her attention."
Debra says she hasn't lost any close relatives recently, but has also ruled out reporting the photo to the police as the potential work of a prowler.