Gingers Unite! There Are Some Orange Haired Emojis On Their Way
20 January 2017, 15:32 | Updated: 26 June 2017, 11:30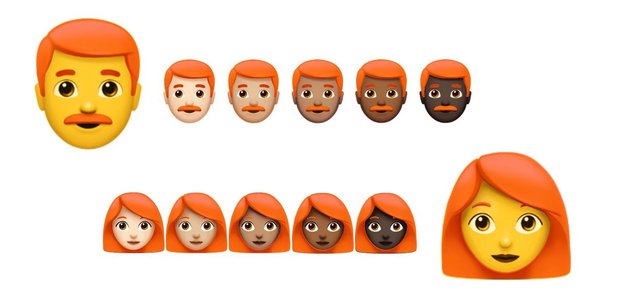 Fans of Ed Sheeran or Prince Harry can rejoice as it looks like the ginger-haired emoji could be coming to an iPhone near you.
If you're a red head, it's a hard life trying to represent yourself in emoji form. We've already got emojis with hair varying from shades of blonde, to brunette to black hair. But no gingers in sight.
Now, after years of campaigning it looks like ginger people are finally going to get their own shade of emoji.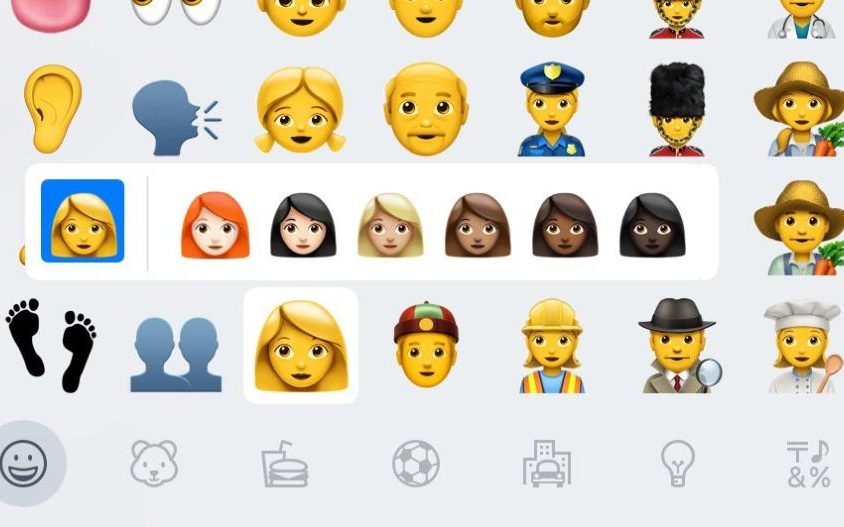 Picture | Emojipedia
Silicon Valley bosses are set to discuss introducing a ginger emoji into iPhone globally next week.
"The lack of a redhead emoji has been the most frequent complaint from Emojipedia users in the past three months," said Jeremy Burge, founder of Emojipedia.
Last year, Apple unveiled its iOS 10.2 software update which included 72 new emojis such as an avocado, fingers cross and a croissant.
However, the ginger-haired people emoji didn't seem to make the cut.
Although nothing has been confirmed yet, it's going to be high up on the meeting agenda. Watch this space...