This Disney Movie Has Given Giovanna Fletcher's Son A Booby Obsession!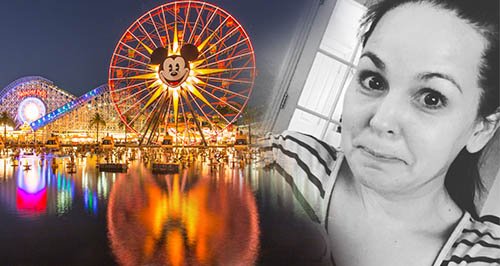 Children can say the funniest things!
The Fletcher's are arguably one of the most well known families in Britain thanks to author superstar mum Giovanna, McFly singer dad Tom and their two adorable children, Buzz, 2, and Buddy, 8 months.
Giovanna is incredibly open about her family life and we LOVE hearing hilarious anecdotes about her boys but this one could be the sweetest yet.
Gi recently revealed that she and Buzz have "been watching 'The Little Mermaid' and as a result he's become obsessed with boobs - which always makes for a comical conversation."
Awks! But adorably cute!
She also revealed when asked at an interview if Buzz prefers McFly or McBusted that once 'Buzz only wanted to watch McBusted because he was obsessed with Matt [Willis]'.
But apparently he's now returned back to loving dad Tom's original band McFly, and when they visited him during the band's sound check he started 'jumping around on stage with them'.
Awwww!