Giraffes could become EXTINCT due to demand for rugs and pillows made from their skin
31 August 2018, 12:14 | Updated: 31 August 2018, 16:42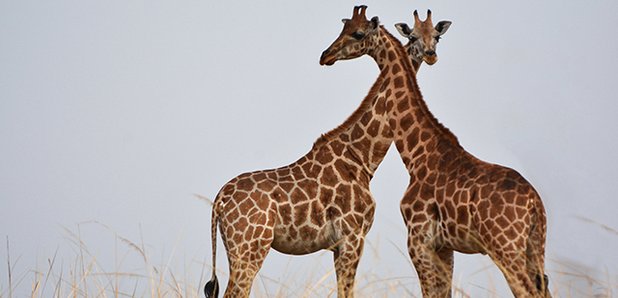 The iconic animals are being pushed closer to extinction due to high demand for rugs and pillows to be made from their hide.
In the last thirty years the giraffe population has dropped by a whopping sixty percent - and it's because of a surge in demand for homeware and ornaments made from the animals' skin.
The USA is one of the biggest markets for giraffe parts, and there is increasing concern that the animals will face a 'silent extinction', due to lack of protection surrounding the gentle giants.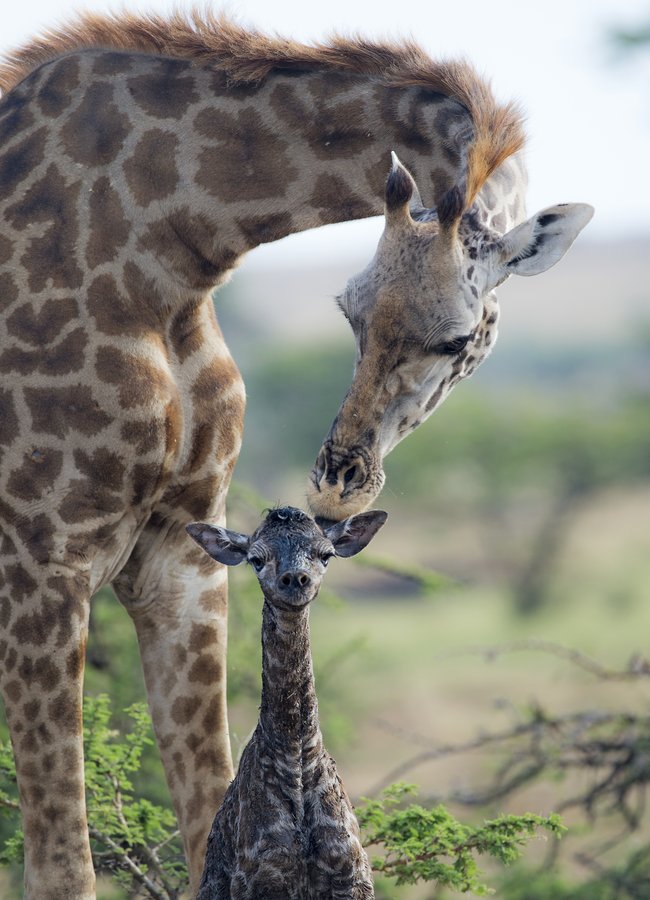 Credit: Getty
Unlike elephants, who are now heavily protected from poaching under the Convention On International Trade In Endangered Specials Of Wild Fauna and Flora and the Endangered Species Act, giraffe body parts can be imported and sold within the U.S pretty easily.
Adam Peyman, manager of programs and operations for the wildlife department in HSI, explains that, due to the lack of regulations, their bodies are being exploited in a variety of ways.
"The outfitter is free to do whatever they like with it," Peyman said.
"So oftentimes, it seems like they will capitalize on every last bit of the carcass ... so taxidermy or other industries that might make use of whatever animal products you might have.
Knife manufacturers that will use the bones for a knife handle, or pistol grips, or tanned hides to make pillows."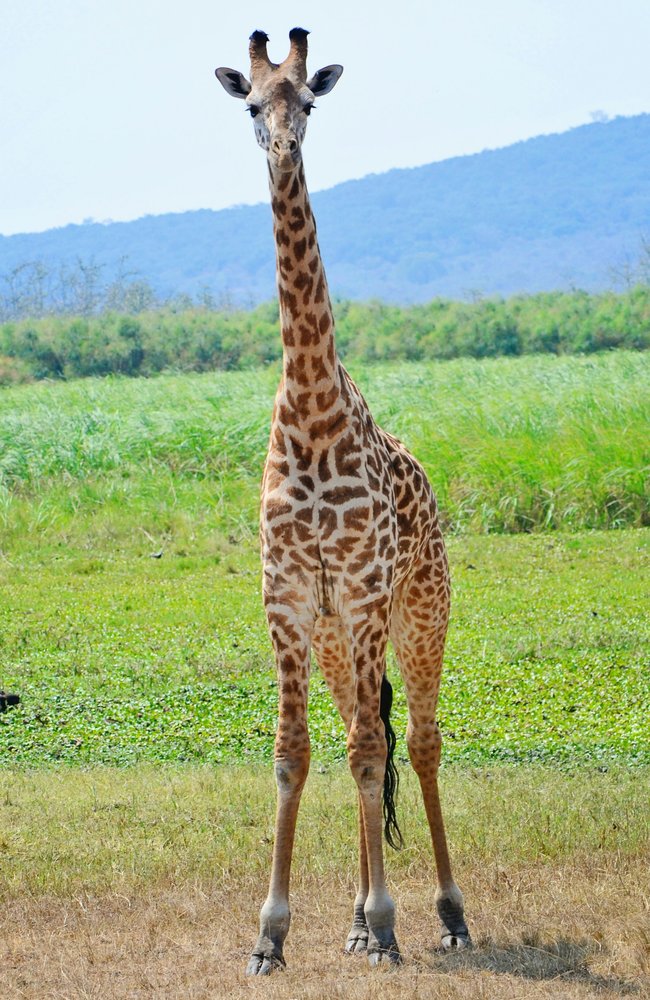 Credit: Getty
The likes of rugs, jackets, boots and bracelets are also growing by-products made from hunted giraffes.
In 1985, over 163,000 of the tall mammals were recorded, in comparison to approximately 97,000 last year.
WATCH! Couple build wheelchairs for disabled animals: