GMB viewers angry after journalist claims women who apply make-up on trains are 'selfish'
22 September 2018, 16:01 | Updated: 22 September 2018, 17:02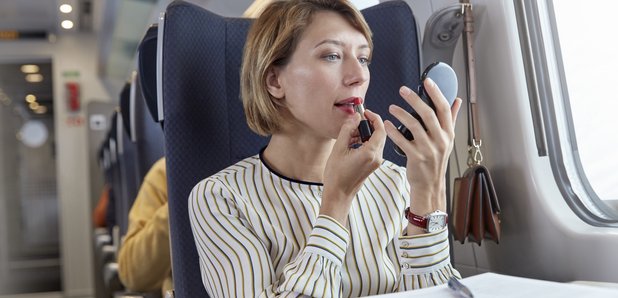 Viewers flocked to social media to rubbish 72-year-old Nina's claim that applying makeup is 'visually polluting.'
Good Morning Britain viewers were left outraged after a recent debate saw women who apply make-up on public transport branded "selfish."
Apprentice star Jessica Cunningham and journalist Nina Myskow were arguing wether people should carry out their cosmetic routine while commuting to work.
While businesswoman Jessica, 31, defended the idea by claiming it was a way of "utilising her time." But 72-year-old Nina demanded Jess should simply "get up earlier" to solve the dilemma.
Nina ranted: "Like social media, people have forgotten that their our personal boundaries and it is quite selfish. If you want to take the time to do it on the tube, that's entirely up to you, if you can't get yourself together. If you're too lazy!"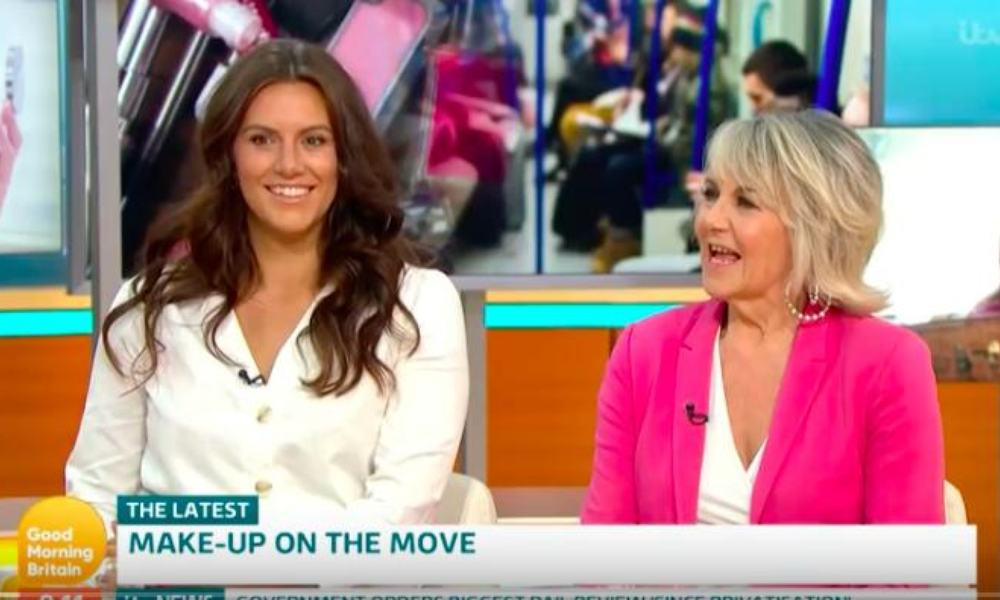 Jessica Cunningham and Nina Myskow debated the issue on Good Morning Britain (Credit - ITV)
Jess hit back: "I've got four children. I'd rather spend an extra 20 minutes in bed."
But the bizarre debate was far from over as Nina then slammed the act of applying make-up to be "visually polluting" before recalling one recent experience on public transport that left her traumatised.
She claimed that a young woman whipped out a bronzer pad but ended up covering the gentleman beside her in make-up residue.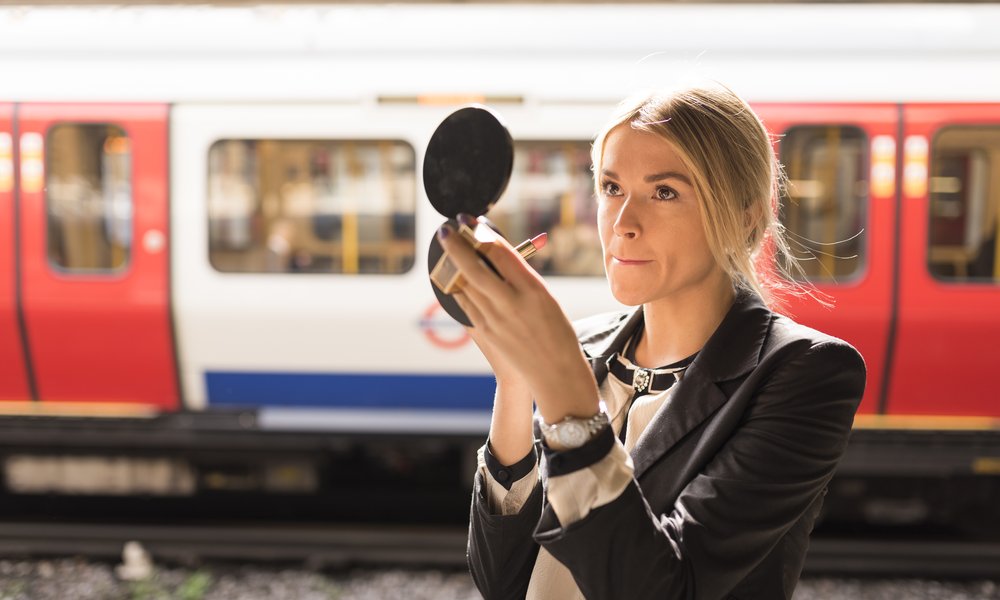 Journalist Nina, 72, slammed the act as "visually polluting" (Credit - GETTY)
Viewers flocked to social media to comment on the debate.
One put: "I just don't get this one bit. Read a book or put headphones in and let people be."
Another argued: "I always do my makeup on the train to work .. can't see why anyone would be offended by it!"
@GMB I always do my makeup on the train to work .. can't see why anyone would be offended by it #gmb

— Donna Brookes (@donnabrookes80) September 20, 2018
I just dont get this one bit. Read a book or put headphones in and let people be. #gmb

— Sharifah A. Najjar (@BioticGirI) September 20, 2018