Google Maps' New Feature Will Change The Way We Commute Forever
12 December 2017, 11:05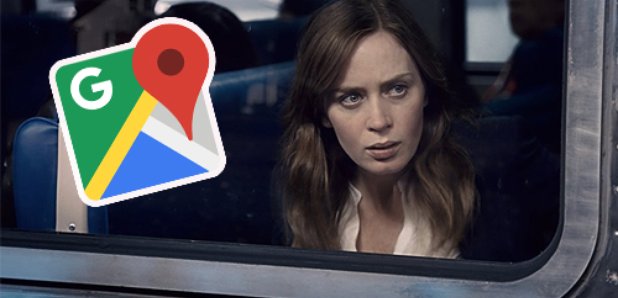 There's no excuse to be late anymore thanks to this new function!
On the first day of a new job there's enough things that will make us fluster without not knowing what stop to hop off the bus at.
But thanks to Google Maps stressful bus journeys and looking out of the window with a panicked expression feeling like you've missed your stop will be a thing of the past.
The new feature will give users real time notifications of when to get off the bus or train at the right point in the journey.
GAME CHANGING.
After searching for directions in Google and pressing start as with a conventional journey the app will give live updates and reminders to let you know when you are almost at your stop.
The update will make things a lot easier if you're travelling somewhere new or if you have a tendency to nod off when your on public transport!
Another addition to the app is a functionality called "Popular Times" which will show how long customers are expected to wait for a table in busy restaurants - genius!
Here's to never missing our stop ever again.