You Won't Believe That This Healthy 'Hipster' Menu Could Be From Greggs!
28 March 2017, 17:31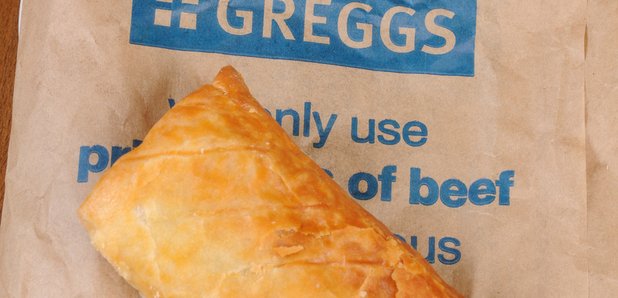 Falafel, anyone?
When we think of Greggs, most of us think of delicious sausage rolls and tempting meal deals that leave us with only vague feelings of shame.
What do you probably don't think of is trendy dishes such as bircher museli. Yet it seems as though the fast food favourite has come over all POSH, as it's made some new additions to the menu – and they look suspiciously like health food (gasp!).
We know, we know, it seems all kinds of wrong. We go to Greggs for a bit of grease, not fodder for our Instagram feeds. Once you get your head around it, though, the new menu actually looks pretty tasty!
Some are calling it "hipster Greggs" and we're sure it won't be long until we see smashed avocado on toast in the chain bakery.
Fancy a healthier breakfast? Try the bircher museli, or perhaps the blueberry yoghurt. Alternatively, have a sausage roll.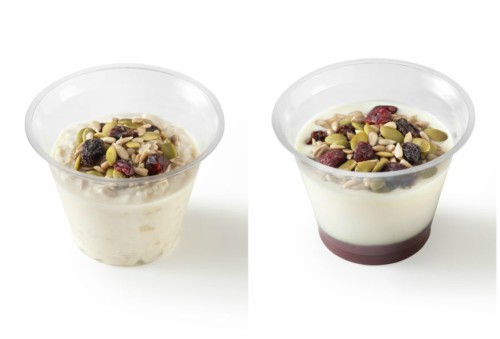 Hankering for a less calorific lunch? Why not tuck into a guilt-free falafel, harissa, roast vegetable and grain salad? If that's not your bag, perhaps you'll plump for the coconut, lime and chilli chicken salad?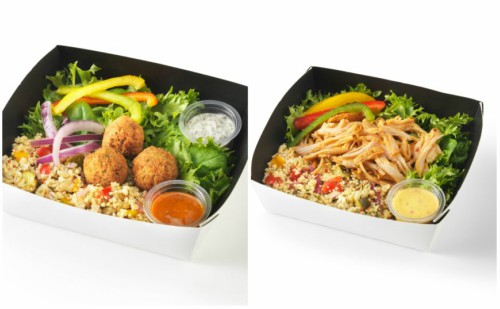 Or, you know, you could just have a sausage roll.
Greggs is calling this the "Spring Menu", and it's admittedly not all health food that would have the Hemsley sister salivating – you can also get your chops around the pork, cheddar and bacon lattice, the spicy calzone bake and Nacho Chilli Cheese Roll.
For sweet tooths there's also the caramel cookie doughnut, the salted caramel cookie and the Lemon Sherbet Doughnut.
But it's the trendier options that really stand out. Last year Greggs unveiled pasties made of sourdough, suggesting they've set their sights on sexing up the brand.
There are 1,764 branches of Greggs in the UK, so it seems like that exclusive, trendy food won't stay trendy for long!