Handcrafted Weddings: Getting Hitched On A Budget
Weddings can be a pricey business. With hungry guests to feed and venues often charging sky high rates, costs can easily begin spiralling way out of control! Nevertheless, before you go in to panic mode about your big day, take a peak at these brilliant hints and tips to help you get married on the cheap, without sacrificing your style.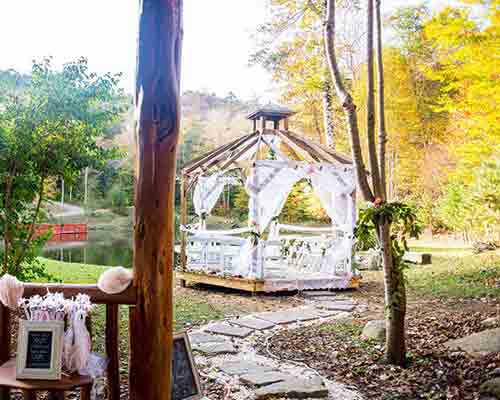 The Venue
Save some money and talk your parents into letting you have your wedding at the family home. Plan it for summer and you could even rent a marque and put it up in the back garden. Don't worry though, if you don't have a house big enough, even the simplest (and cheapest) of town halls can be turned into a dreamy wedding venue with the right decorations.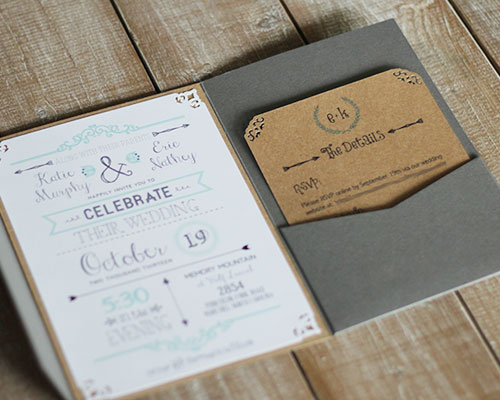 The Invitations
Making your own decorations is one of the easiest ways to save money on your wedding. There are lots of free invitation templates and calligraphic fonts online, so get craft-happy and get your wedding party together for a pre-wedding invitation assembly line.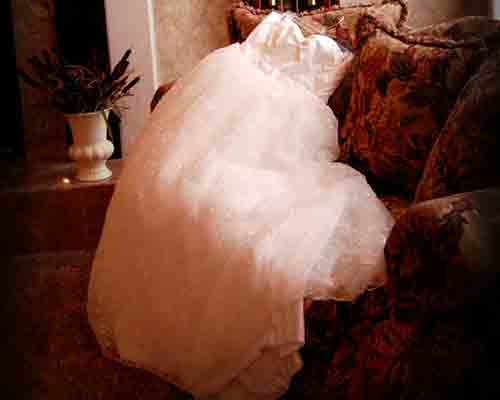 The Dress
Saving money on your wedding dress can be tricky but if you don't mind wearing a second-hand frock (it is only for one day after all), why not ask your married friends if they mind you borrowing their beautiful dress. Alternatively, you could just save on the accessories by wearing shoes and jewellery you've already got, and getting a creative friend to make you a homemade headdress.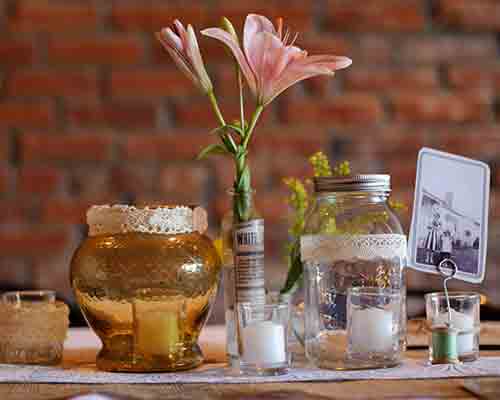 The Flowers
Hire a florist to create one wedding arrangement and then get all your friends together for some pre-wedding bonding to do the rest. You can also save money by adding fruit and veg to your displays instead of more flowers, shopping around for seasonal blooms, or opting for potted plants instead of expensive table decorations.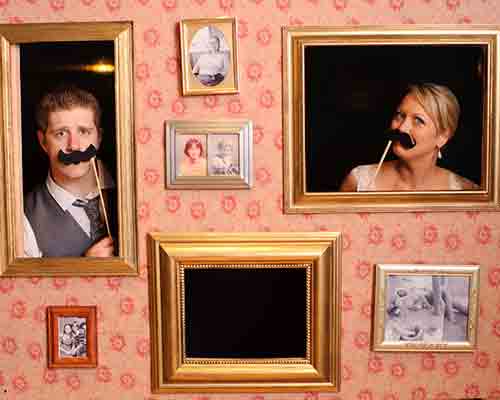 The Photos
Your photographer is the one wedding expense you really don't want to skimp on, but if you're desperate to get the cost down, just hire someone for an hour after the ceremony. They'll take care of the traditional groups shots, and you can put disposable cameras out at your reception to encourage guests to get snap happy. These pictures will be much more fun anyway…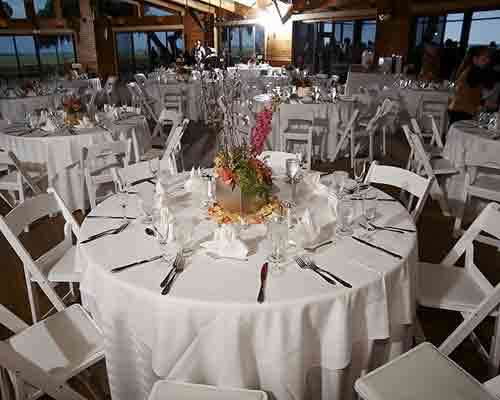 The Food
Save money on a big three-course wedding dinner by having a deserts reception instead. Just make sure you let your guest know, so they don't expect a sit down meal. Alternatively, if you're planning a homemade wedding, why not have a potluck for your wedding dinner and have all the guests bring a dish with them?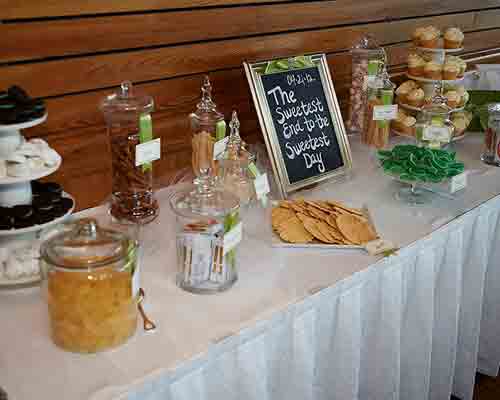 The Cake
You could take the bake-it-yourself approach to your wedding cake but if you're cooking skills leave much to be desired, it might be a better idea to buy plain cupcakes and get your friends and family to help you decorate them. Huge, tiered wedding cakes are sooooo last season anyway…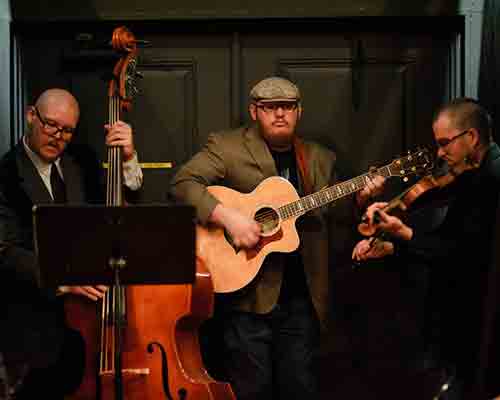 The Music
Check out local student bands when it comes to looking for live entertainment - they may be just as good as the real thing - and skip the dodgy DJ with a homemade mix tape of all your guest's favourite songs. There's plenty of apps that will let you set up a wedding playlist that everyone can add to, just make sure you and your fiancée edit it before the big day.
All photos courtesy of www.ahandcraftedwedding.com