Hang On To Your Round £1 Coins! You'll Still Need Them
9 October 2017, 09:56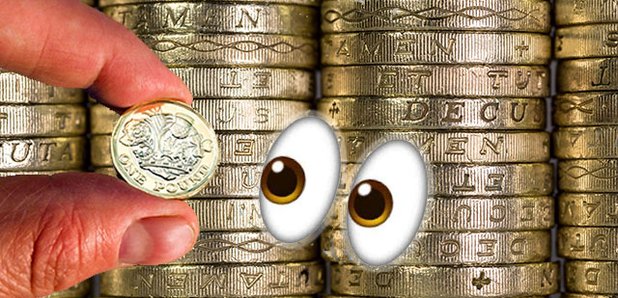 Supermarket giants and rail stations still aren't ready for the transition
Forget what you heard, the round £1 coins are still very much needed despite it going out of circulation in just 7 days time.
Whilst it will soon cease to be legal tender, rail company machines are still unprepared for the new pound coin as well as a number of major supermarkets.
Sainsbury's and Tesco have admitted that they still haven't modified all their trolleys to accept the new 12-sided coin - with Sainsbury's putting this down to "internal logistic problems".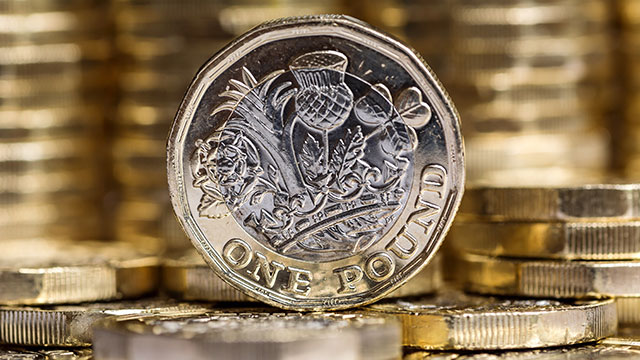 Meanwhile, Transport for London have stated that some of the ticket machines on its Overground and tram services are unlikely to be ready for the new £1 coin until the end of the year!
Don't chuck them just yet, people.
Watch More: