We've Been Hanging Our Christmas Lights Wrong The Whole Time!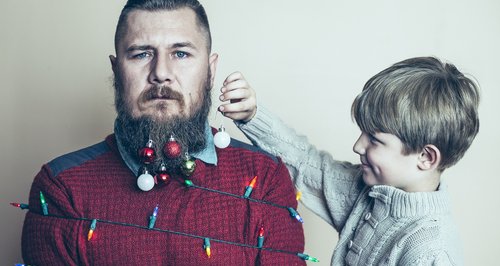 Are you guilty of still draping your Christmas light's vertically? Well here's how you can light up your Christmas the easy way.
There are some Christmas traditions that we HAVE to stick to every year, like listening to great uncle George try and eat without his dentures at the dinner table or excepting cheek pinches from long lost relatives.
But putting up your Christmas tree lights horizontally isn't one of them - We've been getting it wrong all this time!
What if we told you that hanging your festive lights VERTICALLY would not only save you time but would add more sparkle?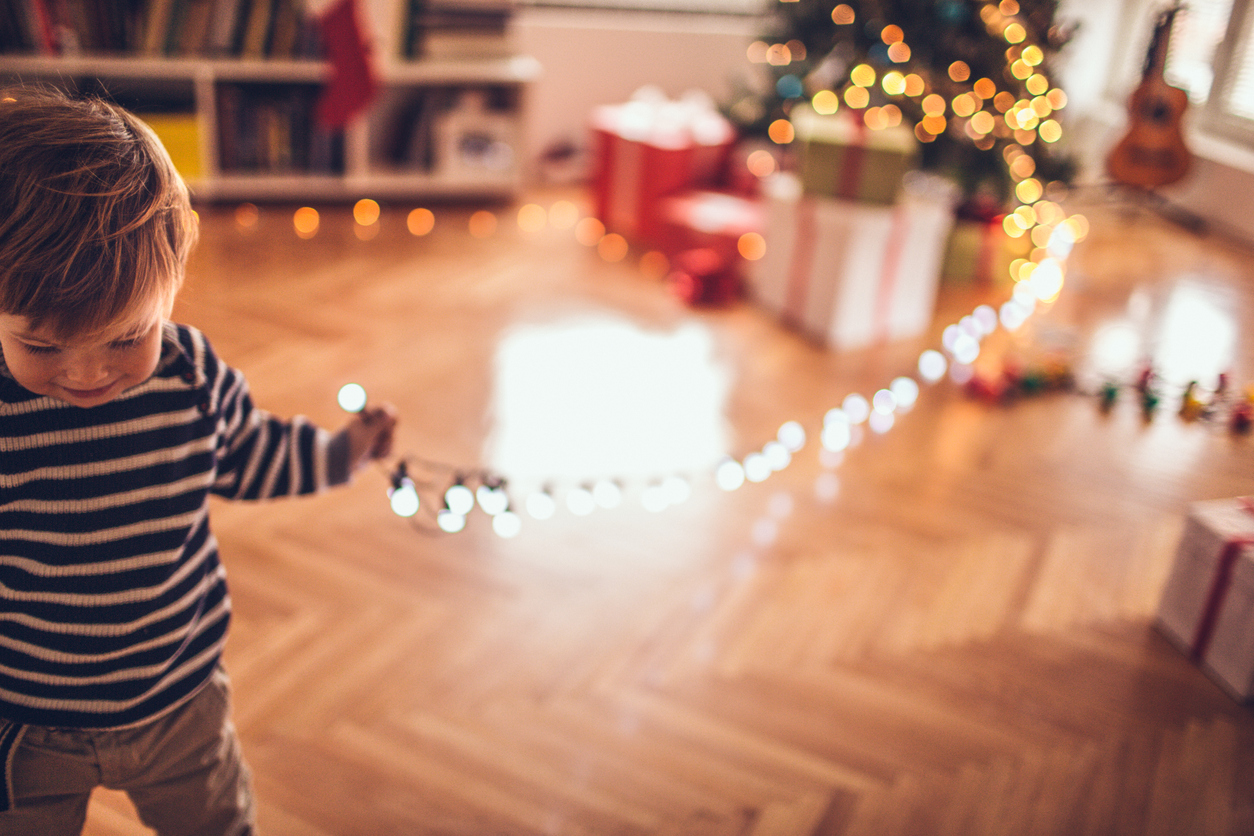 Well according to designer Francesco Bilotto, wrapping them horizontally in circles around the tree is sooo 2015.
Instead, he says, hanging them from top-to-bottom will prevent losing the glow of the lights in the middle of the tree.
Read More: Secret Santa Christmas Gifts For Under A Tenner
Francesco told HouseBeautiful.com: "This way every tip of your tree, from branch to branch, will twinkle with delight."
Adding: ""Another added bonus is when you dismantle your tree and take off the lights, it'll be easier and less messy to remove strands from the exterior of the tree — rather than fighting a stubborn almost dried branch."
To get the most sparkle out of your Christmas lights, Francesco advises starting from the top your tree with the end of lights that isn't attached to the plug, hang the lights from top to bottom making little curves as you go along.
Then once you've reached the bottom, repeat the same action but working your way up to the top of the tree again, leaving three to four inches to the right from your last line of lights. Continue these actions until your whole tree is covered with twinkling lights.
And to add the cherry on top, or in this case bauble, hang your shiniest Christmas Tree decorations deeper within the branches so that they reflect the lights better. Magic!
Still not convinced?
a few tree decorators have been trying this method themselves, take a look.
If your still not a fan of straying away from this Christmas tradition, but still want to make packing away the festive decorations a whole lot easier, here's another hack we think you might enjoy.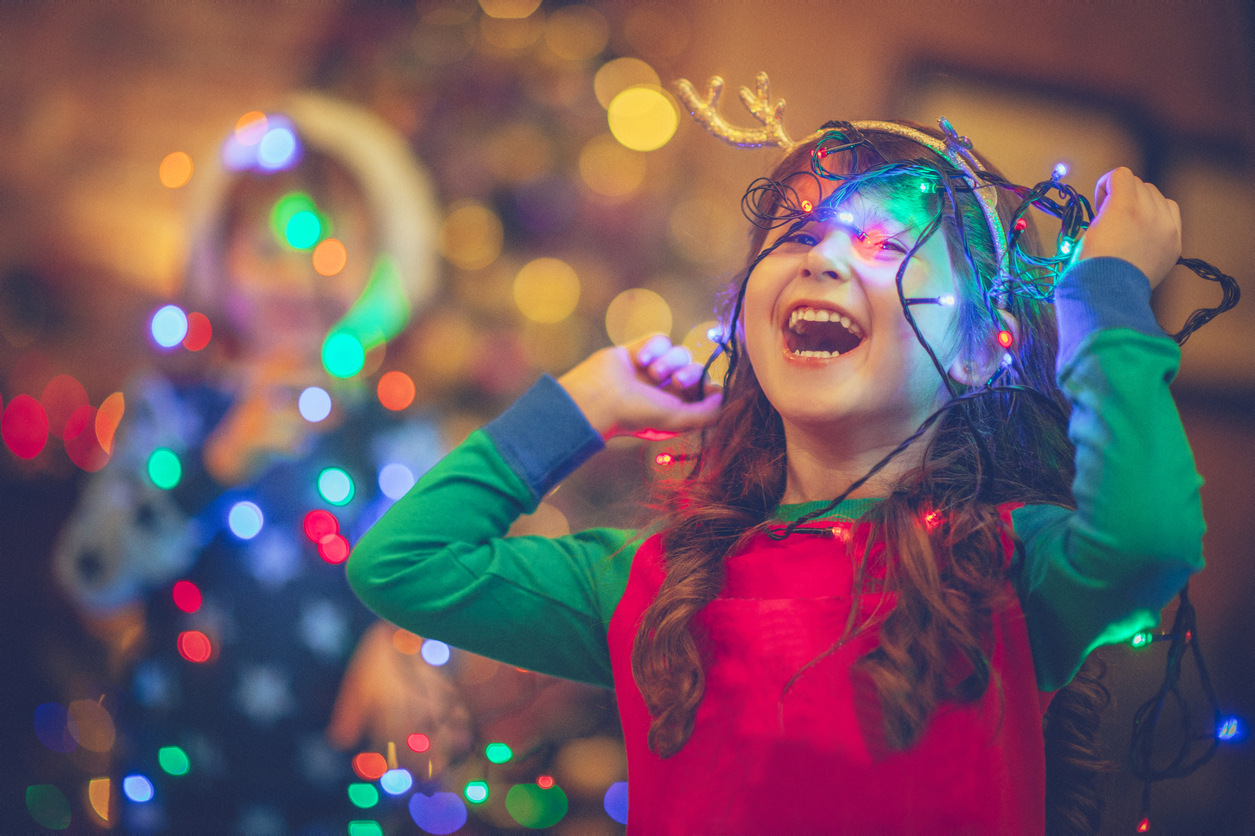 Avoid your Christmas lights getting tangled up by taping together old toilet cardboard rolls and wrapping them lights around them before putting them in the box. Easy Peasy!
Now that's a new tradition we don't mind unwrapping this Christmas, do you?