Do You Live In The Happiest Place In Britain: Top 10 Revealed!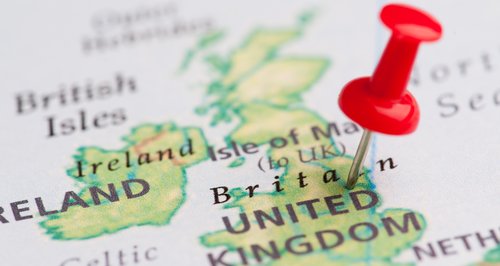 Psst! Are you happy? We mean REALLY happy? Well, new research could reveal that where you live may just affect your state of contentment levels, with certain places in the country scoring much higher on the well being chart than others...
The good people at the Office of National Statistics have been very busy bees recently. Buzzing up and down this great land of ours, to find out exactly where we're most and least pleased with our lot.
We can't deny, we love a bit of data and when it involves asking over 300,000 of you about your thoughts, then we're on it quicker than a bear to honey!
So without further ado, we give you the happiest (and unhappiness) areas of the country 2016:
The 10 happiest places in the UK 2016

1. Western Isles
2. Orkney
3. Highlands
4. Shetland
5. Eastern Cheshire
6. South West Lincolnshire
7. North East Hampshire and Farnham
8. West Hampshire
9. South Norfolk
10. Surrey Downs
As you can see Scotland are speaking ahead, with those living in the Western Isles most likely to rate themselves a 9 or 10 out of 10 on the happiness scale!
Well quite frankly we're not surprised... just look how beautiful it is!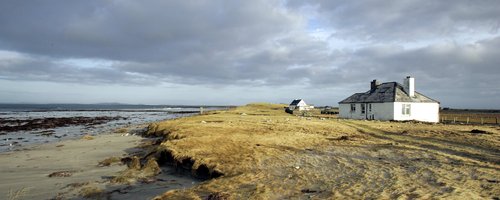 However, unfortunately it's not all sunshine and rainbows in the British Isles, with the top 10 unhappiest places coming in as follows...
The 10 least happy places in the UK 2016

1. Liverpool
2. Wolverhampton
3. North Manchester
4. Corby
5. Bradford City
6. Islington
7. Hackney
8. Knowsley
9. St Helens
10. Oldham
Do you agree with the lists?