Harmful chemicals have been found in slime toys for kids
17 July 2018, 12:22 | Updated: 17 July 2018, 12:28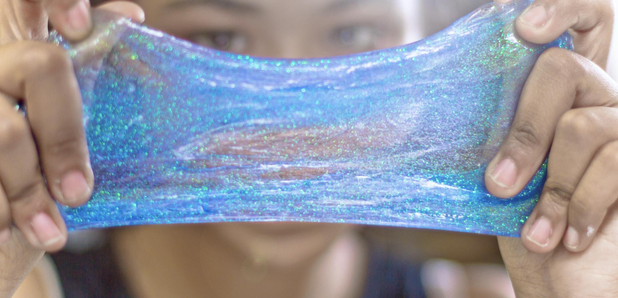 Eight out of the eleven toys tested contained dangerous levels of chemicals.
A Which? investigation into a number of slime kids toys has revealed some shocking findings that may worry parents.
Kids love to play with slime and as a result many slime based toys have entered the market this year, but shockingly many of them contain traces of a chemical called boron.
Which? tested a range of toys on sale at retailers Smyths, Amazon and The Works and found eight out of the eleven tested contained dangerous levels of the toxic substance.
Boron is found in borax, an ingredient commonly used to make slime and its side effects include diarrhoea, vomiting and even fertility problems.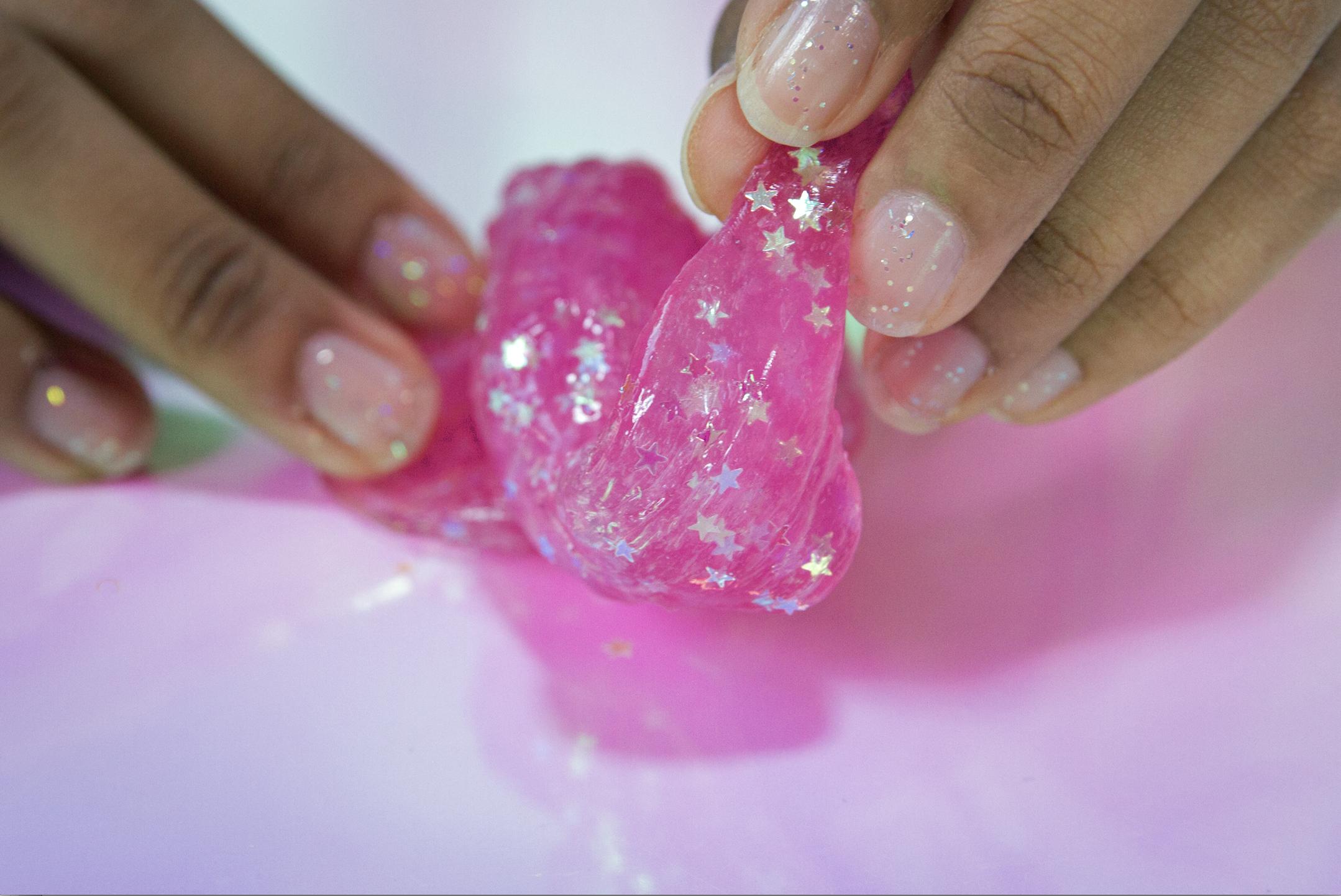 Kids love playing with slime but some have been deemed dangerous | Picture: Getty
Out of the range tested the following toys were deemed to be safe by the research...
HGI Goopy Slime from The Works
Glam Goo Deluxe Pack from Smyths
Planet Slime Shop's Hulk Green Halloween Slime from Amazon
If you're worried about which slimes could be potentially harmful for your children the full list of products tested and their toxin levels can be found here on the Which? website.
Amazon has removed the slimes found to be unsafe from its website.
A spokesperson said: "All Marketplace sellers must follow our selling guidelines and those who don't will be subject to action, including potential removal of their account. The products in question are no longer available."
If you are worried about your children's slime toys being potentially harmful, it is recommended that you throw it away and stick to products deemed safe by the Which? investigation.