Harry Styles Is About To Do Something Amazing For This Unwell Little Girl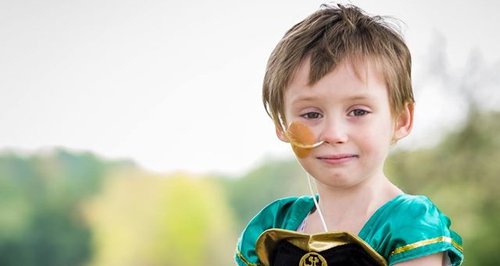 The One Direction star showed his kind side when he made a surprise call to this cancer sufferer's father.
Four year-old Jessica Whelan has been battling neuroblastoma, a cancer of the nerve cells, for thirteen months now and her parents have set up a Facebook page to raise awareness of her condition.
Recently they shared a heartbreaking image of Jessica in pain on their page which caught the attention of a certain British superstar.
It came to light after Jessica's dad Andy posted this message on the page...
How amazing!
Its not often that you would pick up the phone and have a member of One Direction on the other end.
But its incredible that Harry Styles was touched enough by the image that he wants to get involved and bring a smile to little Jessica's face.
Sadly, Jessica's parents have made the decision to stop her treatment as doctors said there is nothing further they can do for her.
But they continue to spread awareness of the pain of childhood cancer, which is one of the many reasons her father chose to share the heartbreaking image of Jessica in pain.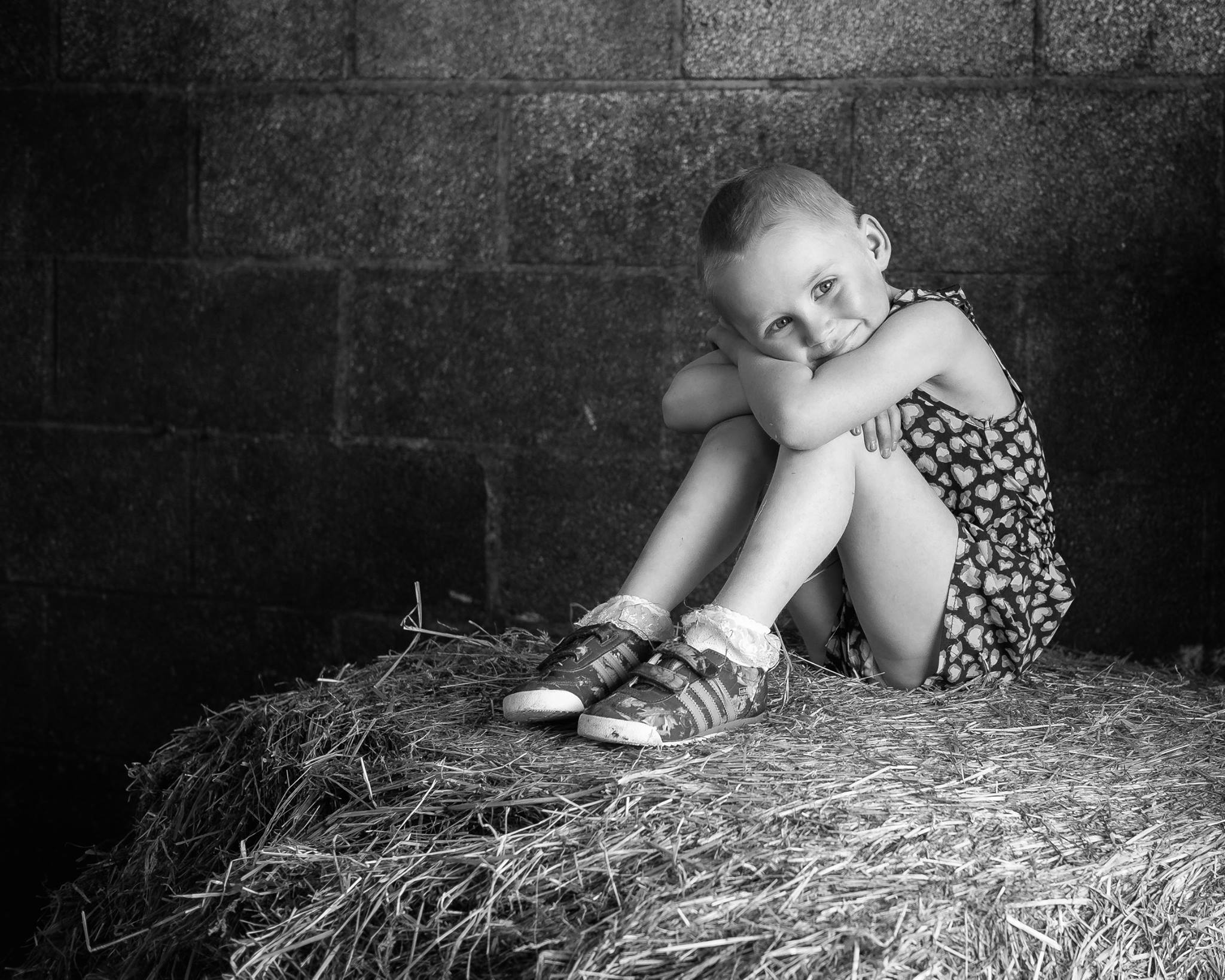 Photo: Facebook
Her father said 'Perhaps by seeing this photo people not in our position will be made aware of the darkness that is childhood cancer, perhaps these same people may be able to do something about it so that in the future no child has to suffer this pain'.
Hopefully small acts of kindness such as a message from Harry Styles and other happy memories with her family thanks to incredibly kind donations from around the world will bring a smile to her face.
The family have a GoFund me page to help create as many happy days for Jessica has possible, visit it here.