Hay fever sufferers warned to prepare for the worst as red pollen alert is issued
6 June 2018, 13:25 | Updated: 6 June 2018, 13:28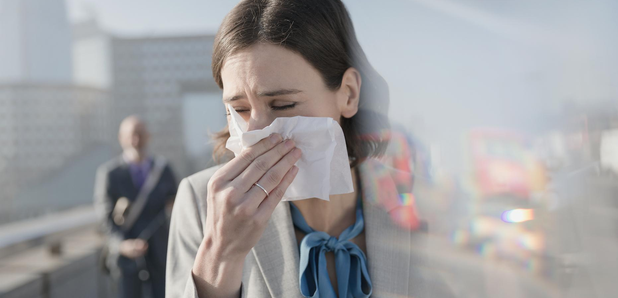 Sufferers have a miserable few weeks ahead as The Met Office issue a 'very high' red alert for pollen.
Hay fever sufferers have been warned by the Met Office to prepare for the worst, after a red 'very high' alert for pollen was issued on Tuesday.
The pollen count will be highest in London according to reports, as well as the South East and the South West of England.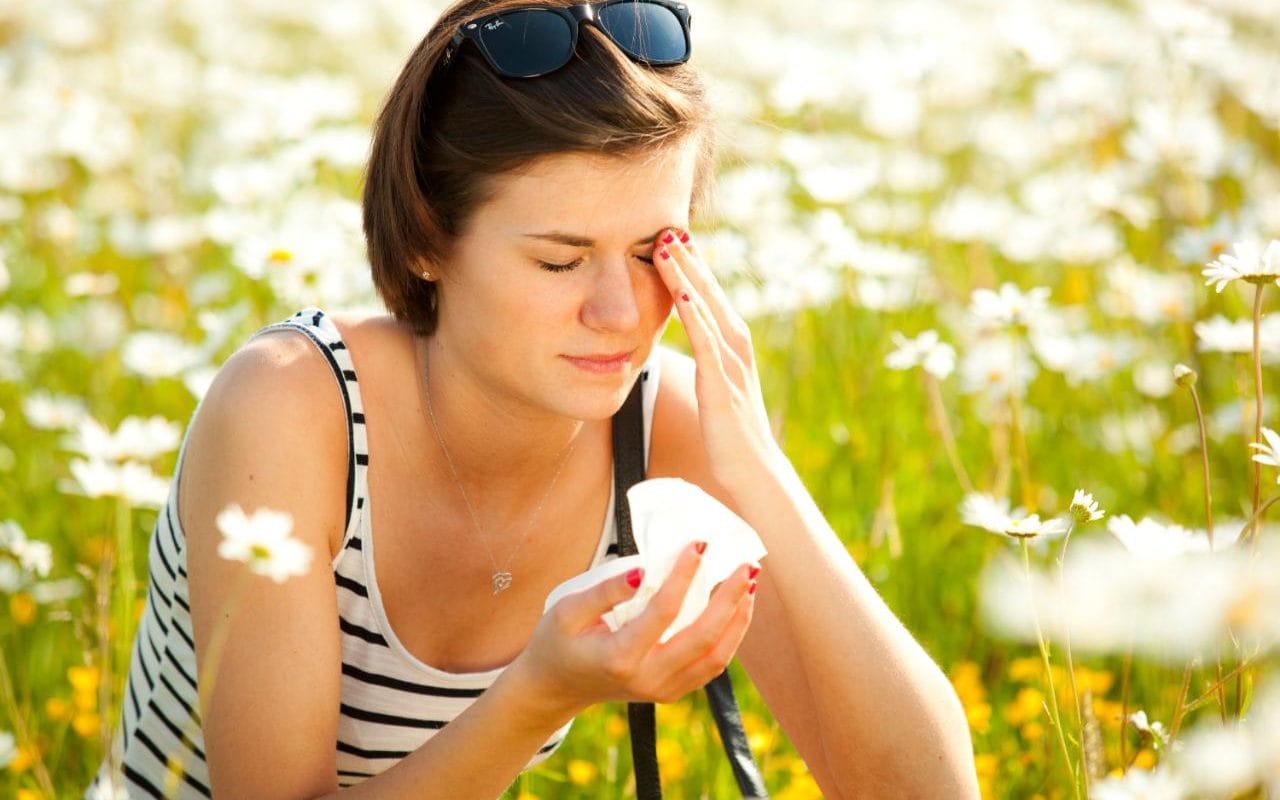 Meanwhile, those in the Midlands and the North have been hit with a 'high' pollen count warning. Even people who aren't usually hay fever sufferers have reportedly been affected.
The Met Office explained: "Depending on the time of year, the type of pollen in the air will be different.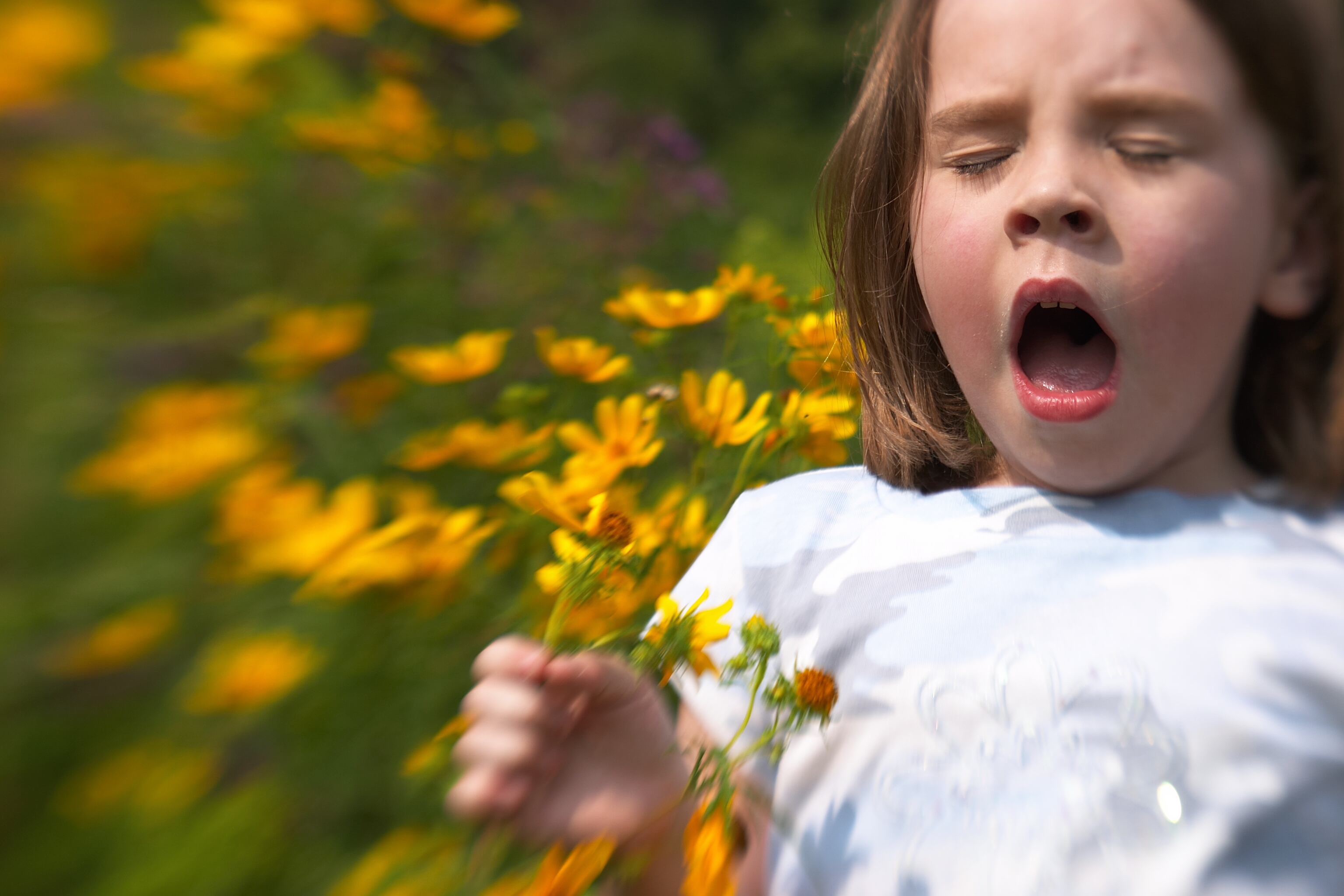 Getty
"There are around 30 different types of pollen that cause hay fever and it is possible to be allergic to more than one type.
"Most people are allergic to grass pollen, which is common in late spring and early summer."
The Met Office predict that that pollen levels will be at their worst from today through to the weekend.
Watch more: