Is the heatwave coming back? Storm Chris threatens to end soaring temperatures
10 July 2018, 12:18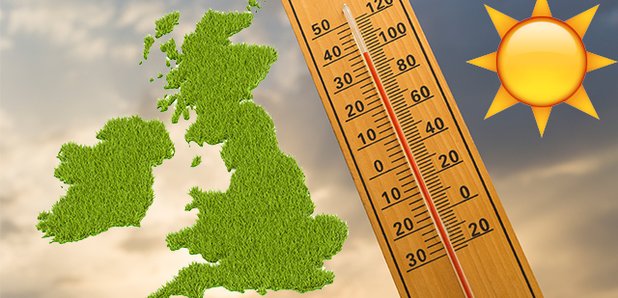 The British heatwave might finally be blowing over thanks to Storm Chris heading our way.
The UK has been treated to some soaring temperatures recently thanks to the scorching heatwave.
But the temperatures, which have reached highs of over 30 degrees, might have come to an end thanks to a storm coming our way dubbed 'Storm Christopher'.
When will the heatwave end?
The heatwave is drawing to a close this week as temperatures see a brief drop.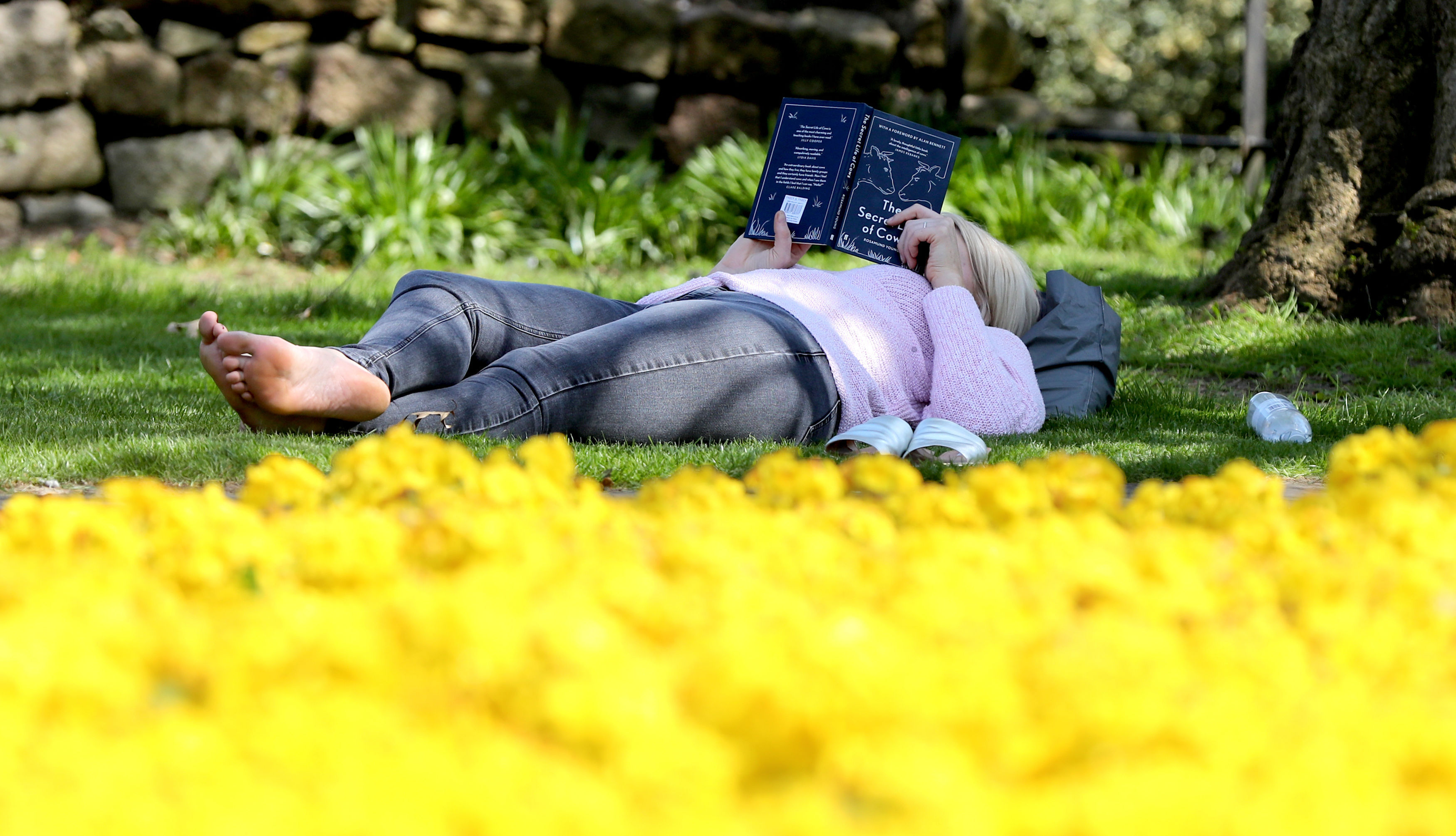 Many have been enjoying the soaring temperatures | Picture: PA
But don't worry, it will still be warm as the mercury will remain in the mid twenties, it just won't be extra hot as it has been during recent days.
Many people will no doubt welcome the cooler temperatures.
What is Storm Chris?
Stormy weather is building off the coast of North Carolina in the United States.
This weather system will travel across the Atlantic Ocean and towards us, lowering temperatures in the process throughout the middle of the week.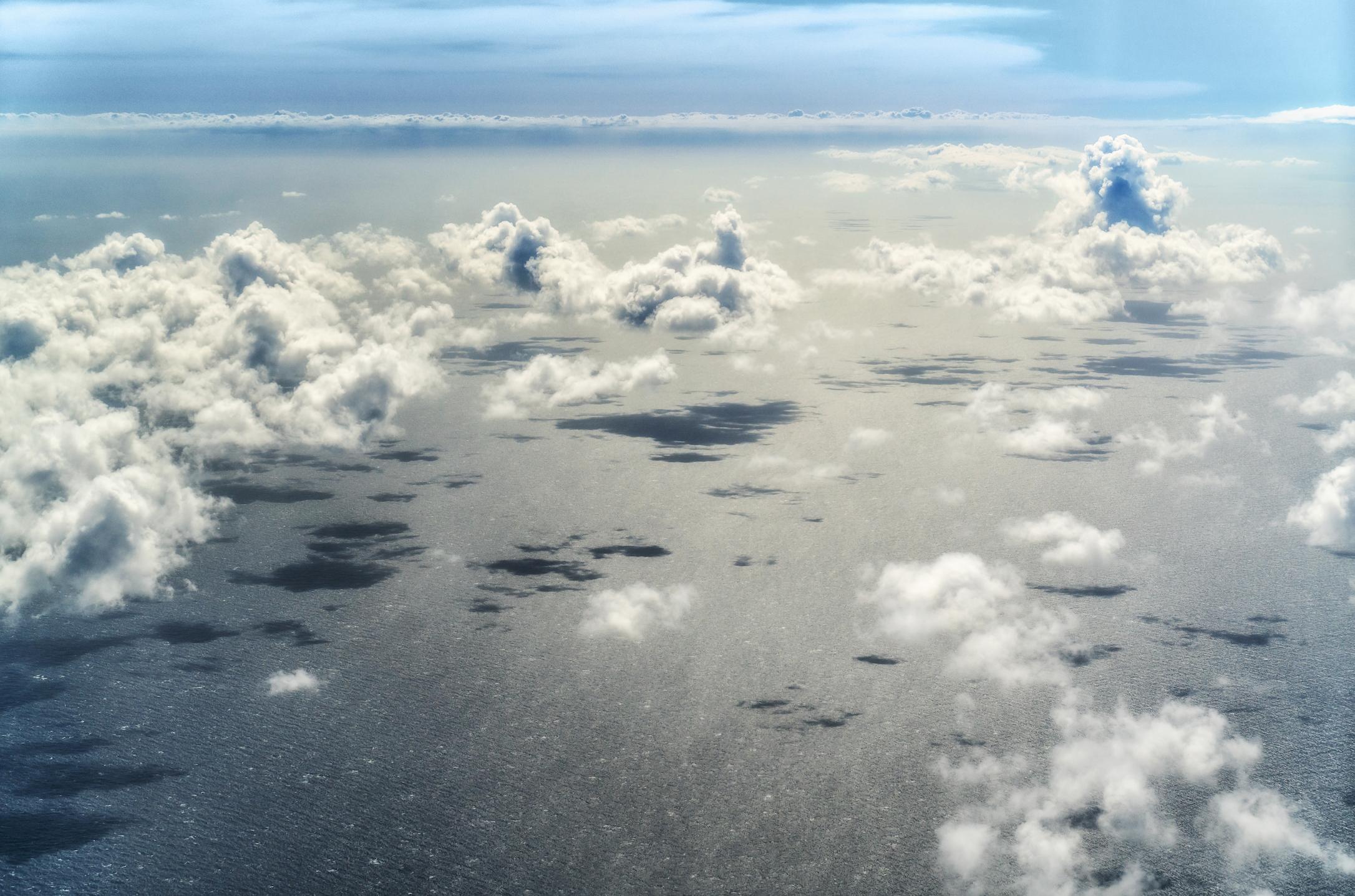 Things have started to get cloudier | Picture: Getty
Met Office meteorologist Becky Mitchell told the Express: "The remnants of Storm Chris could move across the Atlantic and get caught up in different weather systems.
"Much of the week is going to be dry and fine, it will be a bit cooler.
Will the heatwave come back?
Things are slightly cloudier and cooler as the UK enjoys more bearable temperatures in the mid twenties.
But by the weekend things will start creeping upwards again and we could reach heatwave temperatures once more as BBC Weather presenter Carol Kirkwood said "by Sunday, we can have 29C, possibly 30C once again."