Heinz is planning to rename their Salad Cream and people aren't happy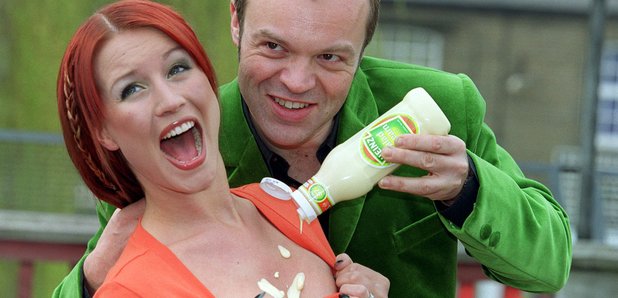 The condiment giants have revealed that people are using their Salad Cream for something other than salads.
You'd be hard pressed to find a household in Britain that doesn't have a bottle of Salad Cream at the back of the fridge.
The squeezey condiment is a lunchtime staple and has been produced by Heinz since 1914.
But now the company's new American owner Kraft Heinz want to give the product an overhaul as it turns out Brits aren't using it for what it was originally intended; salad.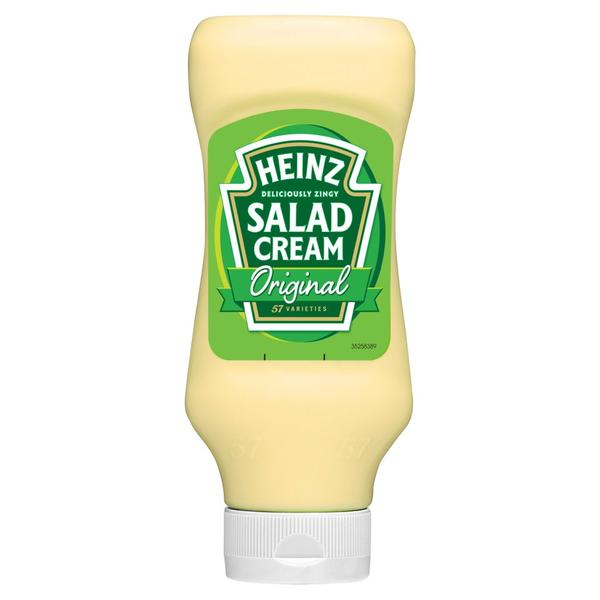 Salad Cream is to be renamed Sandwich Cream | Picture: Unknown
Instead, under-30s prefer the tangy sauce in a sandwich, on fillings such as tuna, or ham, or even as something to dip their chips in as opposed to drizzling it over lettuce.
A spokesperson for Kraft Heinz: "As a market leading business, Kraft Heinz continues to audit its portfolio in order to meet the needs of consumers.
"There are consumers now who haven't grown up with the brand in the household and just don't know about the iconic zingy flavour or what to eat it with."
Bottles with the new name are planned to hit supermarkets in September in a bid to lure in younger shoppers.