Here's How To Spot A White Chocolate Creme Egg Before You Buy!
8 January 2018, 13:17 | Updated: 8 January 2018, 13:21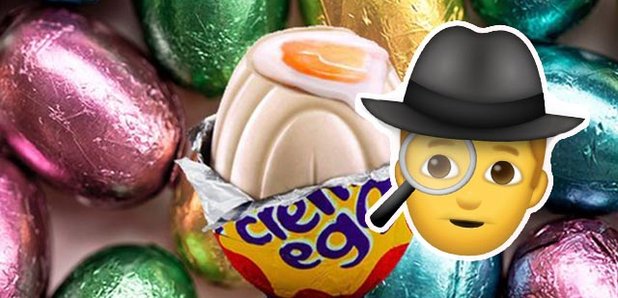 This sneaky hack could get you in the running to win £2k!
We've only just got over Christmas and already Cadbury's have put us in the Easter mood with their white chocolate egg hunt that could bag you up to £2k.
In case you missed it, a select number of white chocolate creme eggs will be hid in supermarkets across the country and when unwrapped could bag you a money price of up to £2,000!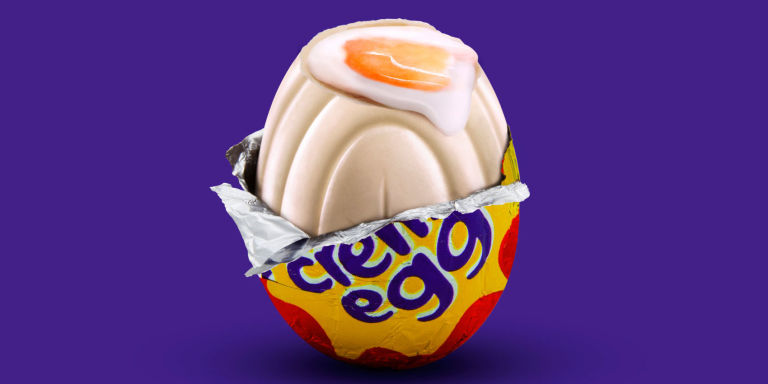 Chocolate and cash? It's like a real life Willy Wonka style golden ticket hunt.
But some savvy shoppers have come up with a way to check if an egg is white before even unwrapping or buying it...check the ingredients.
If the egg is white chocolate, the packaging will have to say so on the ingredients list meaning there is no need to even take off the foil wrapping.
The revelation comes after one Twitter user spotted a bunch of creme eggs in his local Sainsbury's that appeared to have been wrapped and unwrapped again by employees on the hunt for the prize...
@sainsburys The search for a white chocolate creme egg has gone to your employees heads clearly @CadburyUK pic.twitter.com/guYJKk1Xp0

— Ryan Reeves (@ryanreevess) January 3, 2018
So if you want to tuck into a creme egg this year it might be worth checking your goodies before buying in case they've been unwrapped by a keen white chocolate egg hunter first!