How Well Do You Remember The Lyrics To 'High School Musical'?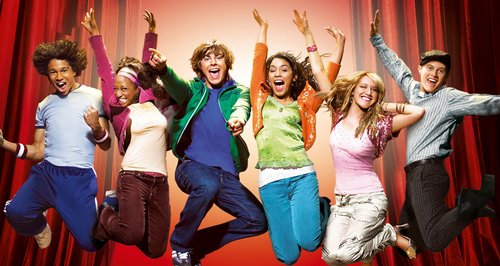 It's been ten years since the all singing all dancing troupe of teens burst onto our screens in this Disney spectacular. But how many of those catchy songs can you remember?
Zac Efron and Vanessa Hudgens captured our hearts in their roles as teenage sweethearts Troy and Gabriella. It may have been a decade since they first hit our screens, but we still remember those catchy tunes as if it were yesterday.
From 'Break Free' and 'Getcha Head In The Game', how many hits can you remember the words to?