This Major High Street Retailer Has Scrapped Women-Only Changing Areas
9 November 2017, 16:14 | Updated: 9 November 2017, 16:34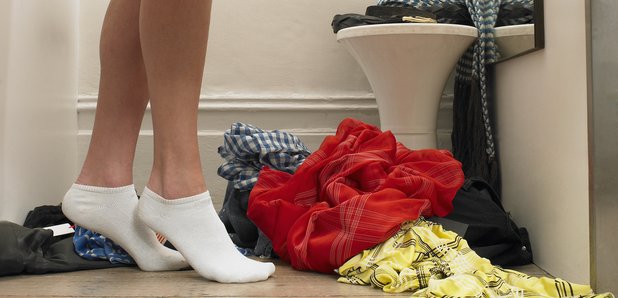 They've decided to make all changing rooms gender neutral.
In a world where gender fluidity is an important topic of discussion, a major high street retailer has taken the next step to embrace it.
Topshop have announced that all changing rooms within their stores are now gender-neutral areas - meaning that there are no separate locations for males and females.
This has been brought to light by customer Travis, who identifies as "trans feminine" and was told to go to the male changing rooms when queuing to try on a selection of dresses.
Disgruntled Travis, who prefers to use the pronouns 'them' and 'their', blasted the retailer on their social media page after the incident:
Who made you in charge of deciding who is woman enough to use ur changing room? U just lost an easy sale and money.

— Travis (@travisalabanza) 5 November 2017
Quick to respond, Topshop have released a statement via a spokesperson who said: "All Topshop and Topman customers are free to use any of the fitting rooms located within our stores."
Travis explained to Buzzfeed that the negative encounter ruined their day. They said: "I normally online shop for this reason", adding: "I did think I could buy the dresses and take them home to try on, but I felt like, why am I doing this?"
Travis received words of support from other social media users, who had shared similar experiences:
Exact same thing happened to me at @Topshop Oxford street. The employee laughed in my face. Sent in details and got nothing back.

— shane SHAYSHAY konno (@SHAYSHAYKAYBABY) 7 November 2017
Others pointed out that some high street stores have already turned their changing rooms into gender-neutral areas and Topshop are right to follow suit.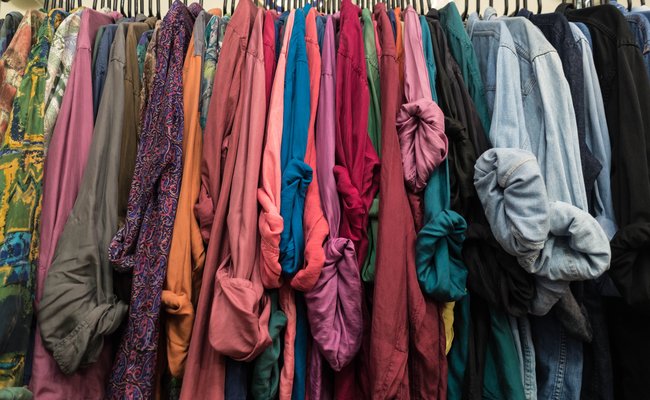 However, not everyone is on board with the decision, with people raising concerns about the "flimsy curtains" that divide the changing spaces.
Users of the website mumsnet have expressed concerns, with one posting "Unbelievable. Somewhere I won't want my sons to shop any more" and another stating: "If I were a teenager I wouldn't feel comfortable in unisex changing room."
One even suggested: "Surely the easiest way to deal with this is to have changing rooms set up as 'Male Only, Female Only, Unisex'?"
This topic of debate has even featured on Good Morning Britain:
There is a strong movement in all areas to promote gender fluidity with many restaurants now having unisex toilets and retailers such as John Lewis now stocking gender neutral children's clothing. There are also now specific sites to find gender neutral garments, such as online shop Genderless Clothing, which is now a popular feature on the ASOS marketplace.
What do you think? Take part in our poll below: